Networking events for thought leaders and curious minds, designed to educate, innovate, and inspire.​​
Our exclusive events reshape industries and power both business and personal growth.
At Simplus we pride ourselves on having and knowing some of the best experts in their industries–and we want to bring you together at our VIP Simplus Sessions. If you want to become a game-changer in your organisation and industry, these roundtable sessions are not to be missed. View our sessions to see what we have in store for you.
Strengthening Digital Government Services: How the public sector can keep up with super-charged digital expectations.
During times of ongoing volatility and complexity, do your front-office staff have a line of sight to success?
Date: (to be confirmed)
The new shopper landscape: how to succeed during the holiday rush and beyond
Retail doors are open once again, just in time for the busiest period of the year. But consumer behaviour has changed permanently, and retailers will need to ensure a new necessity for customer loyalty.
Date: (to be confirmed)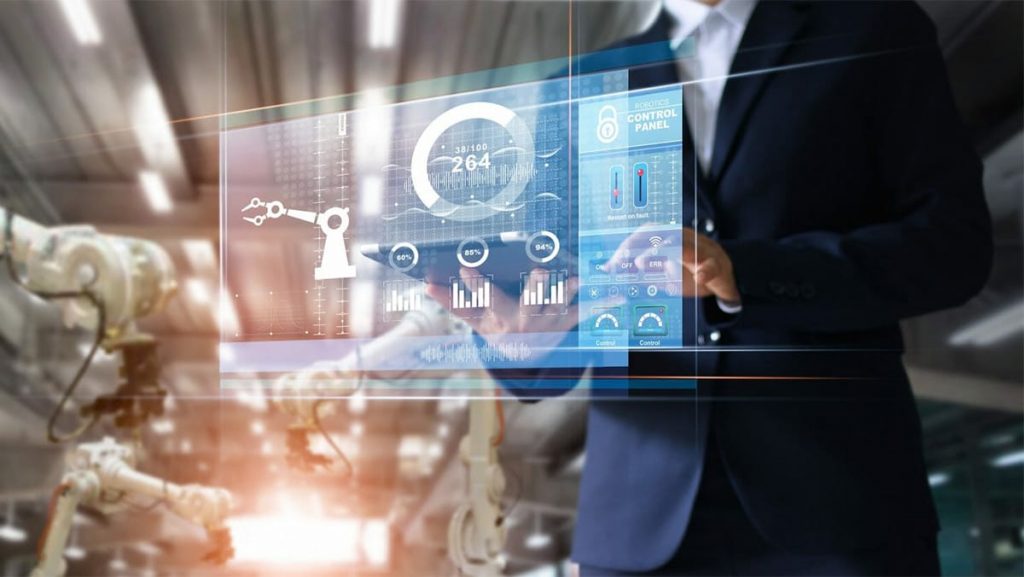 Manufacturing On-Demand Webinar
More than a CRM: How Salesforce drives agility, relevance and profitability for manufacturers​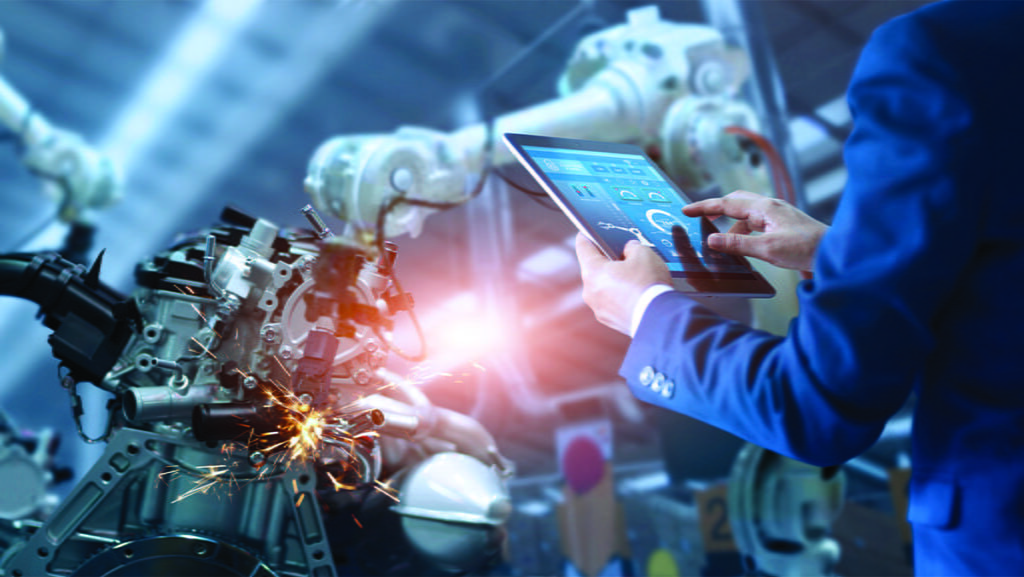 Manufacturing On-Demand Webinar
Manufacturing Revival: Is a new Industry 4.0 era of Australian manufacturing upon us?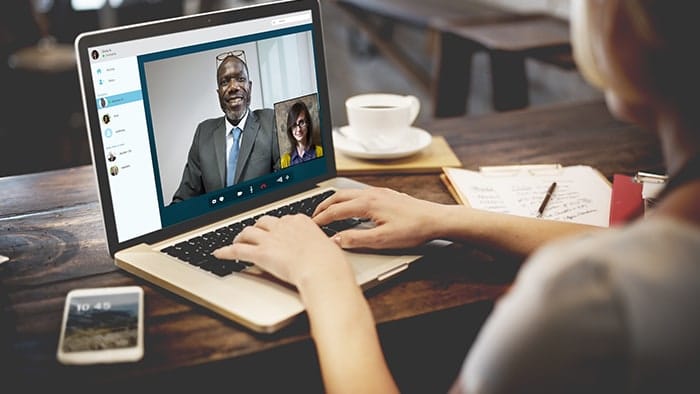 High Tech
On-Demand Webinar
Beat the churn: The secret to retaining customers and increasing revenue in the subscription economy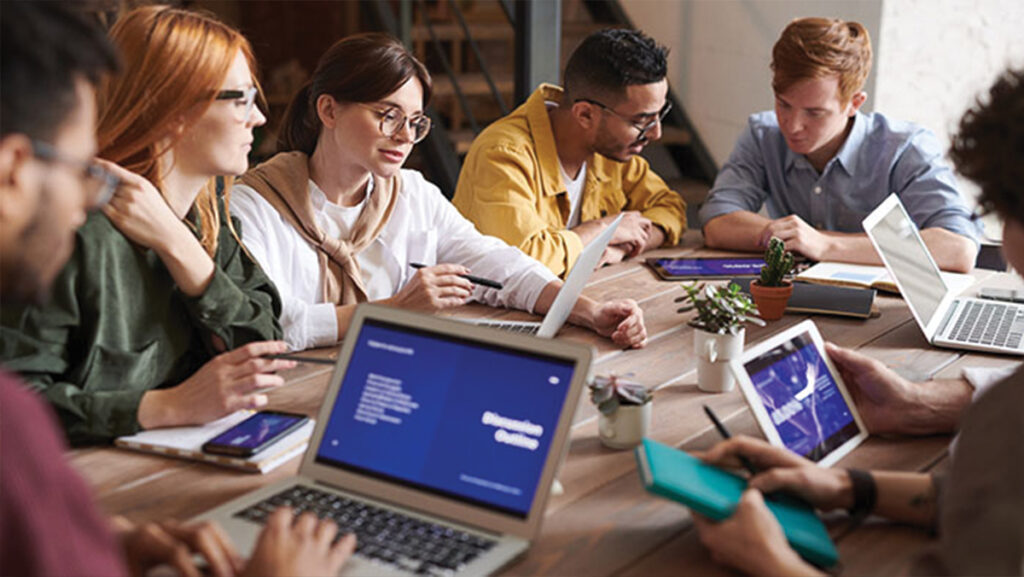 Cross Industry
On-Demand Webinar
How to stabilise and scale operations in a new world
Don't miss our VIP Simplus Sessions to get the inside scoop from industry experts, including Simplus customers who have been game-changers in their industries.
By registering your interest you agree to share your contact details with both Salesforce and Simplus in accordance with the Privacy Policy.