Sydney and Melbourne Offices
In 2019, Simplus acquired Sqware Peg, Australia's first Salesforce Partner. Simplus is a Platinum Salesforce Partner and features in the top 1% of partners according to CSAT. Simplus Australia has over 70 employees, with offices in Sydney and Melbourne.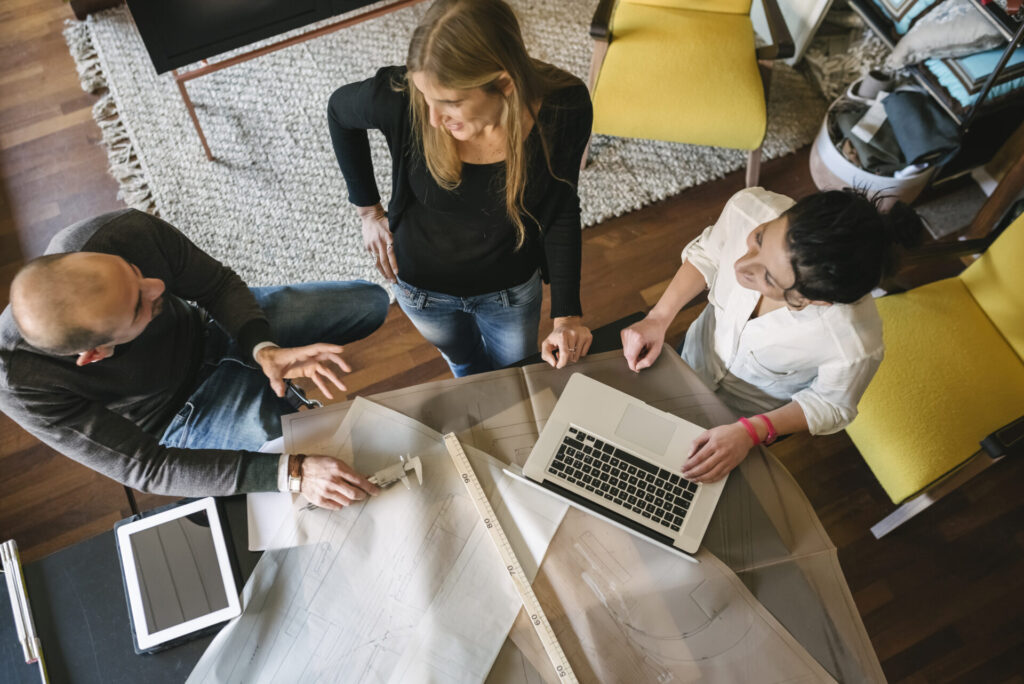 For over 15 years, Sqware Peg successfully transformed Australian businesses across the entire Salesforce Platform. Now as Simplus, we widen our capabilities to CPQ and Managed Services. With cross-cloud capabilities, we will continue to provide enterprise-wide digital transformation through advisory, implementation, custom configuration, integration, and managed services.
Our culture is collaborative, inclusive, and innovative—we are a community. We leave our egos at the door and work hard to get the job done (whilst having fun along the way) and value your life outside of work.
Quarterly awards
Regular in-house training sessions
Regular and transparent company meetings
Value-driven culture
Flexible work hours
Simplus University
Social Committee: events and activities
Remote work opportunities
Paid holidays
Exchange programs
Fully stocked break room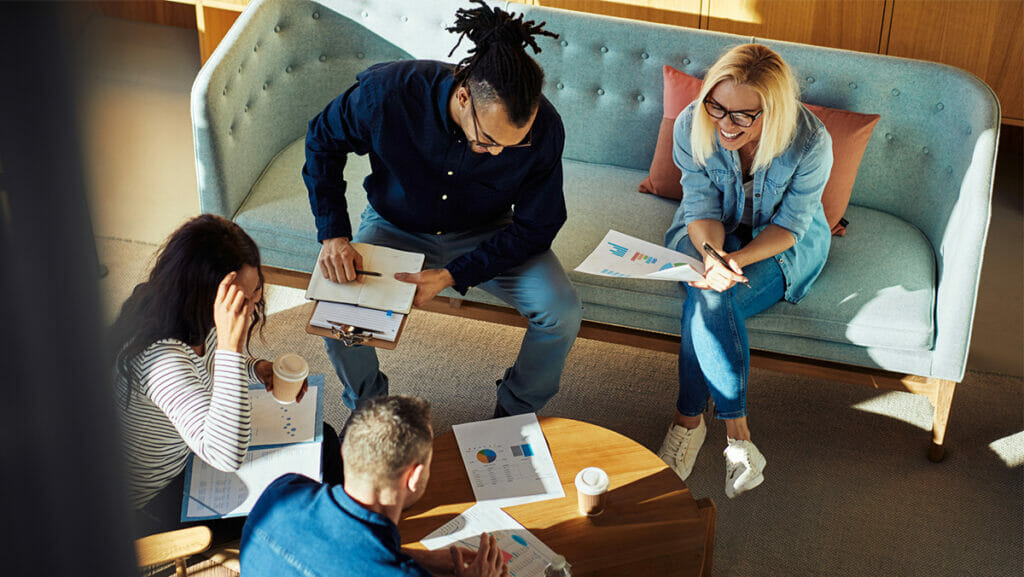 We are stewards.
We look after each other on our journey to success by being accountable, & promoting a caring culture.
We have a see it, own it, solve it, do it mentality.
We are critical thinkers.
We solve the toughest problems for the worlds biggest brands.
We work together & we are relentless in ensuring successful outcomes for every one of our clients.
We have an underdog spirit: determined, crafty, spirited, resilient & tenacious.
We challenge conventional wisdom & refuse to take no for an answer.
We welcome challenges & are eternal optimists. 
At Simplus, culture is our #1 metric
Phishing and other fraudulent activity are not unheard of. This may look like a potential job offer informing you that you are being considered for a position, a request to pay some type of fee to move on to interviewing, or a suspicious job posting. This activity can be very convincing and may look like it comes from the real Simplus. In reality, these scams are not from Simplus at all, and you are being tricked by a scam artist or a fake website who is after your money or information.
Simplus performs its own application process, and emails regarding job offers always come from an @simplus.com email address. Please stay alert and vigilant. You can find all official job listings on our site under Open Positions. If you've noticed or received suspicious email activity posing as Simplus, please report it to Simplus at security@simplus.com.