In 2020 we joined the Infosys family and together we're hard at work helping businesses reimagine the way they work though next-generation digital technologies.
Experience the Simplus difference
"What instantly set Simplus apart was the time taken to fact find and really listen to what we had to say and ask questions." – Evlynn Hayes, Manager Seniors Card & Business Services at Office for Ageing Well/SA Health.
The Simplus service is specifically designed to drive customer success and align everyone on strategic business goals. We're driven by our desire to deliver meaningful customer experiences and digital transformations. Your Simplus team will feel like an extension of your team.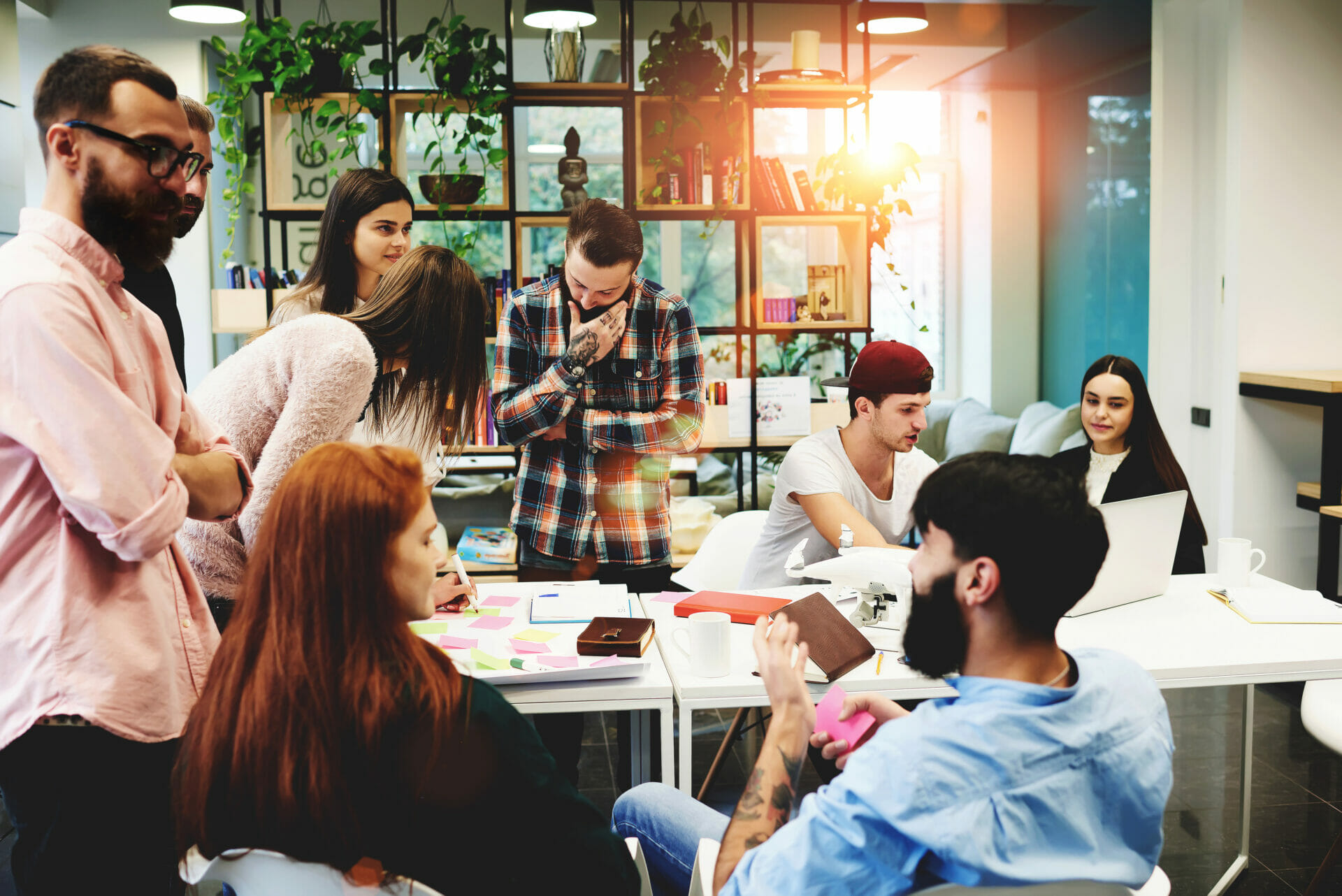 Our values continually guide us
How we work to deliver your
Salesforce digital transformation
While we empower our customers to achieve their goals, our leadership team constantly helps us create a bright future.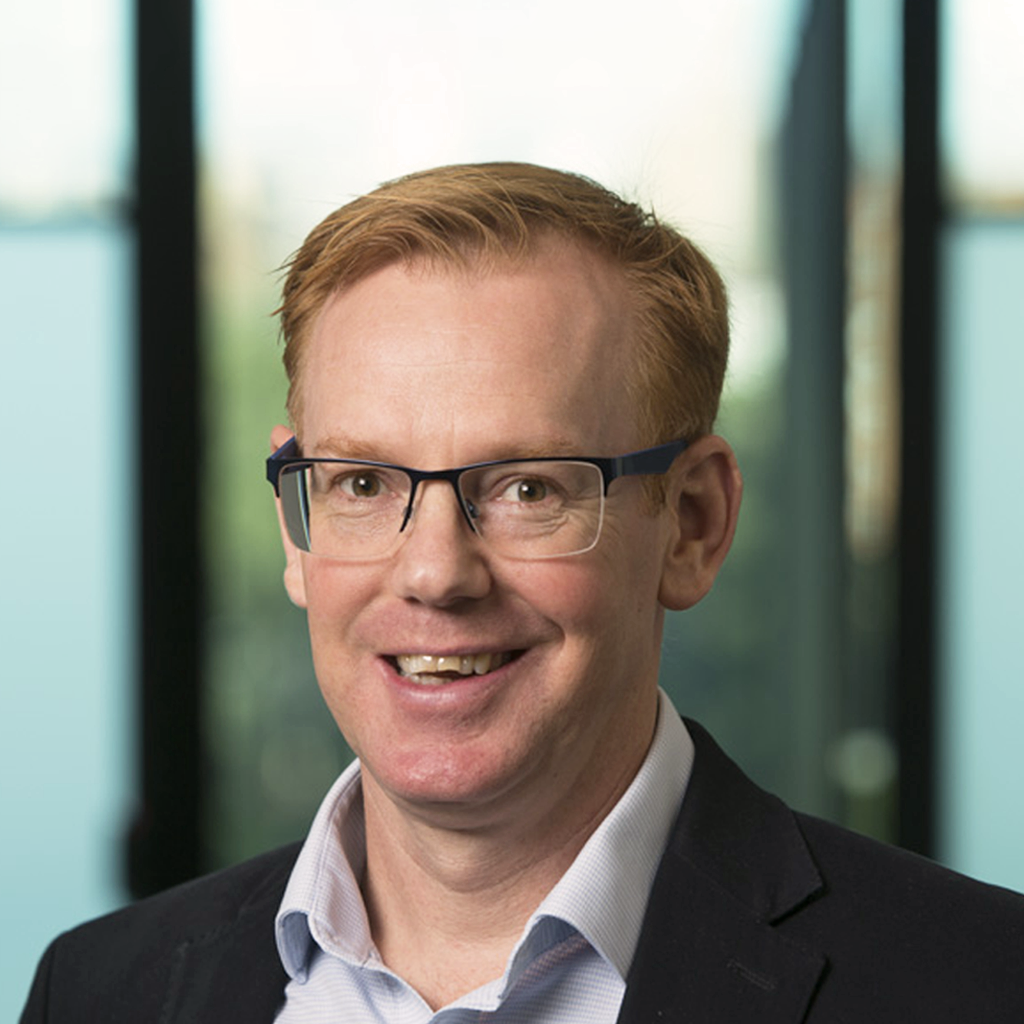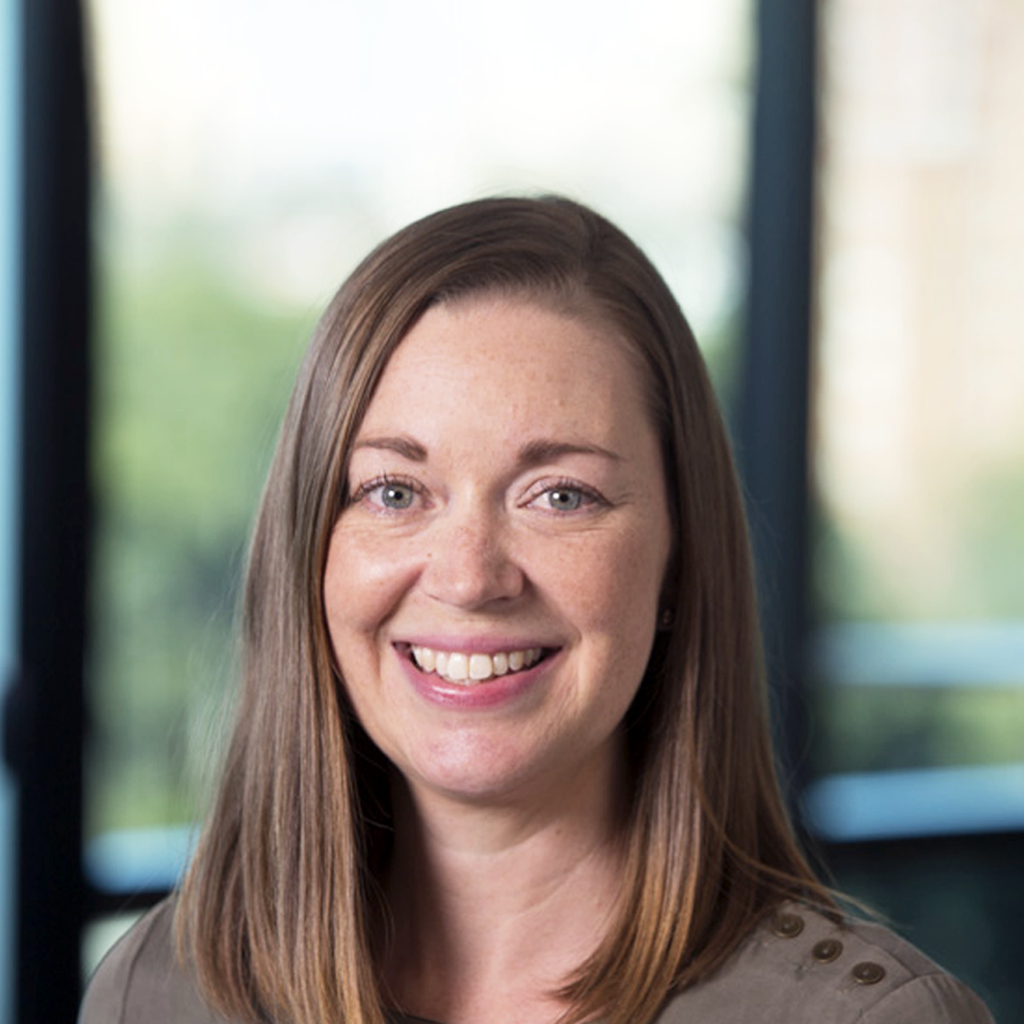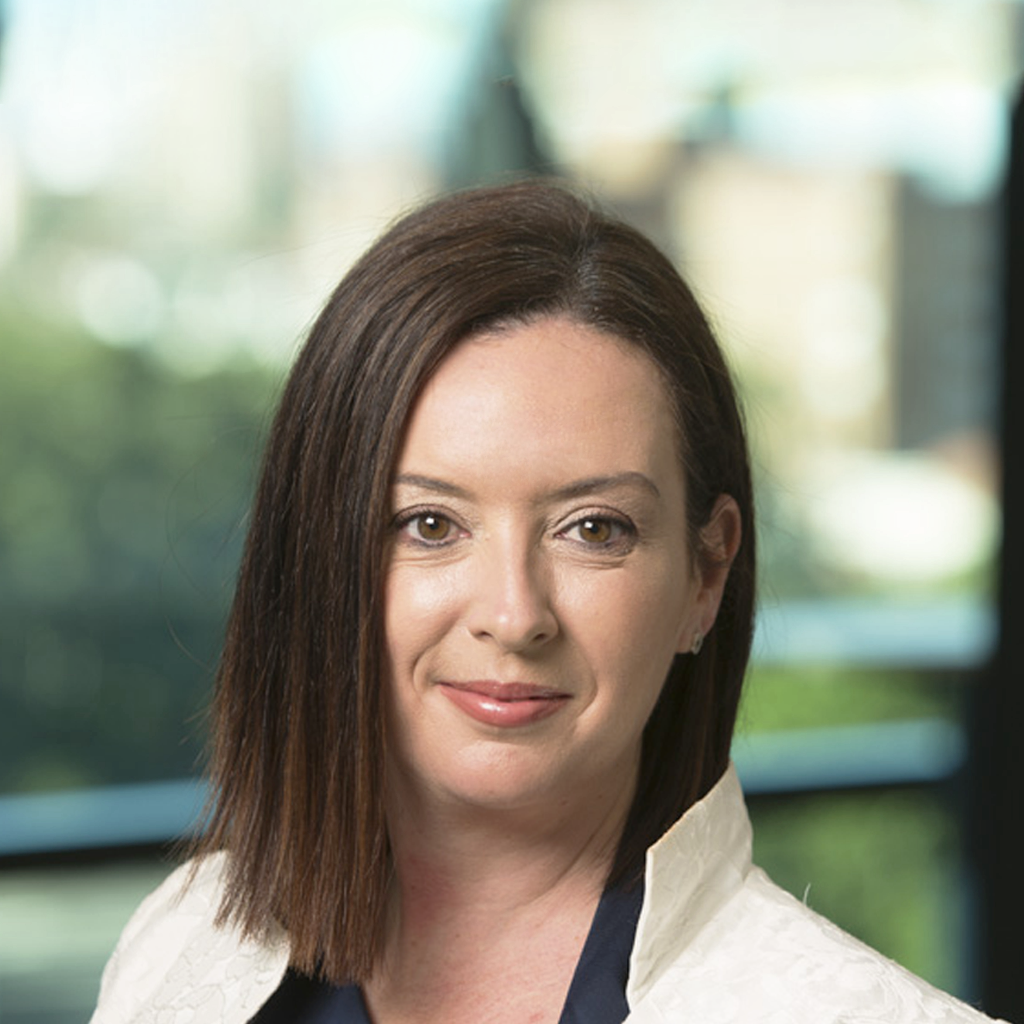 National Sales and Delivery Director
Director of Marketing, Bus Dev & Alliances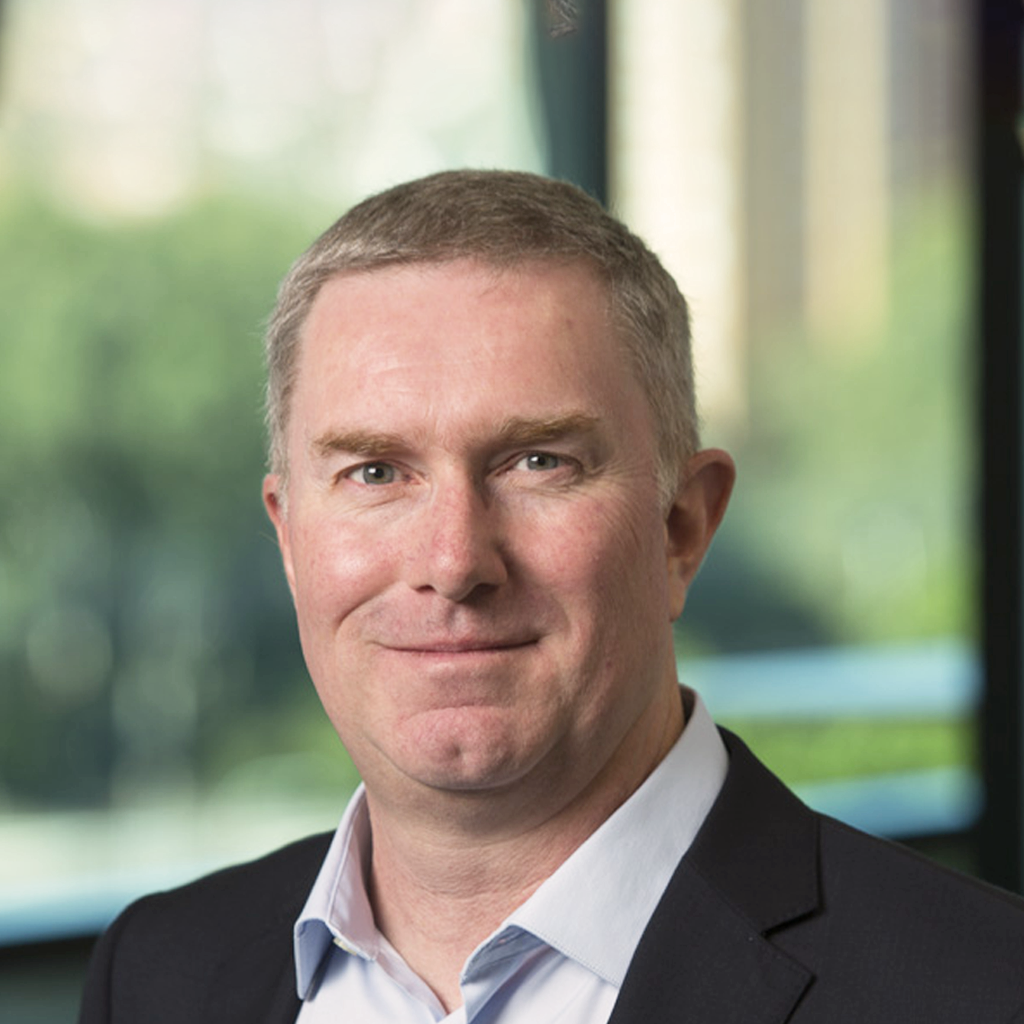 Want to learn more about how Simplus can help you?
Every client is one-of-a-kind and at Simplus we tailor all our services and solutions to meet your needs. So let's talk about how we can help you simplify your Salesforce journey.
Please fill out the form and one of our friendly sales reps will give you a call to find out more about you and see how we can work together to deliver on your business goals.