In 2020 we joined the Infosys family and together we're hard at work helping businesses reimagine the way they work through next-generation digital technologies.
Simplus ANZ is part of the 5,000 strong global Salesforce practice of Infosys,
a global leader in next-generation digital services and consulting that accelerates enterprise digital transformation and multi-cloud innovation.
With a focus on impactful transformation through advisory, implementation, change management and managed services, we amplify the power of Salesforce to enable our clients to build better experiences for their customers.
Since 2004, Simplus's ANZ team has brought technical expertise and deep business understanding to the Salesforce ecosystem.
Our agility and scalability, combined with operational excellence honed over 5,000+projects, have earned us the highest accolades as a Salesforce partner.  
Experience the Simplus difference
Our values continually guide us
Experience the Simplus difference
"What instantly set Simplus apart was the time taken to fact find and really listen to what we had to say and ask questions." – Evlynn Hayes, Manager Seniors Card & Business Services at Office for Ageing Well/SA Health.
The Simplus service is specifically designed to drive customer success and align everyone on strategic business goals. We're driven by our desire to deliver meaningful customer experiences and digital transformations. Your Simplus team will feel like an extension of your team.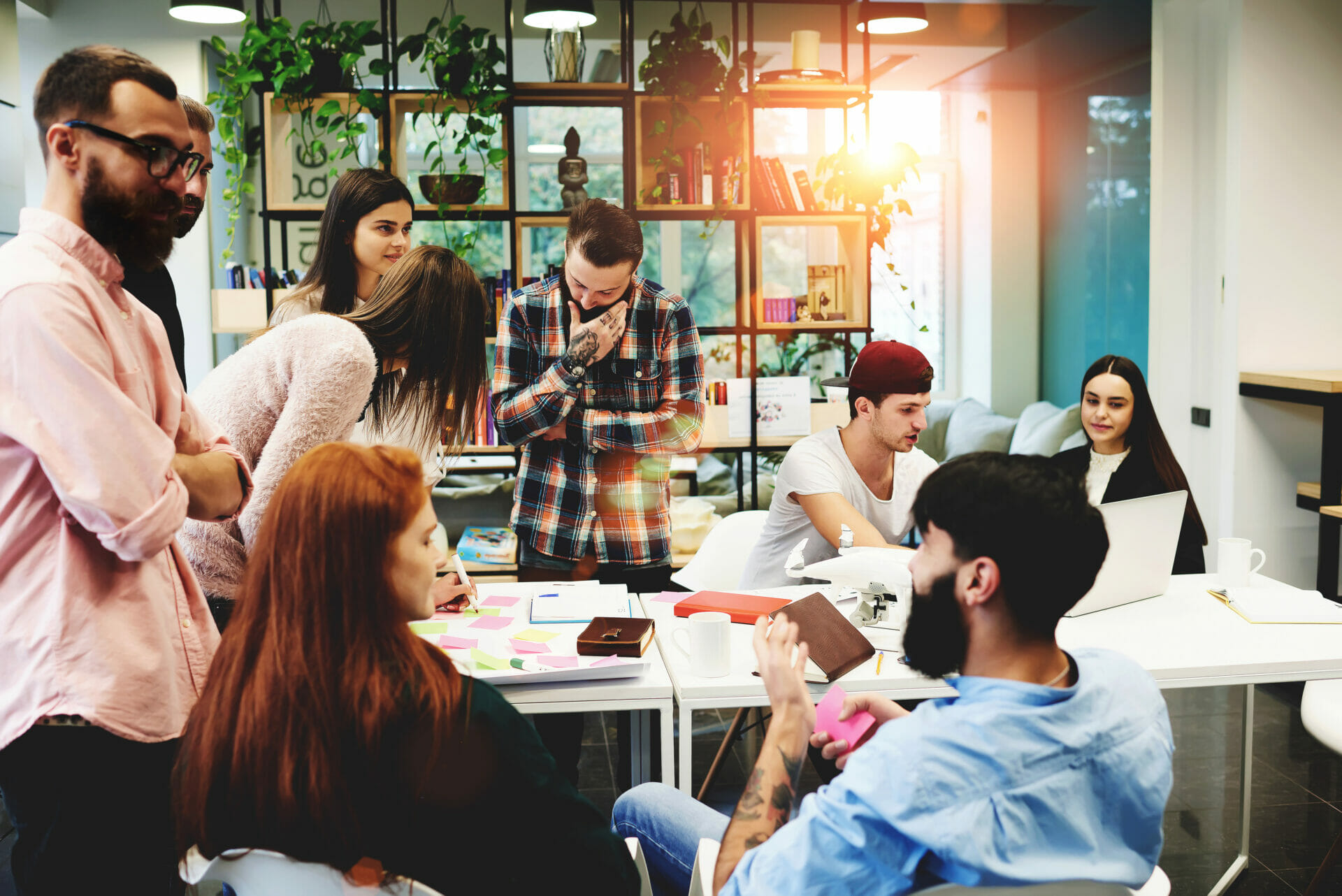 Our values continually guide us
How we work to deliver your
Salesforce digital transformation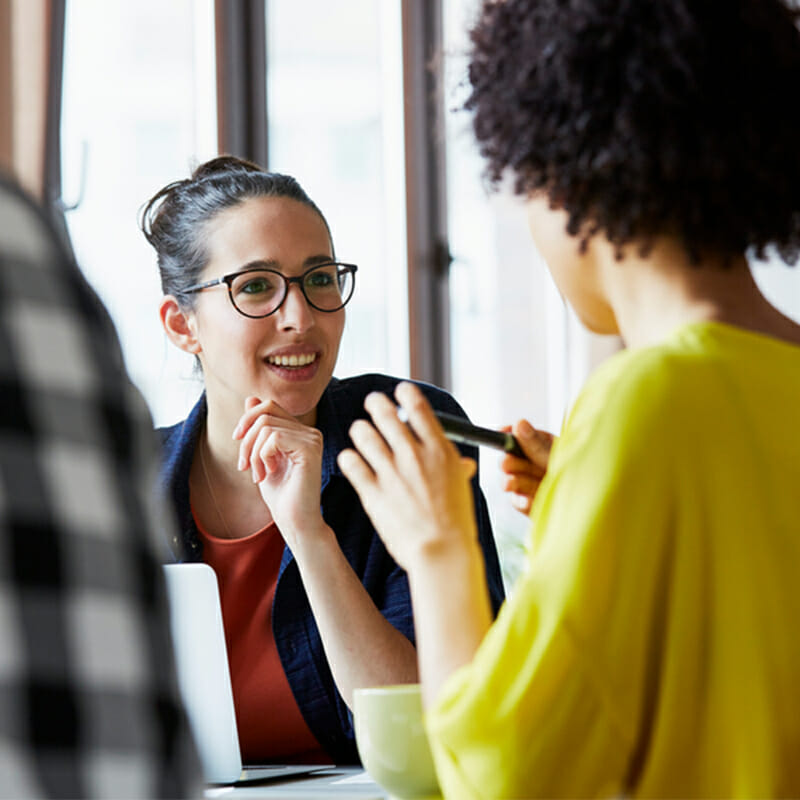 We put your business front and centre. From understanding your pain points to your vision, we take the time to get to know your business model to propose a design unique to you.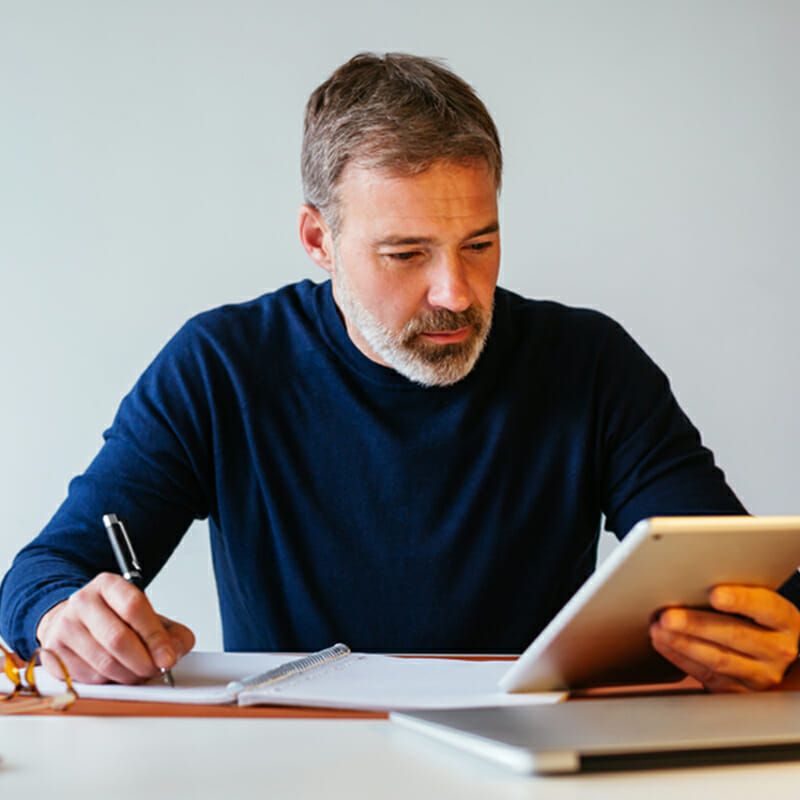 We lay out a road-map for implementation so you can see what can be done today with Simplus and Salesforce, and what future capabilities you should be thinking about.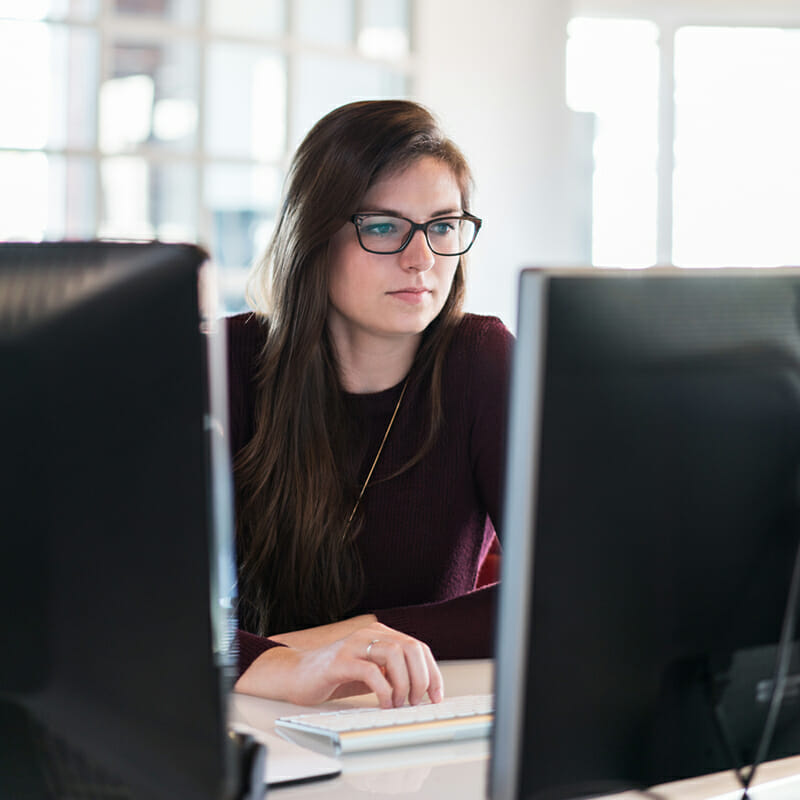 We'll help you get up and running in weeks, not years. We're on-hand during the whole process to provide guidance and support to help drive internal user adoption and a rapid rate of change.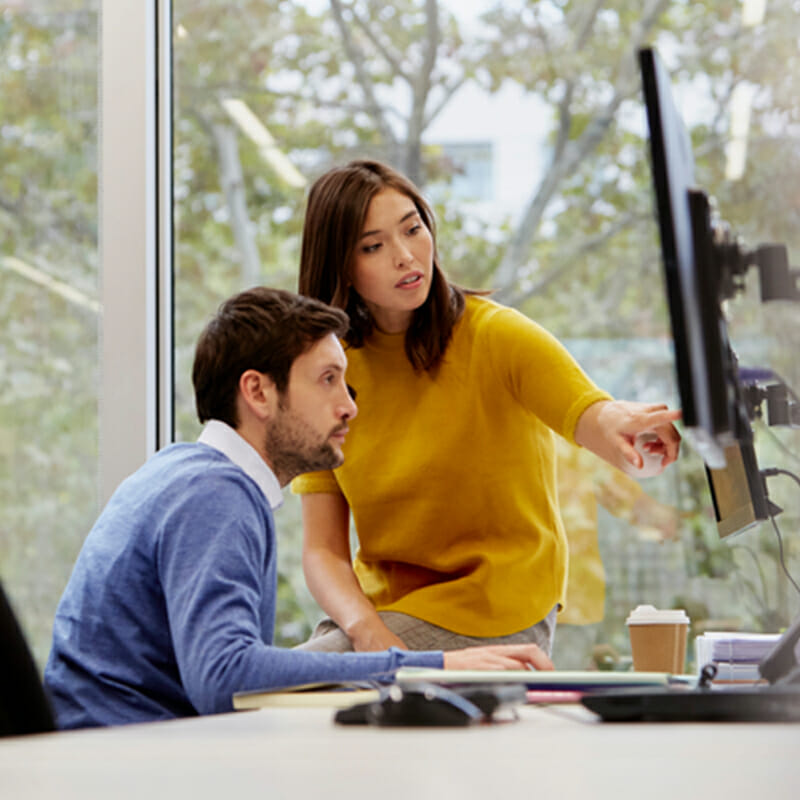 Our Managed Services team helps you keep enhancing your system with ongoing support and strategic guidance.
While we empower our customers to achieve their goals, our leadership team constantly helps us create a bright future.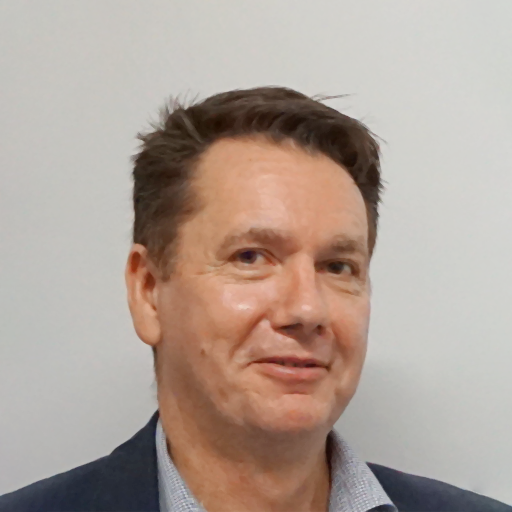 ANZ Salesforce Practice CEO Simplus & Infosys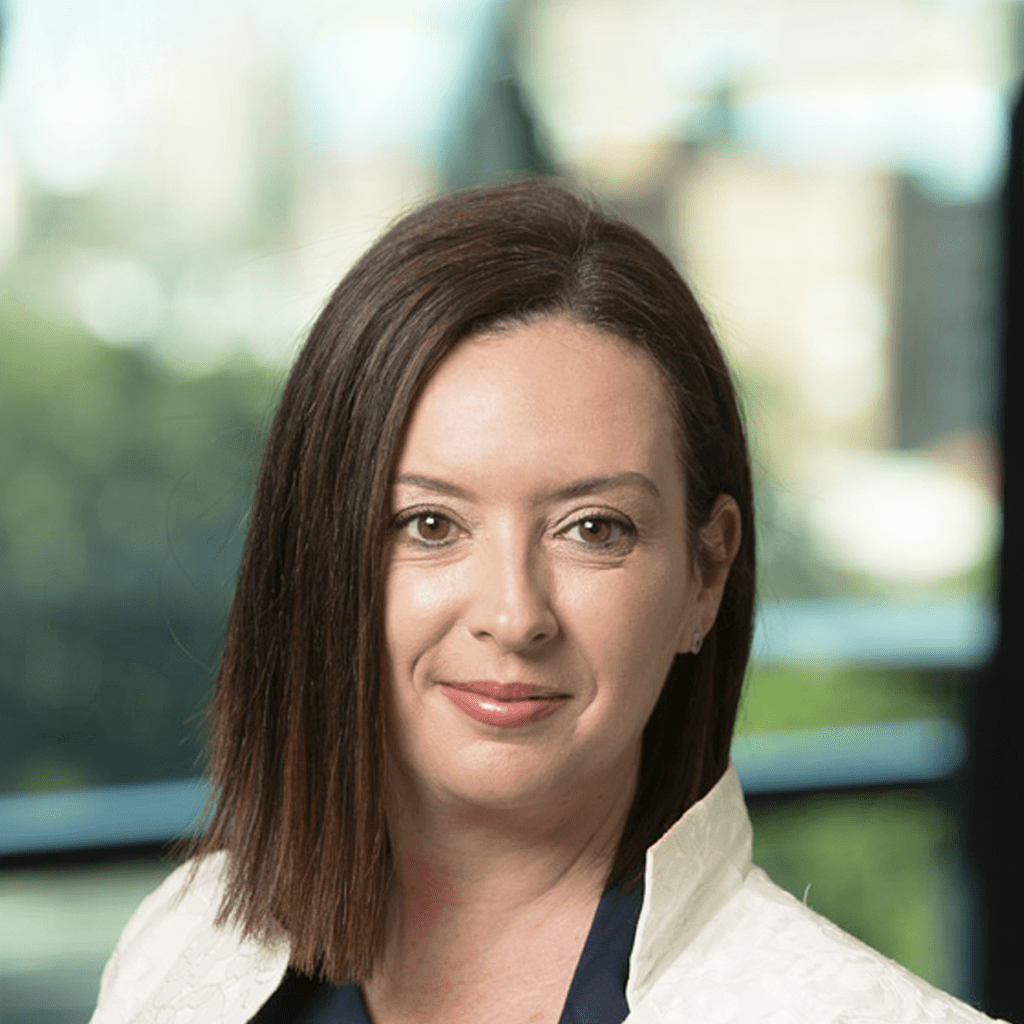 ANZ Growth and Solutions Director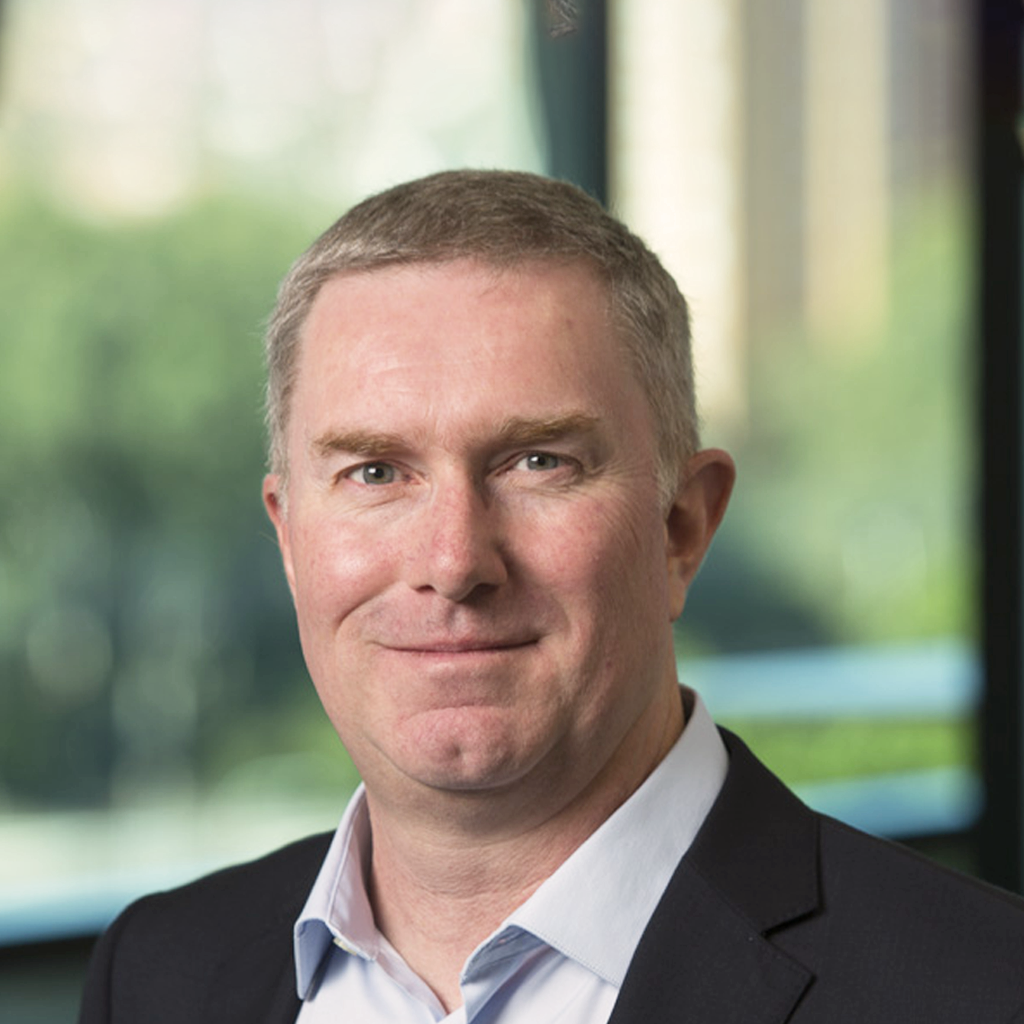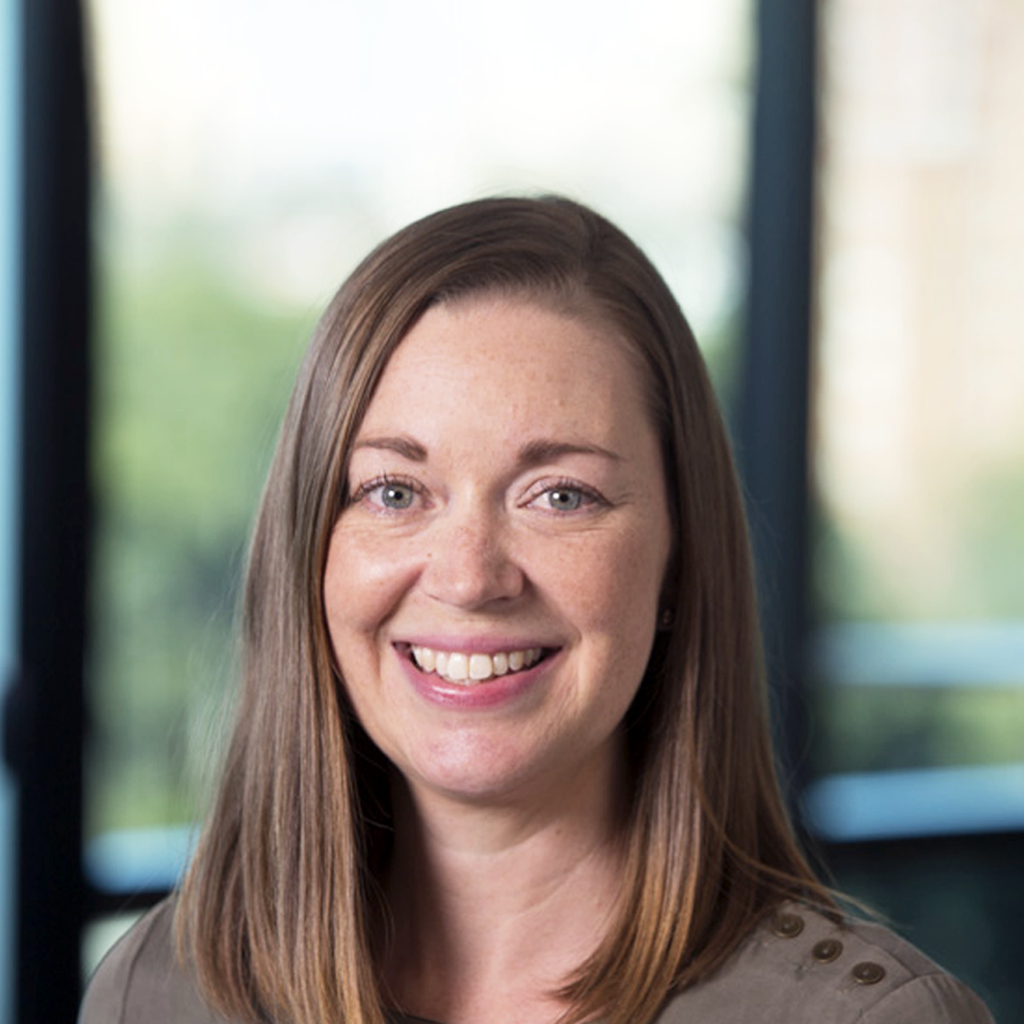 ANZ Strategy & Business Operations Director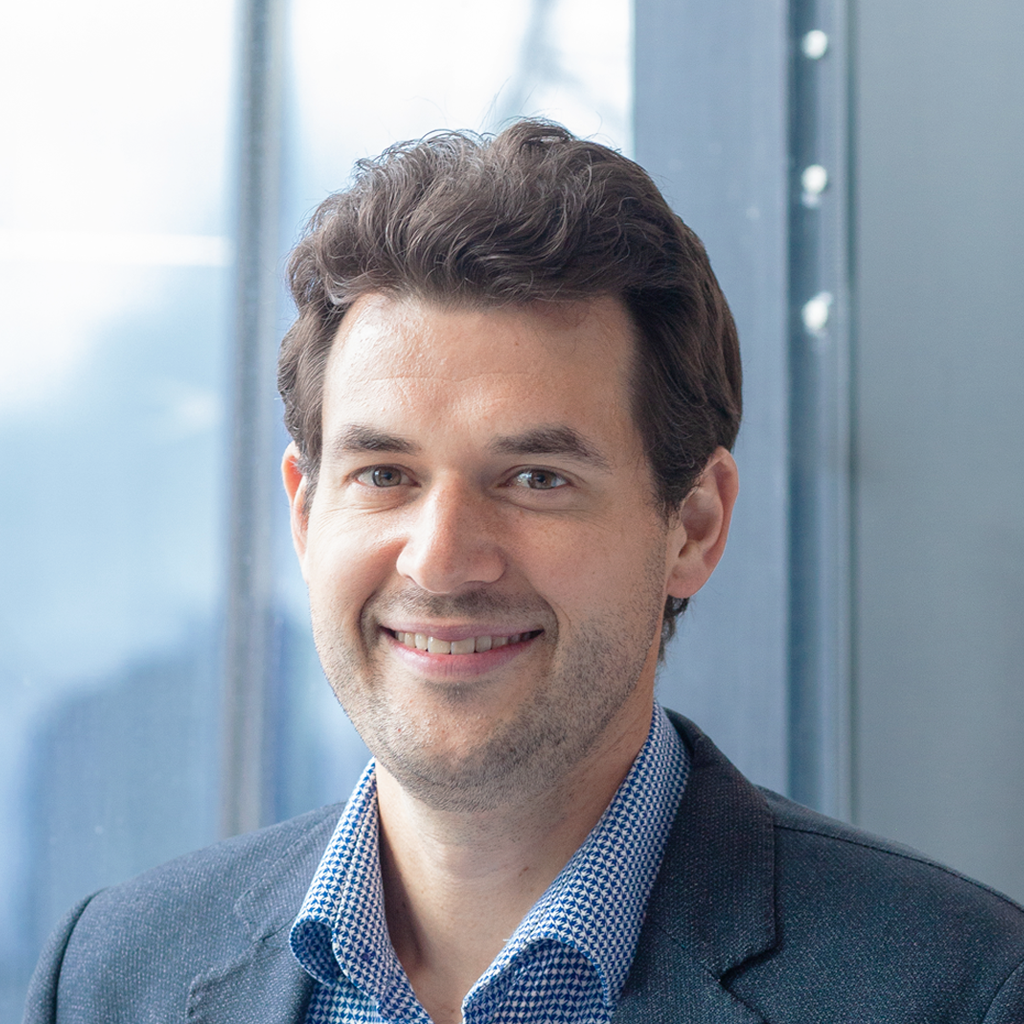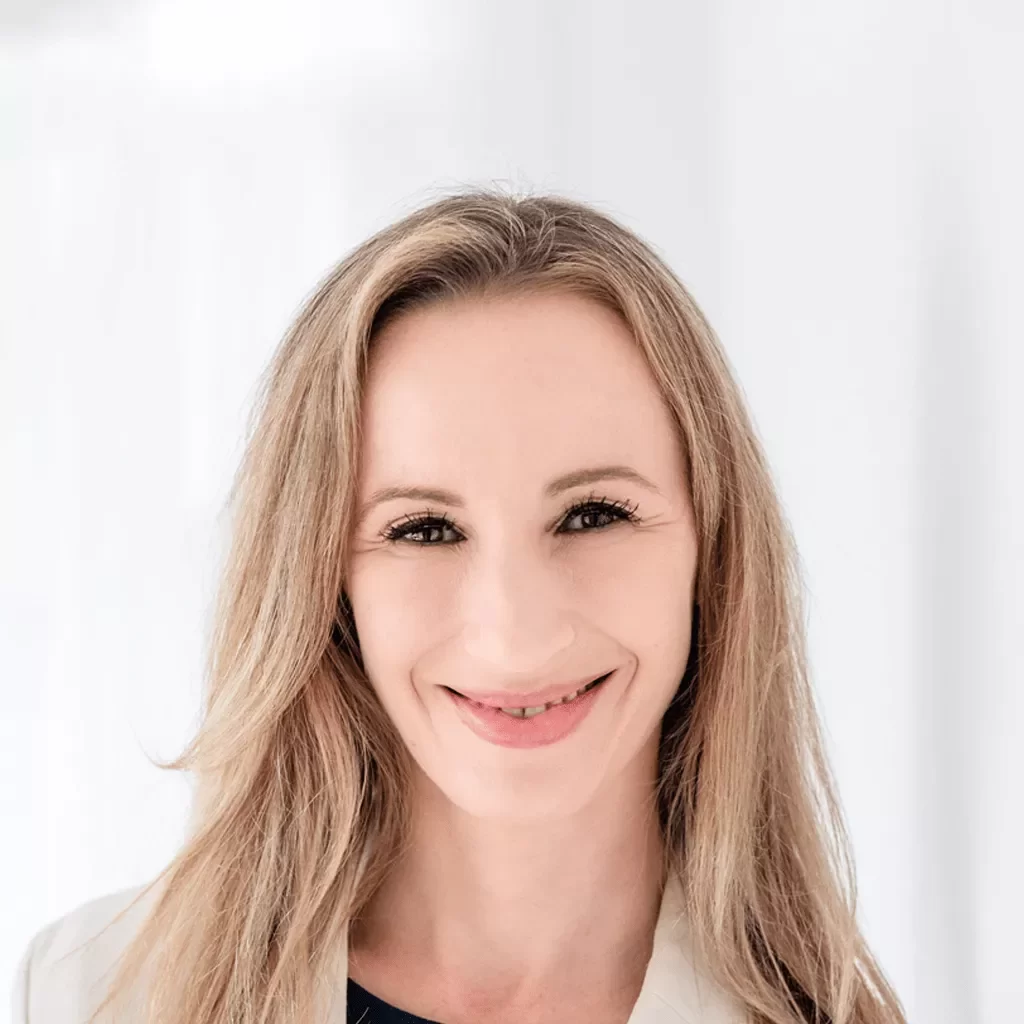 ANZ Marketing & Communications Director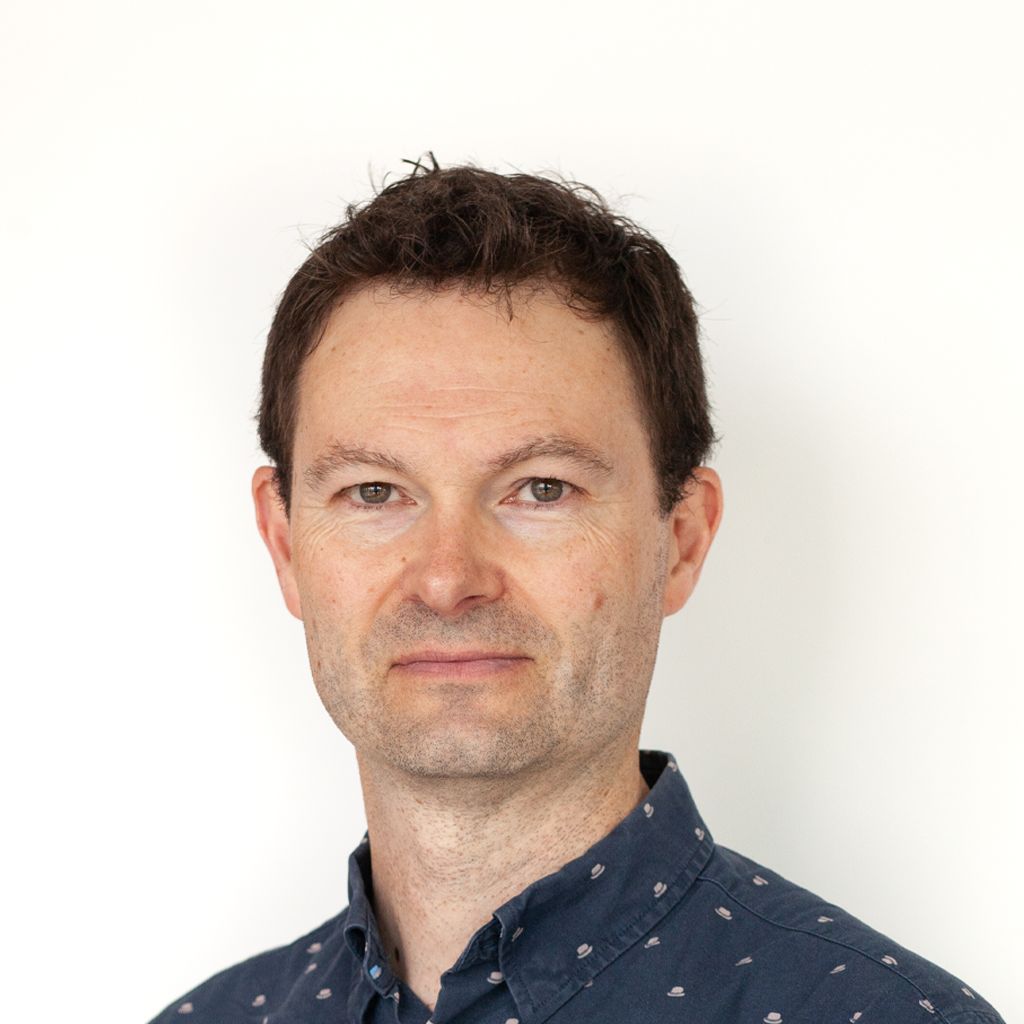 Want to learn more about how Simplus can help you?
Every client is one-of-a-kind and at Simplus we tailor all our services and solutions to meet your needs. So let's talk about how we can help you simplify your Salesforce journey.
Please fill out the form and one of our friendly sales reps will give you a call to find out more about you and see how we can work together to deliver on your business goals.