Streamline your processes from initial customer inquiry to service delivery with a single source of truth.
The Utilities Sector has Experienced a Period of Rapid Change across Australia and New Zealand.
Externally, customers now expect better service from their energy & utility companies. They demand a seamless experience, irrespective of the channel, whether that's the call centre, online, webchat, IVR, or offline support.
Internally, data integrity has become more critical than ever before, as energy & utility companies have enormous customer bases, which often span across several states. As a result, they are now on a journey to improve their processes and better understand and build trust with their customers to become more than just a source of power or water.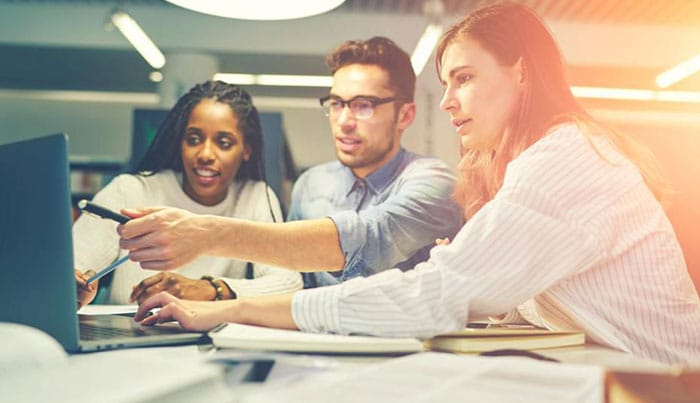 Creating A New Kind Of Customer&nbspExperience
Improve your centre efficiencies and your customer's experience with Salesforce.
Promote customer retention and provide a platform to offer new products to your customers.
Bring together the services you provide across all channels (call centre, web, chat, IVR, offline support) into a single 360-view of the customer.
Use data to identify a customer's history and preferences, to contextualise every customer journey, and to provide the personalised experience they expect.
Service more customers in real-time, reduce errors, save time, and improve operational efficiencies.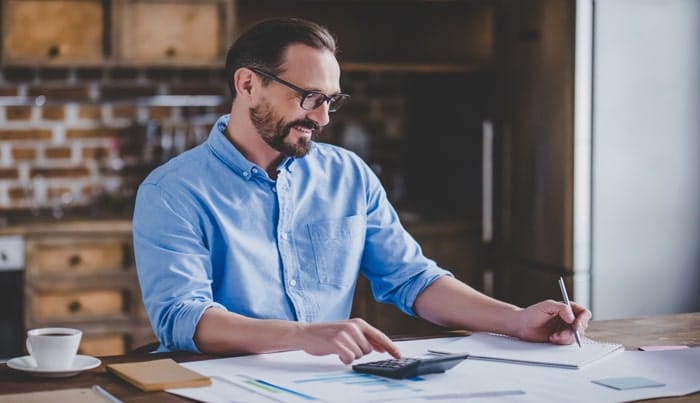 Simplify Pricing, Selling, And Customer&nbspEngagement
In the past, providing customers with recommendations on how to save money was counterintuitive. Today, it is an integral part of what utilities are chartered to do with their customers.
Automated processes guide self-service users to the right answer, deflecting costly calls to the contact centre.
Help customers get the products and services they need in a way that aligns with your energy efficiency initiatives in real-time.
Case management and easy integration with current CRM and enterprise systems provide comprehensive front-to-back office automation.
Open the communication between you and your customers around supply and demand of power 24/7, enabling better informed decisions around its usage for all parties.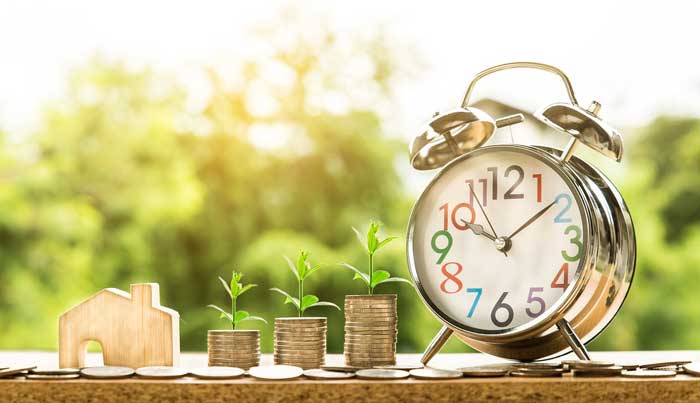 Quick and flexible introduction of new products and services according to market demand.
Seamless customer onboarding.
Build strong ties with the business community.
Real-time customer notifications: moving to a new home, power outages, invoicing, and plan changes.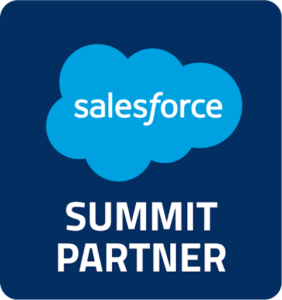 Salesforce CRM solutions connect your teams on a single source of truth. By uniting your business on one trusted platform, you can access greater efficiency, reduced costs, and the power to deliver real value for your customers.
Ready To Simplify Your Salesforce Journey?
Want to transform your business to thrive in the digital age, but not quite sure how to take the next step? Speak with one of our certified experts so we can tailor a solution to your business.