Salesforce for Retail and Consumer Goods
Retail companies are racing to leverage data and work cross-functionally to create the online and offline experiences that customers expect.
The retail and consumer goods landscape is transforming faster than ever
It is essential to keep finding new ways to meet shoppers where they are and collaborate with business partners in complex B2B channels. Customer relationship management (CRM) solutions like Salesforce can help retail and consumer goods companies do this by establishing 360° views of customers and driving efficiencies across the entire customer lifecycle. Ready to make those benefits a reality?
Retail: What do youneed help with?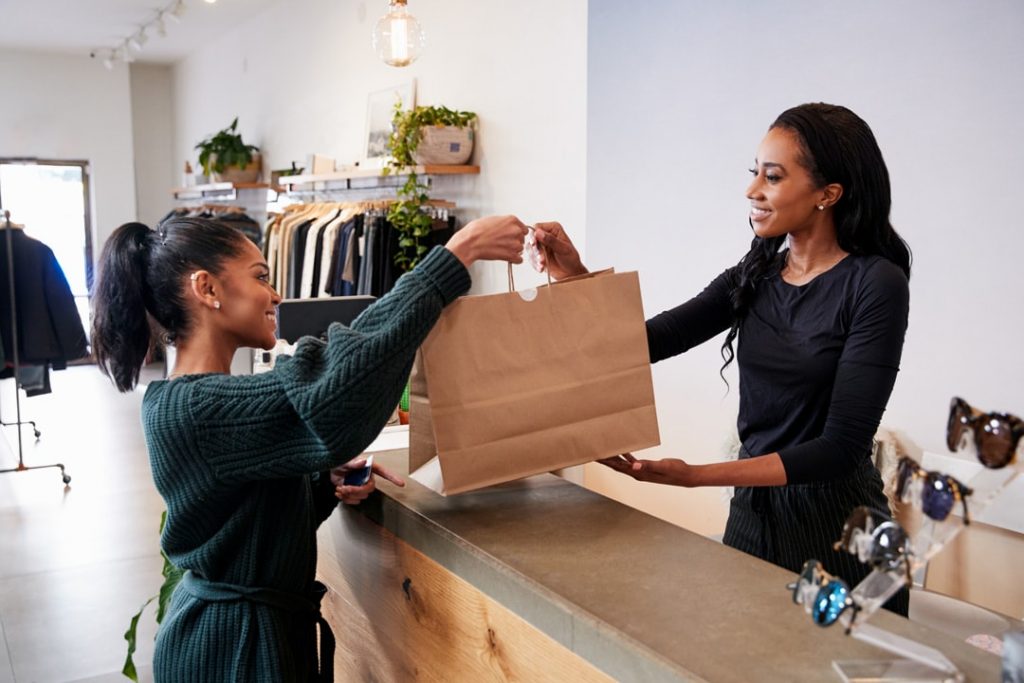 Attracting and cultivating loyal consumers
To change a fragmented consumer journey and drive personalised experiences, you need to capture, analyse and operationalise data. You need to know and grow your first-party data, build a single view of the customer, segment your audiences with intelligence and optimise your marketing ROI.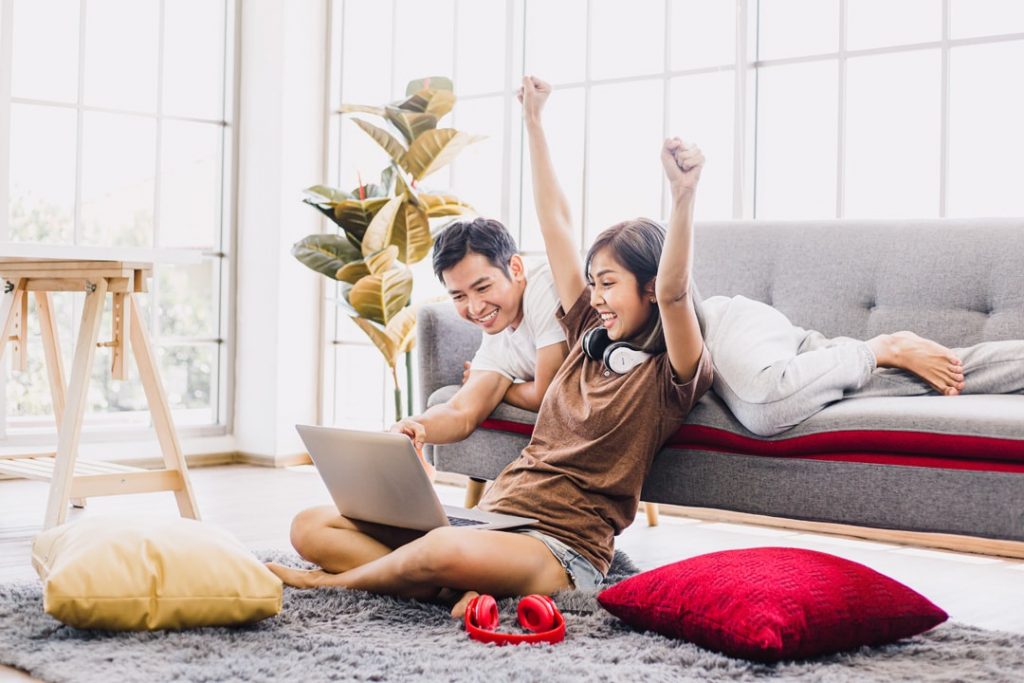 Meeting shoppers where they are
It's time to extend digital commerce data, content and processes across the growing number of touchpoints in the buying journey. You need to seamlessly engage across all channels, create customer-centric journeys and serve customers across any channel.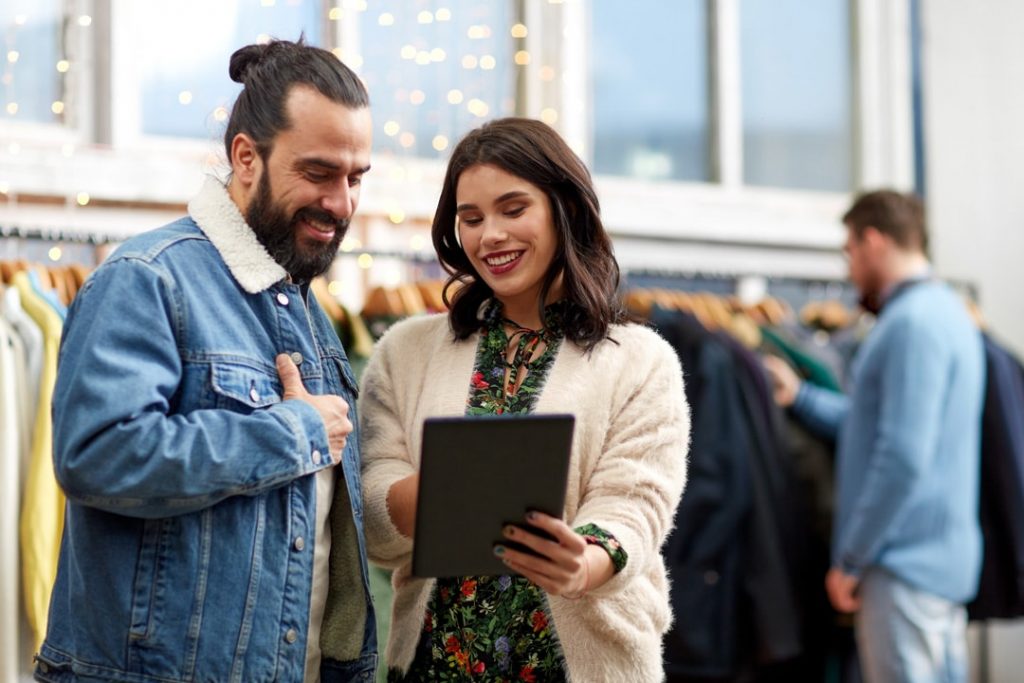 Reimagining the role of the store and associate
You need to reshape store locations, formats, team members and metrics to serve multiple purposes in the shopper experience. That may include discovery, shopping, fulfilment and service. Store operations must be digitally transformed allowing associates to assist from anywhere, as well as executing contactless fulfilment. Finally, you need to onboard, engage and retain top talent.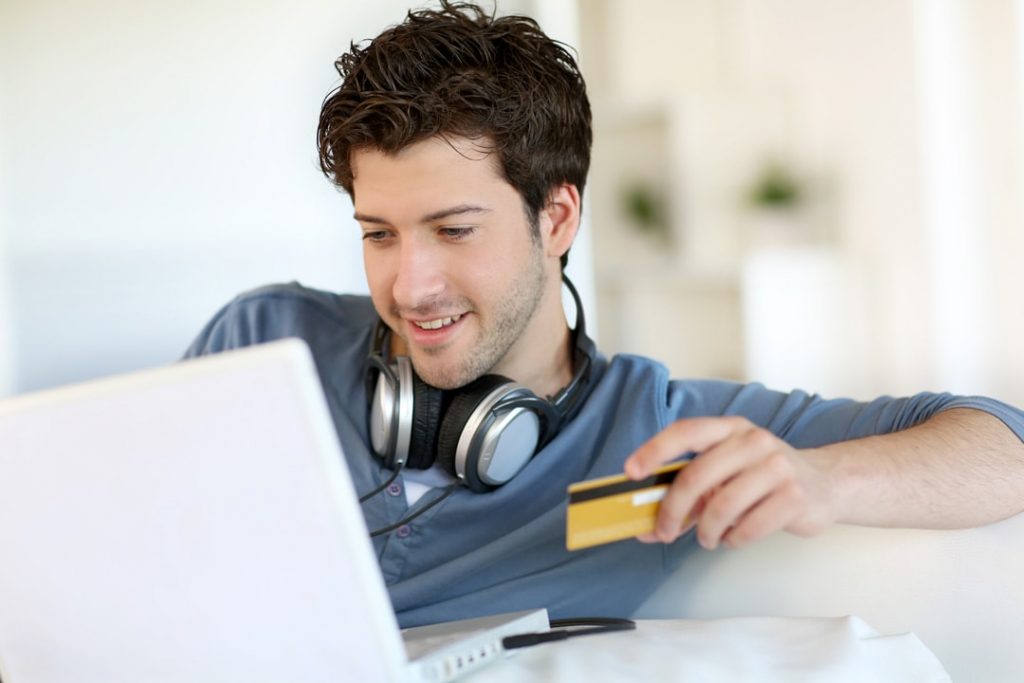 Implementing my Salesforce solution for a better customer experience and smarter operations
You want help implementing your Sales Cloud, Service Cloud, Commerce Cloud, Marketing Cloud or Consumer Goods Cloud for retail execution, so you can provide your customers with the same great experience every time.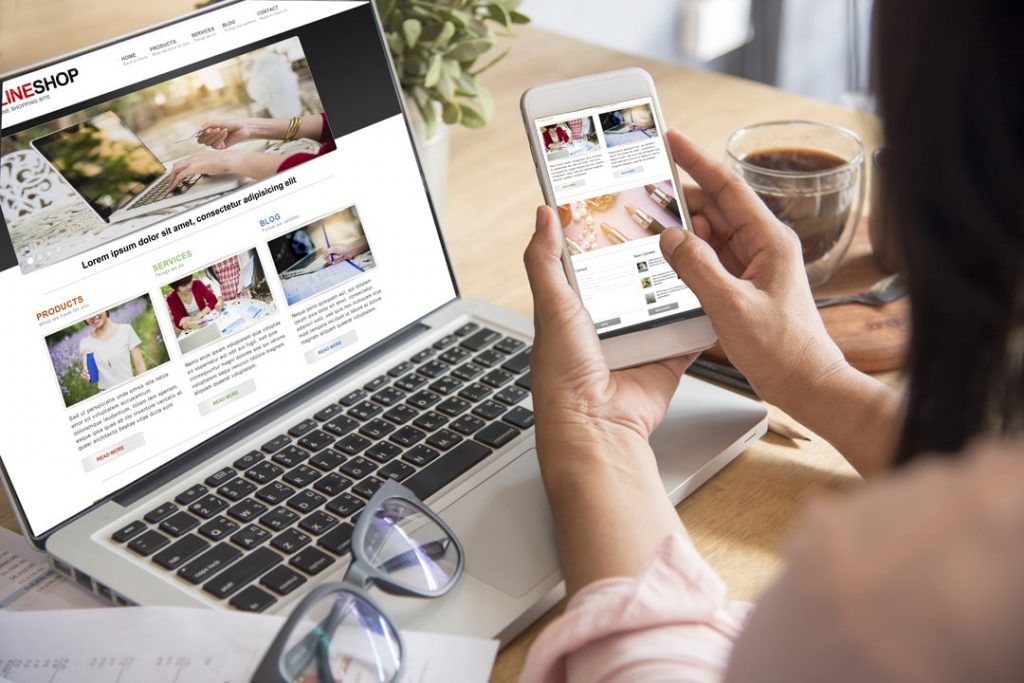 Transforming business relationships
It's critical to form creative business relationships, optimise spend, and build fluid relevancy in the market with informed sales teams. Your sales teams need to be empowered with speed and agility, you need to be able to drive growth and scale through intelligence and vendors and suppliers must also be onboarded, maintained and retained.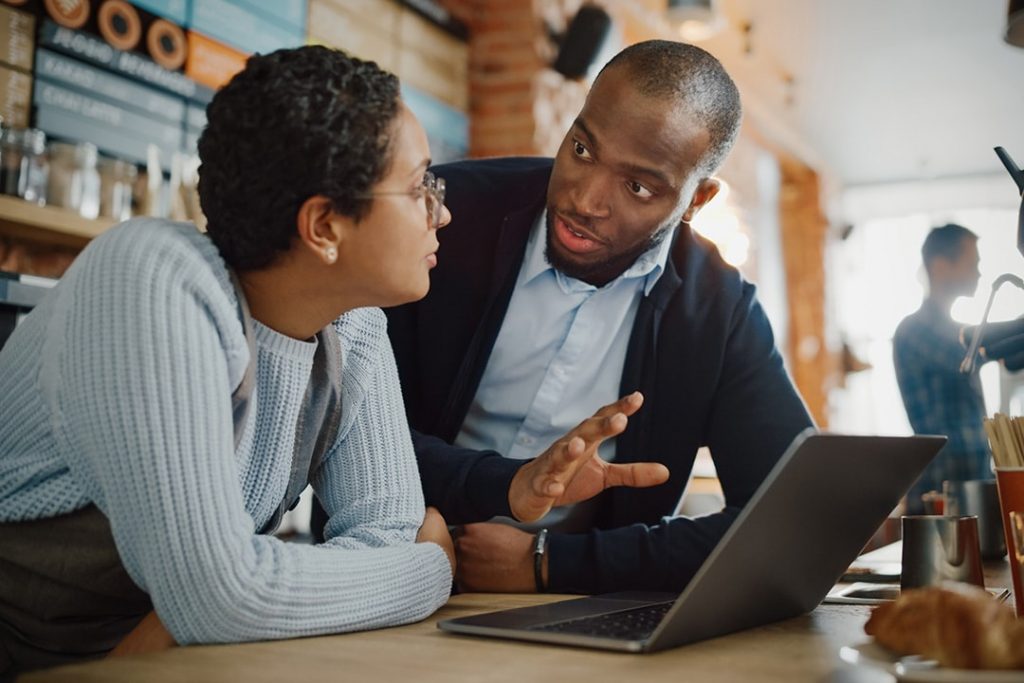 Support for your Salesforce org
You have vast amounts of data but you don't feel it's being leveraged properly. Data silos and manual processes leave you with no time to analyse and innovate to move your business forward.
Strengthening user adoption
Adapting to the new demands and expectations of customers is about getting all your people on the right digital tools from day one. But successful user adoption often requires ongoing change management and training.
How Sigma created a more sustainable business and improved customer experiences:
With no centralised way to collate or view customer data across their retail pharmacy network, Sigma Healthcare embarked on a significant technology-led transformation that touched multiple parts of its large, complex business and subsidiaries. Stewart Bell, IT Business Partner and Delivery Lead of Sigma's commercial business, shares his key lessons on how they have successfully improved the customer experience across their business using Salesforce. improved the customer experience across their business using Salesforce.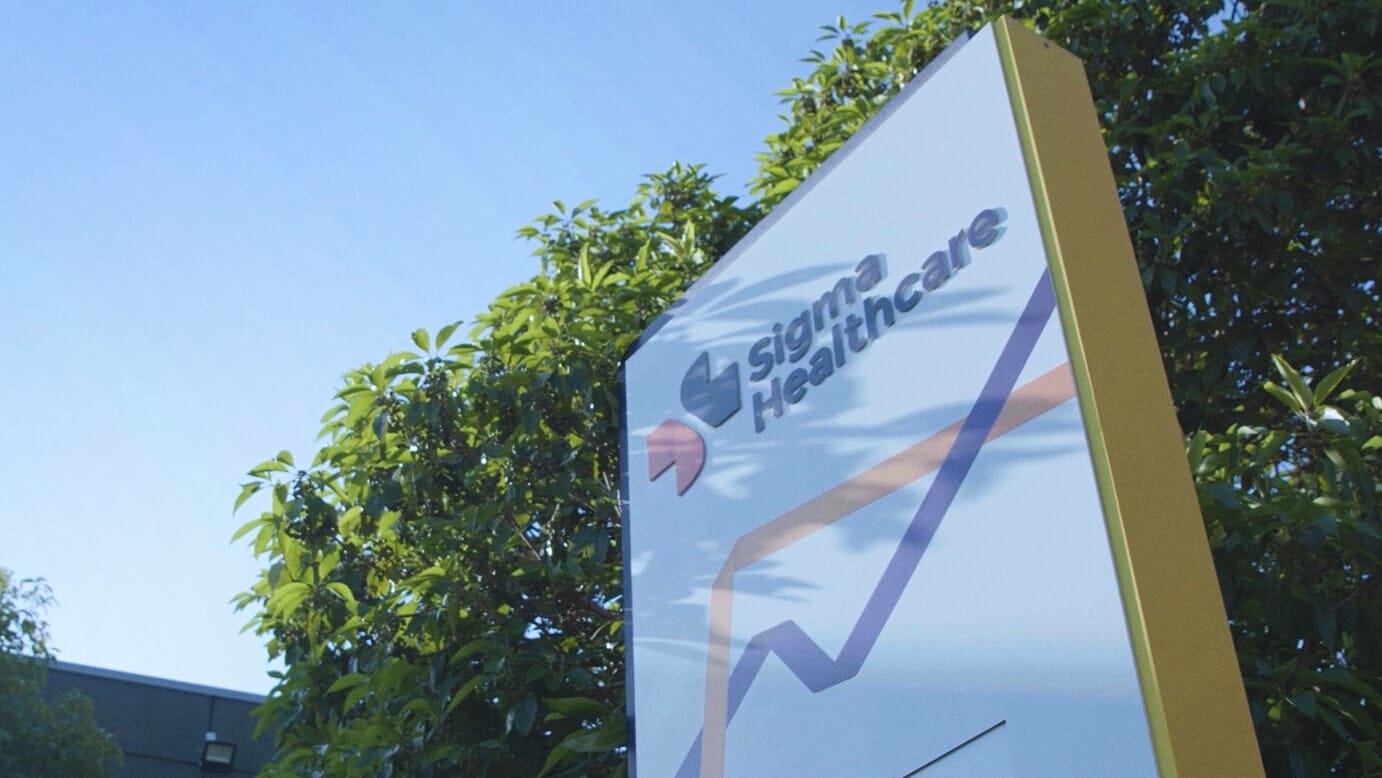 AI and Data were the focus at Dreamforce 2023
Dreamforce is the biggest tech event of the year. Here's what we thought of this year's CRM spectacle.
How the Victorian Department of Treasury and Finance and HCF use Salesforce Managed Services to Achieve Strategic Objectives
You're keeping your Salesforce apps running. But how do you find time for your strategic objectives? Managed Services could be the answer.
Highlights from Salesforce World Tour 2023
We caught all the action at Salesforce World Tour Sydney 2023 – and we've rounded up the most impactful moments, advice and insights.
READY TO START YOUR JOURNEY?
Every client is a one-of-a-kind and at Simplus we'd love to start working together to deliver on your digital transformation goals.
Fill out our form and one of our friendly sales associates will give you a call to find out more about how we can work together.