Using Salesforce cloud solutions, Simplus works with state and local government agencies to deliver improved user-centric services and transform citizen engagement.
Engaging Citizens Is the Way Forward for Government
Building digital capabilities is a high priority for the public sector as departments look towards transforming citizens' experiences. With this comes a need to deliver relevant and personalised services, built on centralised data via a CRM.
Simplus Understands The Unique Challenges For Government
We have successfully delivered value around digital service delivery for a number of government agencies. Our goals are:
Transform citizen experience and&nbspengagement
Understanding how to improve the lives of citizens using technology is critical to government transformation and drives how to best design, build and deliver exceptional services.
Improve efficiency and viability of agency&nbspprocesses
The vast amount of data, siloed systems and manual processes makes it difficult for government employees to analyse information for use in their day-to-day operations. Simplus helps agencies break down silos, automate systems, and make data reliable.
Provide a single platform for improved service delivery, data, and analytics
Ensuring that data in accessible, safe, usable, and in the correct format is essential for governance and reporting to align stakeholders, make informed decisions and improve outcomes.
The rapid pace of technological change, including the widespread adoption of digital technology, means that citizens' expectations of government is growing
Citizens who access online services are consistently more satisfied than those who use other channels. Government agencies must adapt quickly and find ways to break down silos, share knowledge and invest in improved technology if they are to meet expectations.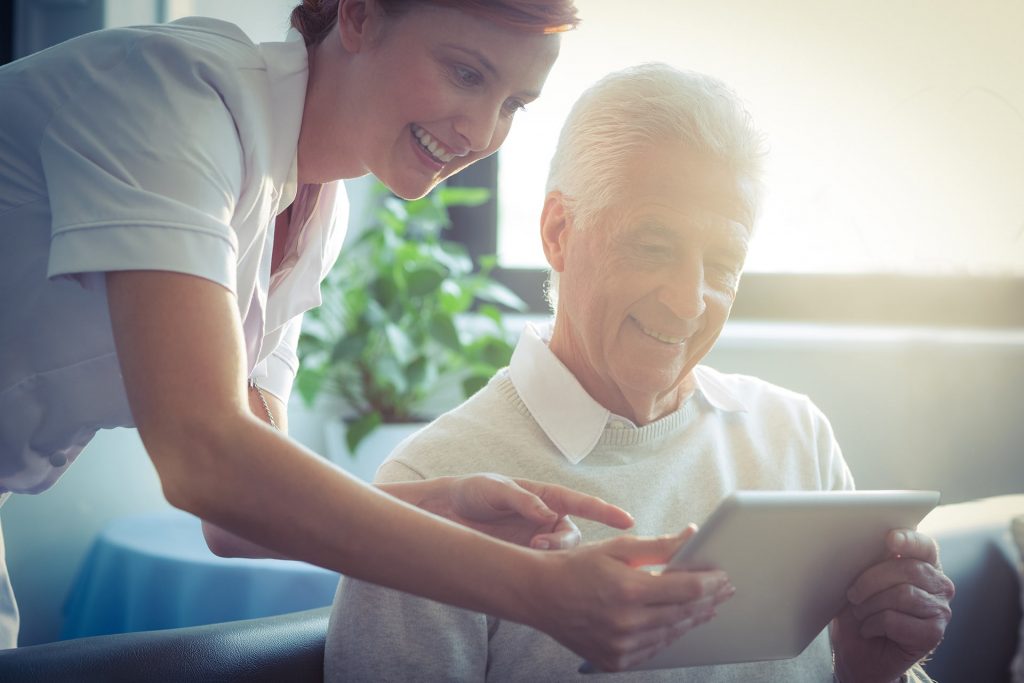 Create a User-Centric Approach
Reduced complexity and data integration helps facilitate knowledge sharing and collaboration between departments and provides a single source of truth. This helps to ensure that services are accessible and easy to use for citizens and information is consistent, seamless and accessible for employees.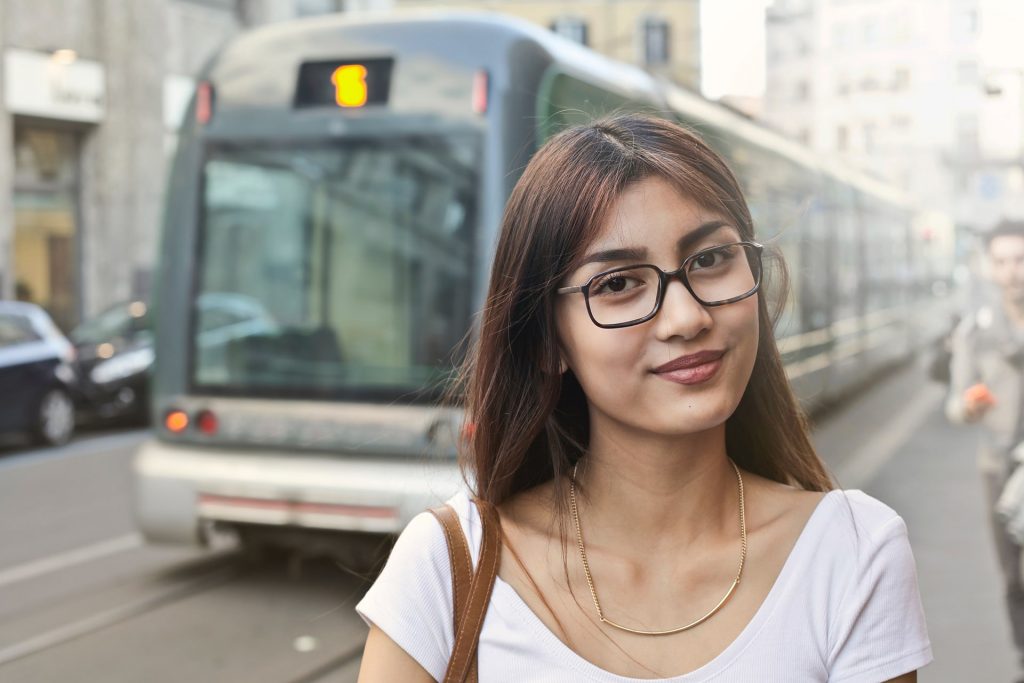 DRIVE INTEGRATION THROUGH SEAMLESS PROCESSES​
Job tasks which are routine and repetitive can be fully automated to free up time for higher-value tasks, relieving the administrative burden for employees. This also helps eliminate manual errors and duplication across agencies and drives greater efficiency.
Enable Greater Governance and Risk Management
Agile reporting on initiatives improves transparency and accountability and allows for data-informed decision making, which helps improve policy and service design. Data can be collected and accessed across multiple devices and shared in real time, allowing for greater inter-agency collaboration.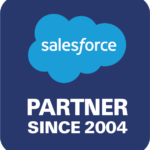 Salesforce CRM solutions connect your teams on a single source of truth. By uniting your business on one trusted platform, you can access greater efficiency, reduced costs, and the power to deliver real value for your customers.
Why Partner with Simplus?
Simplus is a Platinum Salesforce Partner providing digital transformation through consulting, implementation, change management and managed services. We have worked with a number of government agencies to build stronger connections between citizens, employees, governments, services and the information they all need. Globally, with more than 4,500 successful projects and a customer satisfaction rating in the top 1% of all Salesforce partners, our goal is to help government become more responsive, effective and efficient.
"We really felt confident that Simplus understood what we were trying to do and would continue to understand and ask questions. The process was very clear."
Manager Seniors Card & Business Services SA Gov.
Sydney Olympic Park Authority
"We partnered with Simplus Australia to implement an aggressive transformation program to deliver the streamlined systems, customer journey roadmap and data foundations vital to fulfilling our masterplan for a revitalized residential and events destination."​
AI and Data were the focus at Dreamforce 2023
Dreamforce is the biggest tech event of the year. Here's what we thought of this year's CRM spectacle.
How the Victorian Department of Treasury and Finance and HCF use Salesforce Managed Services to Achieve Strategic Objectives
You're keeping your Salesforce apps running. But how do you find time for your strategic objectives? Managed Services could be the answer.
Highlights from Salesforce World Tour 2023
We caught all the action at Salesforce World Tour Sydney 2023 – and we've rounded up the most impactful moments, advice and insights.
Ready To Simplify Your Salesforce Journey?
Talk to us about how we can help you use Salesforce technology to simplify access to government services and improve the lives of your citizens.