Small teams, big dreams: creating operational efficiencies in Salesforce to power performance
Are your teams too busy keeping the lights on to work on the projects that add extra value to your organisation?
With many organisations facing constraints on headcount or skills, it can be all too easy for bigger-picture tasks – the ones that bring greater efficiency or drive an organisation close to its goals – to be swamped by the day-to-day maintenance tasks required to keep Salesforce applications running.
In this webinar, you will hear from digital leaders at the Department of Treasury and Finance and at health insurer HCF about how they used managed services solutions to:
Quickly resolve resourcing issues

Bring new skills into their business

Institute enhancements that improved efficiency and performance

Make progress on bigger strategic objectives.
This webinar will be moderated by David Strangward, Delivery Director at Simplus Australia & New Zealand.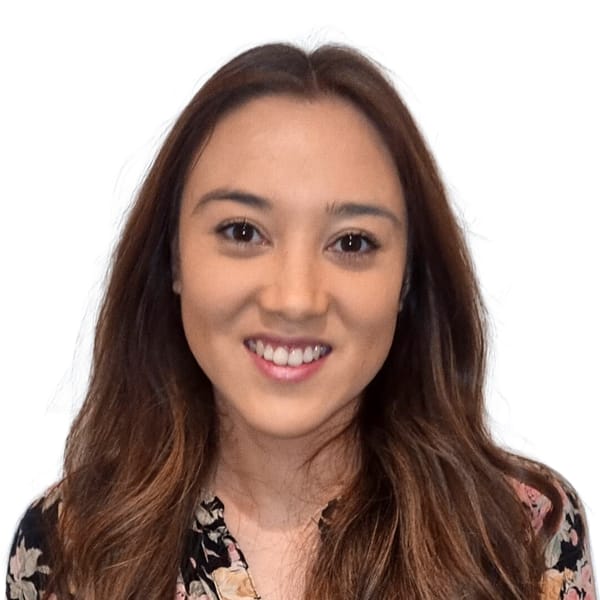 Regulation Manager
Victorian Department of Treasury and Finance
Jessica is a regulatory compliance and risk specialist, with years of experience across federal and state governments. Her role with the Victorian Department of Treasury and Finance gives her responsibility for regulating community housing providers to ensure low-income Victorians can access housing that meets their needs.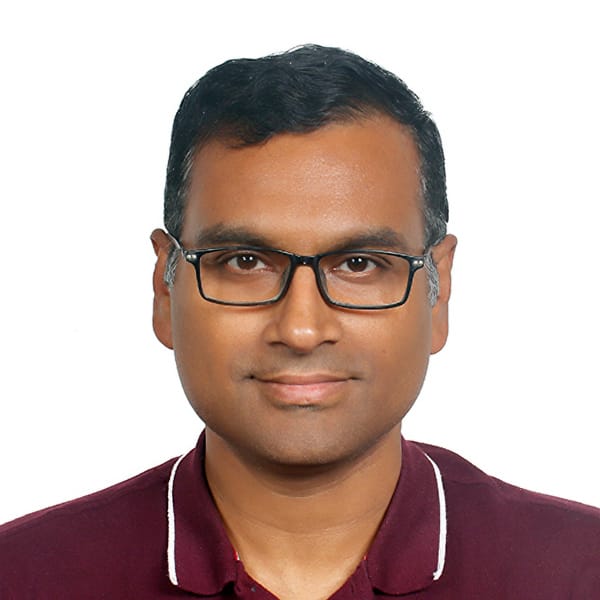 Enterprise Digital Program Director
HCF Australia
With major roles in developing and delivering digital and enterprise systems for major Australian and international companies, Anand is skilled in complex, multi-site transformation and innovation programs. At HCF, he drives capability uplift across digital, Salesforce CRM and Marketing Cloud.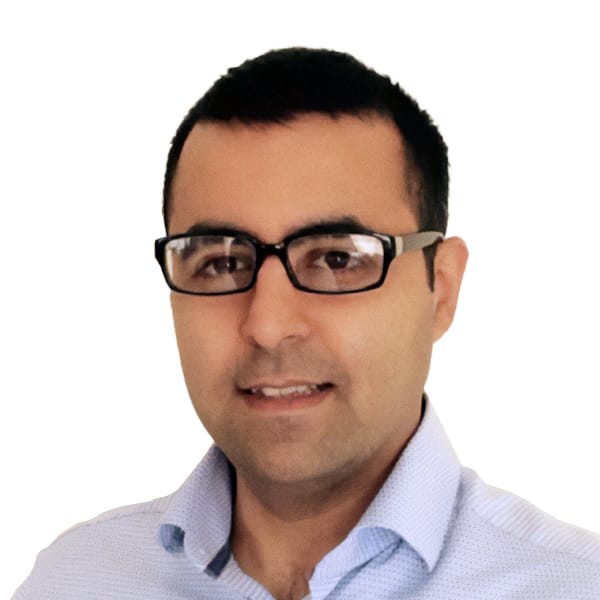 Managed Services Director
Simplus ANZ
With more than 15 years' experience of implementing transformational projects in complex environments, Mohit's career has centred around leading high-performance teams across a wide range of industry verticals. Mohit is inspired by the challenges of adapting to shifting priorities and generating innovative solutions.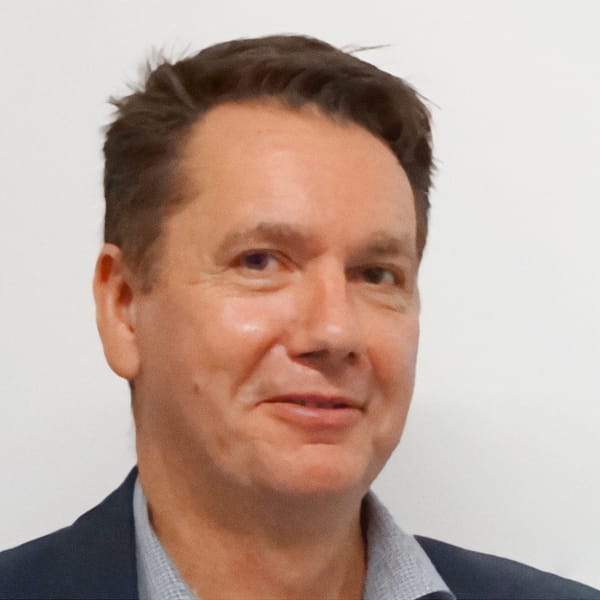 ANZ Salesforce Practice CEO Simplus & Infosys
Simplus ANZ
David has over 25 years experience across a wide range of industries and a diverse number of roles from technical development to project management and executive leadership. This gives him a unique insight and proven capability in driving value into an organisation through the right investments in people, processes and technology and how together they drive sustained financial and social success.