Webinar: How to stabilise and scale operations in a new world​
Organisations around the world are currently exploring ways to continue operating while trying to #flattenthecurve.
This new world requires fresh approaches to ensure businesses are in the best position to respond to change and protect our economy and supply chains. Join Kyle Hanagarne, National Sales Director at Simplus, Adrian Vogt, Customer Success Manager at Simplus and Evlynn Hayes, Manager – Seniors Card and Business Services at the Office of Ageing Well South Australia, for our webinar 'How to stabilise and scale operations in a new world'.
You'll discover how The Office of Ageing Well is responding to an unprecedented increase in customer demand during this time of uncertainty and how their insights can help you think of new ways to stabilise and scale your business.
In this webinar you will learn:
How to stabilise and scale during times of disruption
Ensure business continuity while change occurs
The benefits of micro projects to enable workflow
How managed services transitions into a business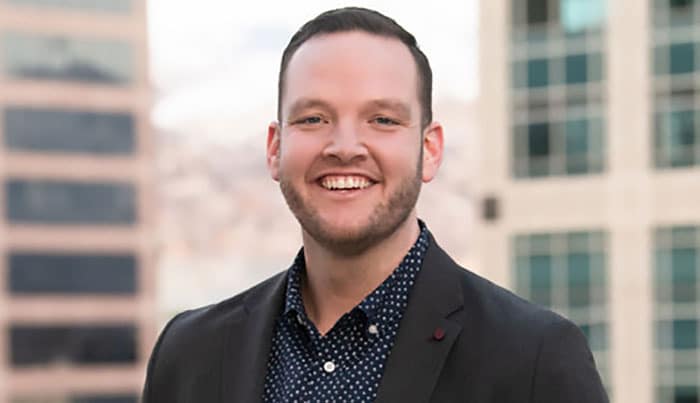 National Sales Director Simplus
Kyle Hanagarne has extensive experience working with clients in high tech in both Australian and North American markets. His role is primarily to advise organisations on how to automate complex business processes through the Salesforce platform.
As one of the early recruits at Simplus, Kyle is one of those exceptionally talented people who serves as an inspiring and trusted adviser and brings with him an invaluable depth of knowledge and expertise. With his extensive experience in the Salesforce platform, including CPQ, we are excited to have Kyle facilitate this session.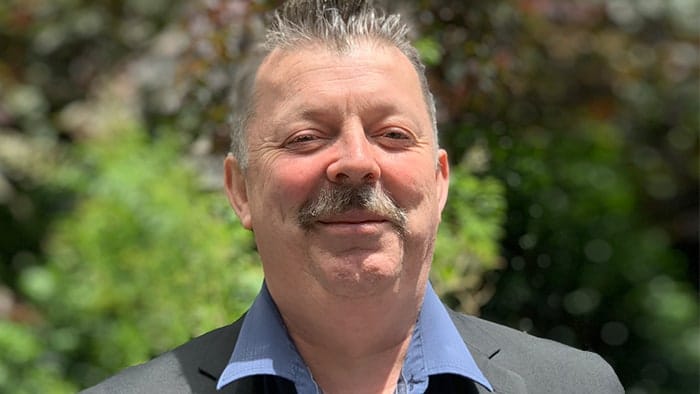 Customer Success Manager Simplus Australia
Adrian Vogt is a Customer Success Manager at Simplus Australia working exclusively to deliver Managed Services.
With 20+ years of delivering successful business outcomes and providing value for customers, Adrian's career has centred around CRM consulting to high-profile, enterprise organisations in both Australia and overseas. Adrian is skilled, flexible and meticulous in his approach.
Adrian genuinely cares about customer success, which makes him such a valued member of our team.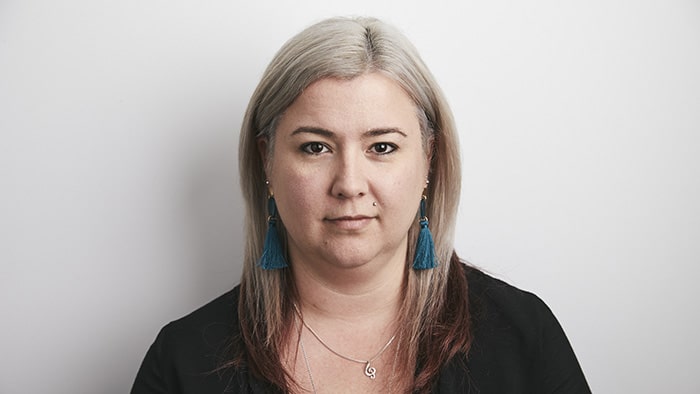 Manager, Seniors Card & Business Services Office for Ageing Well | SA Health
Evlynn is an experienced leader with a background in business development and management in both the private and public sector.
Her passion for providing exceptional digital customer service is evident in all projects she is responsible for, in particular the transformation of the South Australian Seniors Card program.
Simplus Sessions is a new educational series bought to you by Simplus. Designed for C-level executives and emerging leaders, Simplus Sessions brings together industry experts and change-makers to share key learnings from their digital transformation journeys. Simplus Sessions is an opportunity to workshop digital change challenges and make new connections with industry peers.
By registering your interest you agree to share your contact details with both Simplus and Salesforce in accordance with the Privacy Policy.
Follow our thinking
Get the latest industry news, Salesforce updates, and topics that matter to you and your organisation