Beat the churn: The secret to retaining customers and increasing revenue in the subscription economy
It was more than a decade ago that Adobe had the brilliant idea of turning their expensive Photoshop licenses into a subscription service.
Now SaaS products are household names thanks to their affordability, accessibility, and flexibility. But in an increasingly competitive industry, how do you retain customers, keep them happy, and ensure they continue to use your service month on month?
Together Kyle Hanagarne, National Sales Director at Simplus, Vass Malanos, Chief Commercial Officer at Revelian and Ruban Stephens, Enterprise Account Executive at Salesforce will discuss best practice insights by focussing on;
How to best streamline processes to support long-term success
Simplifying pricing and packaging
Streamlining contract amendments and renewals
Reducing churn through effective use of billing
Importance of data analytics and insights
Value of Salesforce CPQ platform in the subscription industry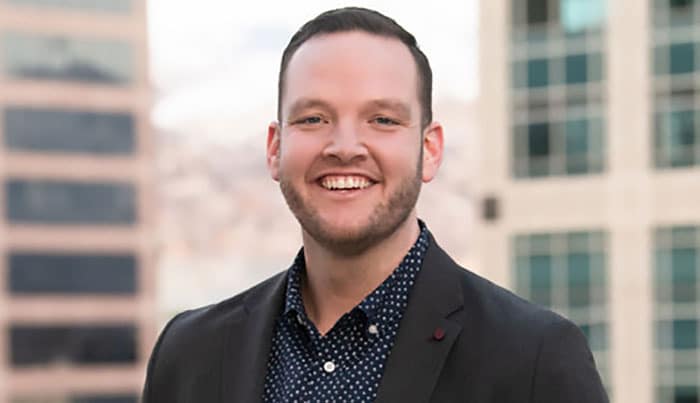 National Sales Director Simplus
Kyle Hanagarne has extensive experience working with high tech clients in both the Australian and North American markets. His role is primarily to advise organisations on how to automate complex business processes using Salesforce. As one of the early recruits at Simplus, Kyle is one of those exceptionally talented people who serves as an inspiring and trusted adviser and brings with him an invaluable depth of knowledge and expertise. With his extensive experience in the Salesforce platform, including CPQ, we are excited to have Kyle facilitate this session.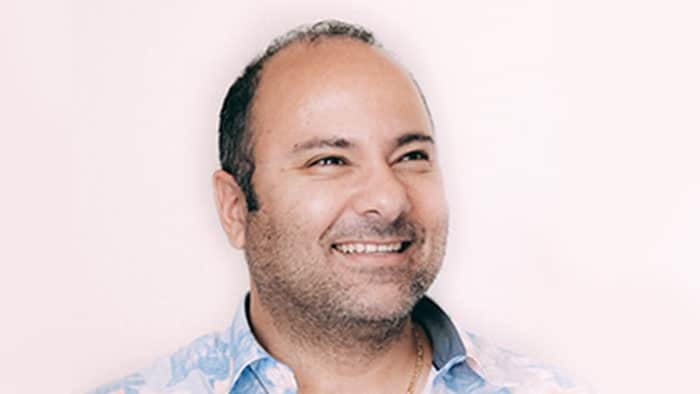 Chief Commercial Officer Revelian
Vass' career initially involved working in accounting public practice before moving into CFO commercial roles across several industries including retail, wholesale and manufacturing. His success includes transitioning Australian companies onto the international stage and leading the way in people and process development change for high growth enterprises. Vass currently manages the Global Revenue Teams, Finance and Operations for Revelian and recently facilitated the sale of the company to North American SaaS company, Criteria Corporation.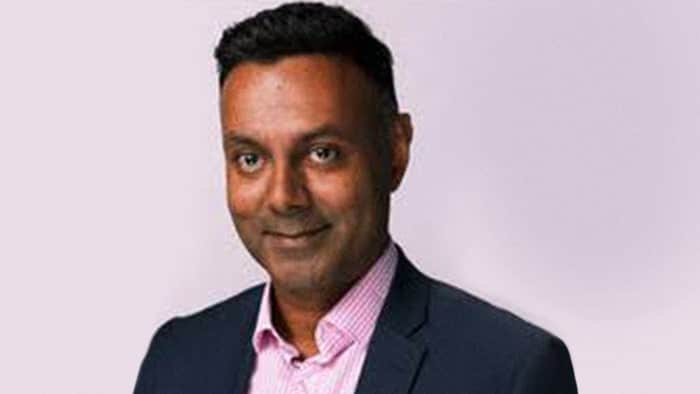 Enterprise Account Executive Salesforce CPQ & Billing
After beginning his career across various roles within the global pharmaceutical industry, Ruban's passion for technology inspired him to move into the IT industry via a tech start up which eventually led him to join various global multinational IT technology and services providers. At Salesforce is focused on helping clients to digitise and streamline their Quote-to-Cash process. Ruban has a passion for cloud-based technology platforms and the power they have to transform businesses to operate in what is fast becoming the new normal during these challenging times.
Simplus Sessions is a new educational series bought to you by Simplus. Designed for C-level executives and emerging leaders, Simplus Sessions brings together industry experts and change-makers to share key learnings from their digital transformation journeys. Simplus Sessions is an opportunity to workshop digital change challenges and make new connections with industry peers.
By registering your interest you agree to share your contact details with both Simplus and Salesforce in accordance with the Privacy Policy.
Follow our thinking
Get the latest industry news, Salesforce updates, and topics that matter to you and your organisation