An expert team ready to support your digital transformation vision.
For 15 years we've been raising the bar on Salesforce projects. From design to implementation, our expert team is ready to support your digital transformation vision.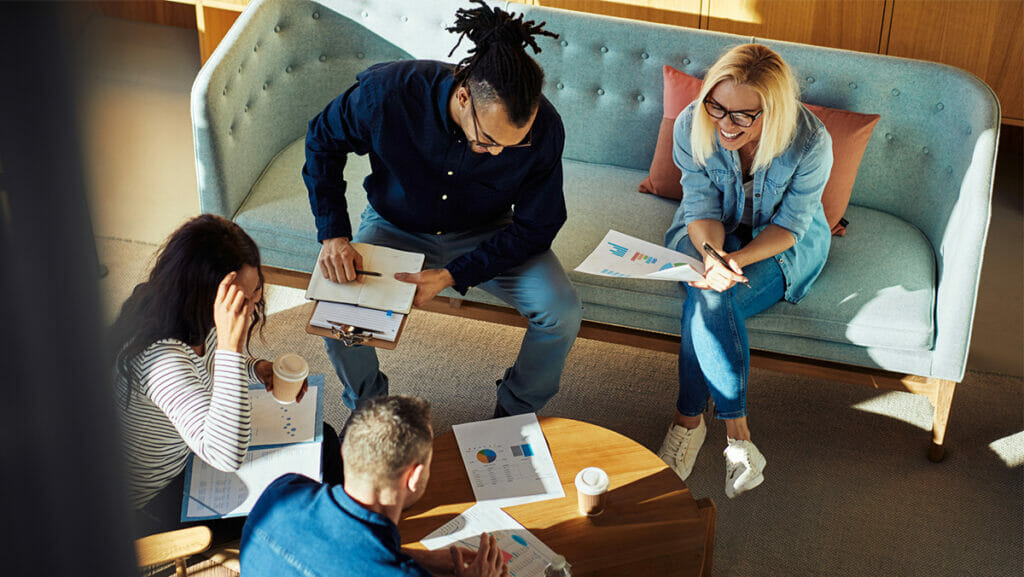 Want to know what your Salesforce journey will look like in 3-5 years time? Our Advisory team offers big-picture thinking so you can see the value and opportunity in your Salesforce investment.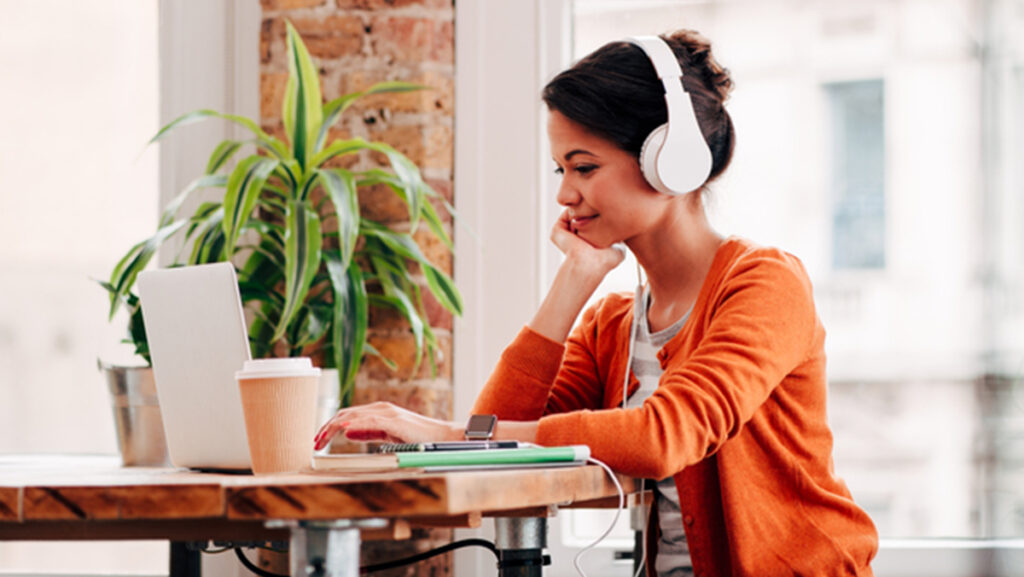 With over 2,500 Salesforce projects successfully implemented, our implementation team has the experience and proven methods to connect your business goals with the right technology solution.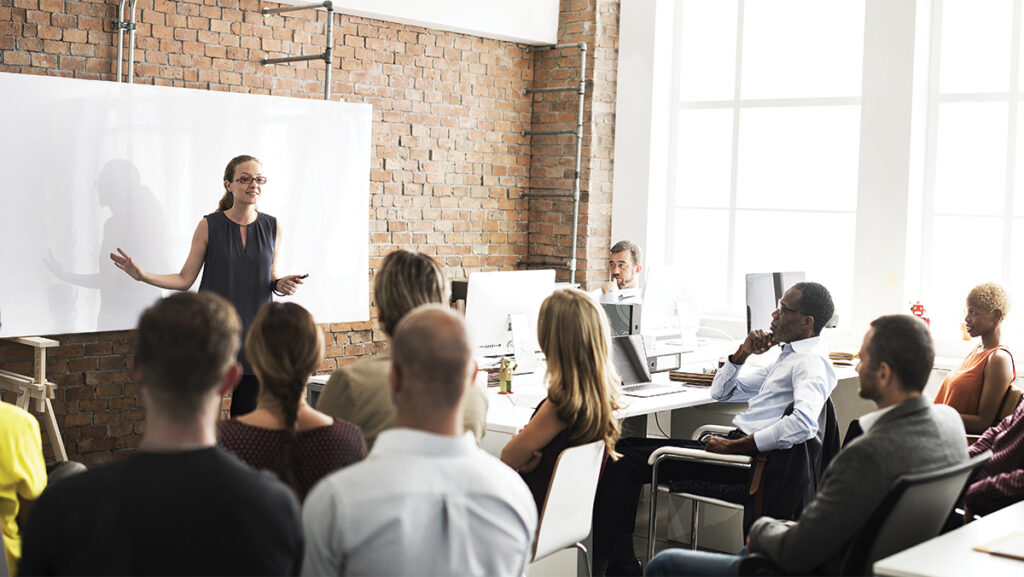 Your user-adoption is what matters to us. When 90%* of a project's success depends on how your people adjust to change, we work with you to drive adoption and engagement.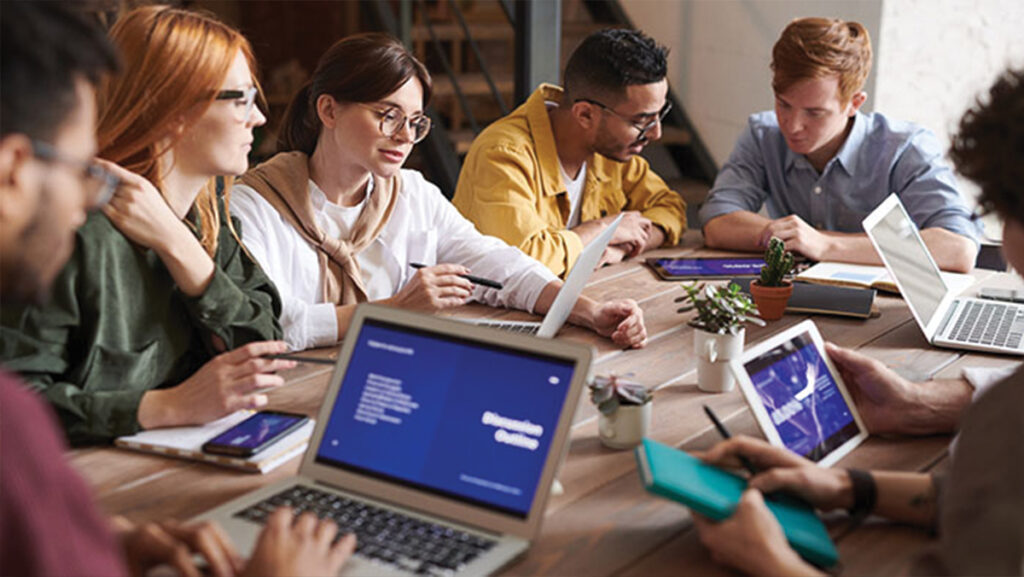 Our Managed Services team offers strategic direction and technical support for your Salesforce solution. As an extension of your team they empower you to feel confident in the everyday use of your system.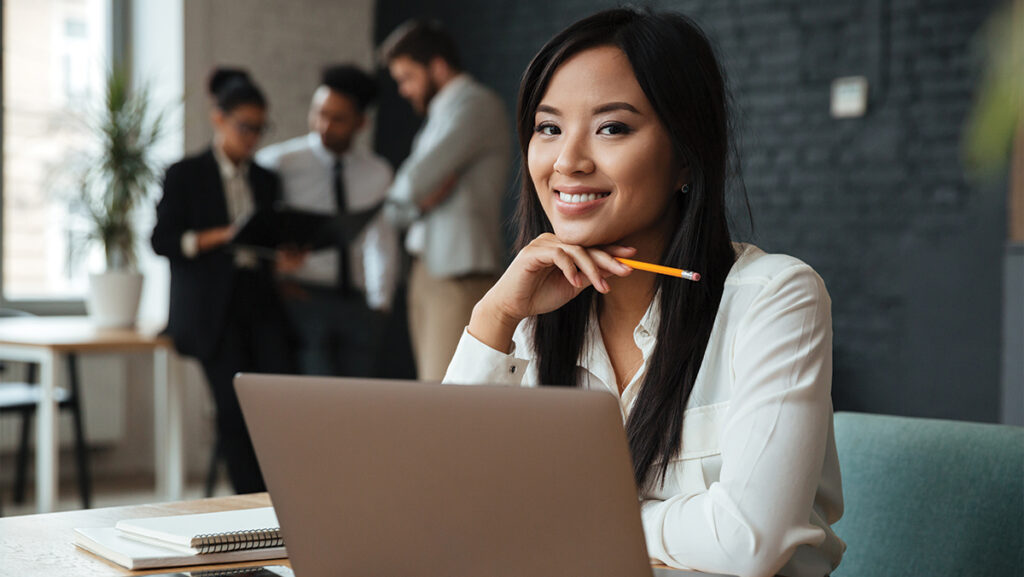 With dedicated Salesforce CPQ (configure-price-quote) experts we can help you remove inefficient manual processes and crush team silos. We review your lead-to-cash process and make it as simple as possible through the power of CPQ.
Our Salesforce
Solution Platforms
We know every organisation is unique, which is why we offer 100% Cross-Cloud Salesforce Solutions.
The world's #1 CRM solution that helps sales teams increase productivity, keep the pipeline filled with solid leads, grow accounts and score more wins – from anywhere.
Provide the customer service your customers expect with a solution that allows service reps to be more responsive, intuitive and flexible to your customers needs.
No matter your industry, you need a platform to engage with your customers, partners and employees. With Community Cloud you can build communities to fit your needs.
We all know about the Internet of Things, but are you making the most of the business opportunities of IoT data? Give your customers the best experience with Salesforce IoT.
Want to be as smart as Einstein? Now you can be with Einstein Analytics. Capture the power of AI and get data analysis directly from Salesforce or any other data source from across your business.
With Salesforce CPQ (configure, price, and quote) organisations can simplify complex quoting processes and enable sales teams to quickly and accurately generate quotes for orders. CPQ eliminates process errors, improves productivity and grows revenue. 
Help your marketing team create meaningful connections. Create personalised, cross-channel B2B or B2C customer journeys across email, mobile, social, advertising, the web, and more.
A Salesforce integration solution is software that establishes and manages communication between Salesforce CRMs and other systems. You can integrate Salesforce with a wide variety of systems, including ERP, CRM, and marketing automation software.
Want to learn more about how Simplus can help you?
Every client is one-of-a-kind and at Simplus we tailor all our services and solutions to meet your needs.

Contact us and one of our friendly sales reps will give you a call to find out more about you and see how we can work together to deliver on your business goals.