Tailored Saleforce Solutions To Grow Your Business
An expert team ready to support your digital transformation vision.
For 20 years we've been raising the bar on Salesforce projects. From design to implementation, our expert team is ready to support your digital transformation vision by providing the best Salesforce solution to fit your need.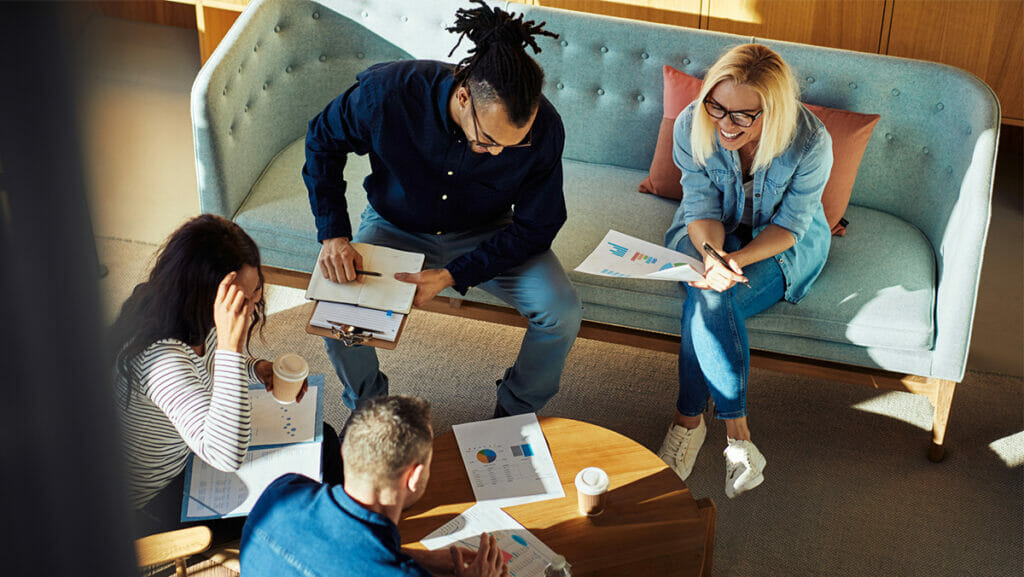 Salesforce Consulting Services
Want to know what your Salesforce journey will look like in 3-5 years time? Our consulting (advisory) team offers big-picture thinking so you can see the value and opportunity in your Salesforce investment.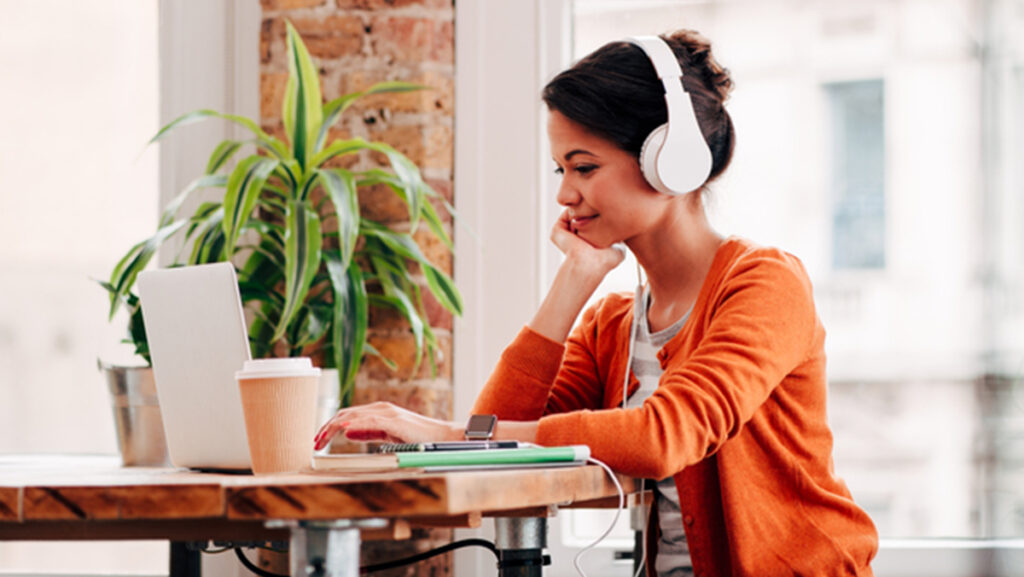 Salesforce Implementation
With over 2,500 Salesforce projects successfully implemented, our implementation team has the experience and proven methods to connect your business goals with the right technology solution.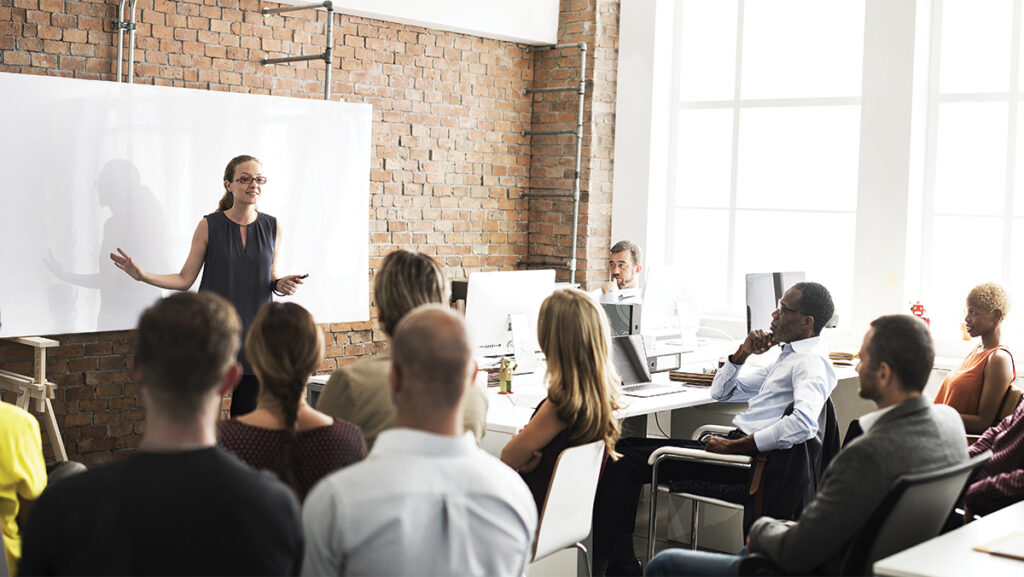 Salesforce Change Management
Your user-adoption is what matters to us. When 90%* of a project's success depends on how your people adjust to change, we work with you to drive adoption and engagement.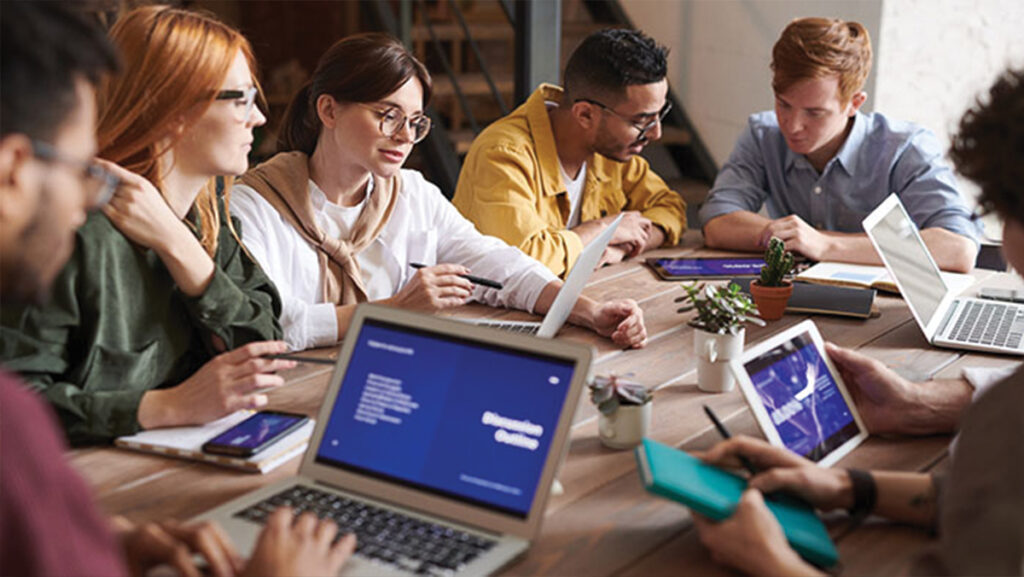 Salesforce Managed Services
Our Managed Services team offers strategic direction and technical support for your Salesforce solution. As an extension of your team they empower you to feel confident in the everyday use of your system.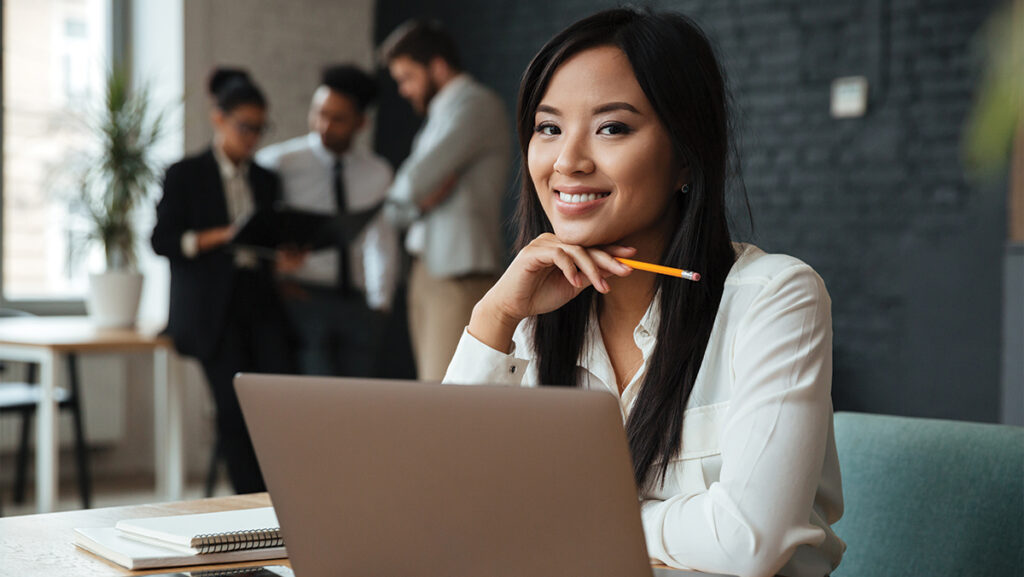 With dedicated Salesforce CPQ (configure-price-quote) experts we can help you remove inefficient manual processes and crush team silos. We review your lead-to-cash process and make it as simple as possible through the power of CPQ.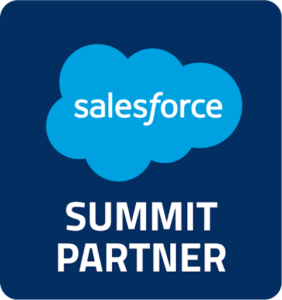 Salesforce CRM solutions connect your teams on a single source of truth. By uniting your business on one trusted platform, you can access greater efficiency, reduced costs, and the power to deliver real value for your customers.
Want to learn more about how Simplus can help you with Salesforce Solutions?
Every client is one-of-a-kind and at Simplus we tailor all our Salesforce services and solutions to meet your needs.

Contact us and one of our friendly sales reps will give you a call to find out more about you and see how we can work together to deliver on your business goals.