Manufacturing Revival: Is a new Industry 4.0 era of Australian manufacturing upon us?​
In the 1960s, manufacturing equated to 30% of the Australian economy. In 2020, it's 5.5%. Now with international border closures and disruptions to supply chains, manufacturers have an opportunity to revive Australia's manufacturing industry – as the old saying goes, "necessity is the mother of invention".
To help us look into the future state of Australia's manufacturing industry, David Chuter, CEO and Manager of the Innovative Manufacturing CRC (IMCRC), joins our webinar panel to share key findings from the futuremap® workshops. Full of practical advice, David will reveal how manufactures enabled by digital technologies and an uptake of Industry 4.0 are innovating and securing future success.
David will also be joined by Eloise Roberts, Director of Advisory, Change and Training at Simplus and Imran Khan, Manufacturing Industry Go-To-Market Director at Salesforce. Together they will share their insights from working with Australian Manufacturers adopting digital technology.
Our experts will also unpack how the current pandemic has impacted the Fourth Industrial Revolution – otherwise known as Industry 4.0 – and what this means for manufacturers and their uptake of digital manufacturing technologies and servitization to remain competitive.
Key webinar outcomes:
Insights from nationally run futuremap® workshops
Benefits of adding servitization to your business structure
Shaping new business models to become more customer centric
Enhance the quality of data to drive growth in revenue and profit
How to begin your digitalisation journey.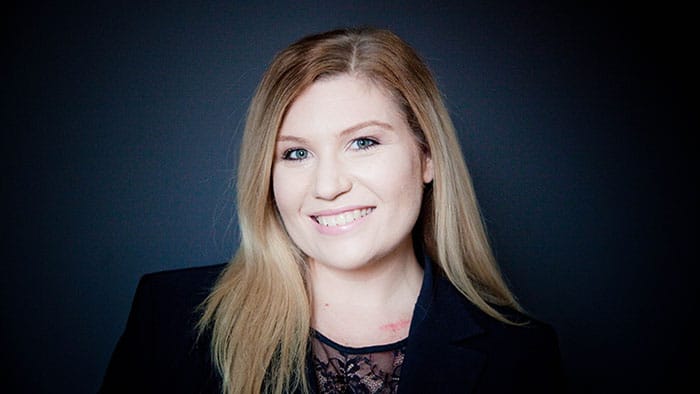 Director, Advisory Change & Training Simplus Australia
Eloise has a long history working in the Change, Training and the Strategic space utilising multiple technologies and platforms across the globe. Eloise has long held a passion for finding innovative solutions to allow organisations to integrate technology into their process and systems. At Simplus, Eloise works with organisations to leverage the automation, transparency and cost savings that Salesforce provides in its OOTB products to provide insight into Margin Control, Economies of Scale and ROI. She continues to bring together new ways of thinking and mentor businesses on the tools and levers that drive success, user adoption and translating what successful digital transformation means for them.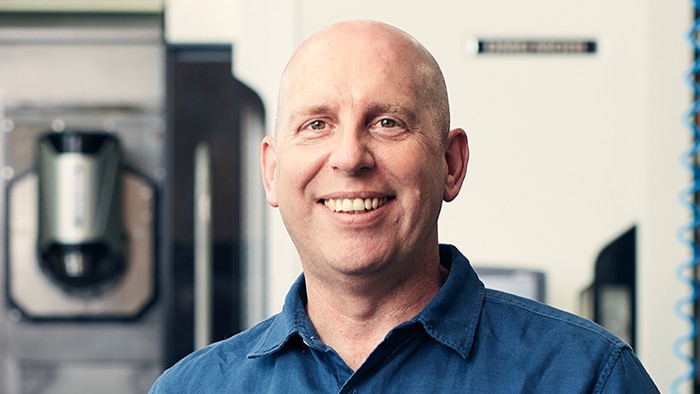 CEO and Managing Director IMCRC
David Chuter joined IMCRC as Chief Executive Officer in June 2016. He is passionate about the local industry and creating a stronger platform for Australian manufacturing through catalysing investment in innovation, collaboration and competitiveness.
Before joining IMCRC, David was CEO of MHG Asia Pacific from 2014, and was a member of Futuris Automotive's executive leadership team from 2001. He holds a first class Honours Degree in Manufacturing Engineering and Management from the University of Bath and is a Chartered Engineer with the Institution of Engineering and Technology. David is a member of Australia's Industry 4.0 Advanced Manufacturing Forum, leading the "Research and Innovation / Applied technologies and digital business models" workstream.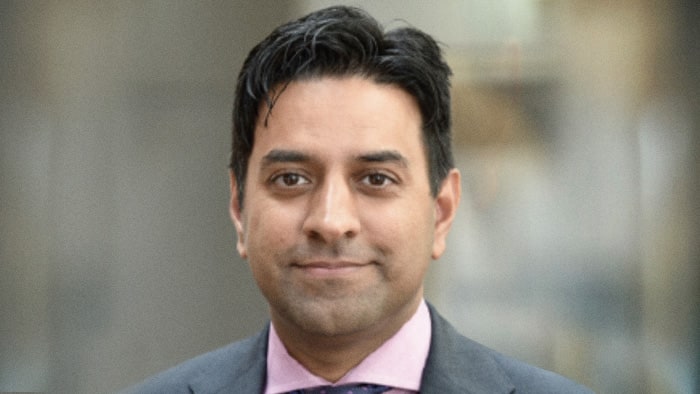 Director Industry Strategy for Consumer Goods/FMCG, Salesforce
With more than 20 years global experience in corporate (Carlton United Breweries (ABInBev), ANZ Bank), as a consultant (Druid Management Consulting, Extraprise Consulting, Deloitte Australia) and as a technologist (Siebel, Oracle and Salesforce), he understands the challenges that consumer goods / FMCG companies are facing across both their B2B and B2C channels and strategies to meet their needs by sharing insights, experiences, best practices and stories.
In Imran's roles he has help large and small companies transform into customer centric organisations across FMCG, Manufacturing, Utilities, Finance and other industries.
Simplus Sessions is a new educational series bought to you by Simplus. Designed for C-level executives and emerging leaders, Simplus Sessions brings together industry experts and change-makers to share key learnings from their digital transformation journeys. Simplus Sessions is an opportunity to workshop digital change challenges and make new connections with industry peers.
By registering your interest you agree to share your contact details with both Simplus and Salesforce in accordance with the Privacy Policy.
Follow our thinking
Get the latest industry news, Salesforce updates, and topics that matter to you and your organisation