Speed Up Your Complex Quoting and Billing Processes with Salesforce CPQ
As the leader in CPQ and Billing, we make complex things simple.
What Problems Can Salesforce CPQ Solve?
The lead-to-cash process has become increasingly complicated across a range of businesses and industries. With products and services constantly changing, organisations are faced with increased complexity and accuracy with quoting. Manual processes are quickly becoming outdated, outgrown, and difficult to maintain. Inefficient processes, rework, and lack of workflow create a longer sales cycle, are prone to errors, and impact both your customers' experience and the bottom line of your business.
If your organisation faces any of the following challenges, it may be time to look at automating your quoting system:
• Multiple product SKUs or bundled configurations that are often changing and difficult to maintain
• Long sales cycles and low closing rates
• Pricing errors due to manual quoting and discounting
• Difficulty managing subscriptions for products and services from a quote/contract/renewal perspective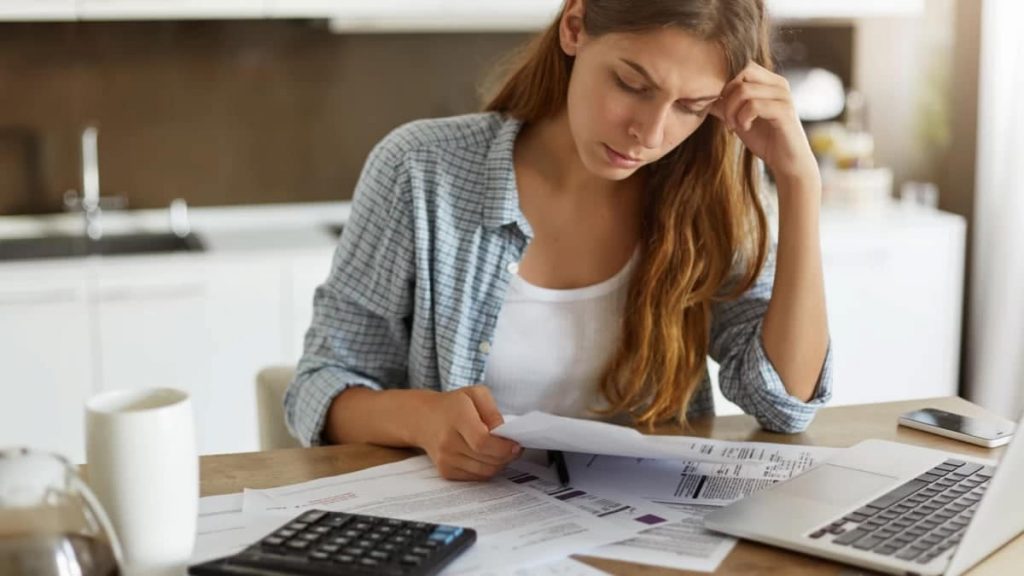 Configure, Price, Quote (CPQ) is a powerful sales tool for organisations to automate and accurately generate highly configured quotes for customers. Salesforce CPQ works in real time and provides everything your sales team needs to close a sale with a click of a button.
Why Should You Consider Salesforce CPQ?
Speeds up your sales cycle
Assists sales reps to configure, price, and quote efficiently and accurately the first time and close deals quicker.
Built-in business rules to streamline approval processes and drive quick turnaround.
Reduced errors as information is accessed from a central location.
Built-in bundling and product rules to enable cross-sell and up-sell recommendations with product configurations aligned to specific customers.
Reduces sales administrative tasks
Complex business rules are automated and available in real time.
Reduced risk and ensured compliance.

Quick roll-out of new product SKUs, pricing configurations, and subscription renewals.
Connects the contract terms and sales process in a central location and improves customer experience.
Why Partner with Simplus?
As the global leader in Revenue Cloud, CPQ and Billing, and the first SteelBrick partner, we have been advising, implementing, and managing Salesforce CPQ since the beginning. Globally, we have completed over 700 successful Salesforce CPQ projects. We have deep industry knowledge and expertise in high-tech, manufacturing, health and life sciences, and financial services. With all this experience and passion, we understand our customers' challenges and, through our bespoke capabilities, develop a clear road map to ensure the platform delivers.
Simplify the Quoting Journey
Latest Salesforce CPQ Salesforce Insights
Simplus, an Infosys company, is expanding into New Zealand
Simplus, an Infosys company, is expanding into New Zealand. As a Summit Salesforce implementation partner, we help NZ businesses with digital transformation.
Highlights from the ACCPA National Conference
An abundance of challenges and opportunities for the aged and community care sector were discussed at the ACCPA National Conference in Adelaide this month.
Understanding why a revenue operations model matters and how to implement one
Most businesses' revenue landscapes are pretty complex – messy, even. Find out how a revenue operations model can help.
We're ready to start the conversation.
Ready To Simplify Your Salesforce Journey?
Speak with one of our certified CPQ experts so we can tailor a solution for your business.