Challenging subscription management, complex product bundling, non-standard renewals, a long sales cycle, the need for self-service—let's make this simple.
Simple business processes are the way forward for software services.
Customers want subscription models, tailored solutions, easy renewals, clear billing, and self-service. SaaS suppliers increasingly need a 360-degree view of their customers, with all the information in one place, to compete at scale.
Bring your Finance snd Sales Teams Together with our Latest Ebook
Covering the fundamental benefits of CPQ, this mini ebook CPQ: A CFO's new best friend explains how CPQ technology can save your business time and money by helping salespeople focus on selling and finance teams focus on accurate forecasting. Featuring advice from Salesforce and Simplus customer Revelian, this mini ebook is your starting point for your CPQ journey.
Simplus understands the unique challenges of SaaS suppliers.
We have successfully delivered value around digital service delivery for a number of government agencies. Our goals are:
1. Balancing speed to market and standardisation with flexibility for key accounts
Nimble companies dominate the market, as they can launch new products quickly. Standardising products and offerings increases speed to market and profitability, but key customers hold the power—speed must be matched with the flexibility to meet their changing digital needs.
When it comes to service, the main driver for high tech companies is simple: resolve cases—fast. That happens via knowledge bases, self-service tools, and automated determination of each customer's service level entitlement. This push for maximum automation and case resolution speed has helped many high tech companies successfully turn service and contact centres into profit centres.
3. Consistent experiences
Business buyers expect frictionless sales and service processes and a consistent experience at all brand touchpoints. Success now is not just about maintaining good relationships with simpler products and renewal processes, or pro-rata billing. It's about providing customers with the same great experience at every interaction.
With mobile technology and cloud computing use growing over the past five years, the software services industry has shifted towards incremental revenue models. This has increased the importance of customer experience across sales processes, adoption success, and ongoing service provision.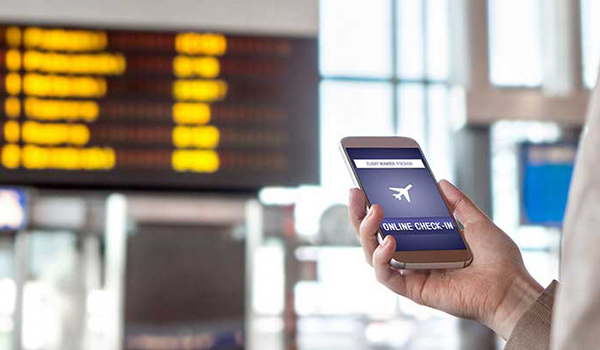 SELF-SERVICE = FAST RESOLUTION​
Customers expect service after implementation to match pre-sales interactions. They expect service where and when they need it: 24/7. They expect knowledge bases, self-service tools, automation for speed, and seamless hand-off to a human agent when needed.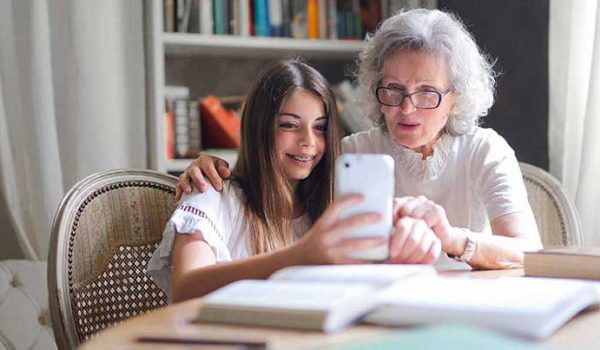 The first to quote has a 90% higher chance of closing the deal. Quoting quickly requires simplified configuring and pricing, even with complex bundling. CPQ solutions minimise the sales cycle duration—renewals are natively built-in to the Salesforce CPQ platform and reusable assets increase speed to market.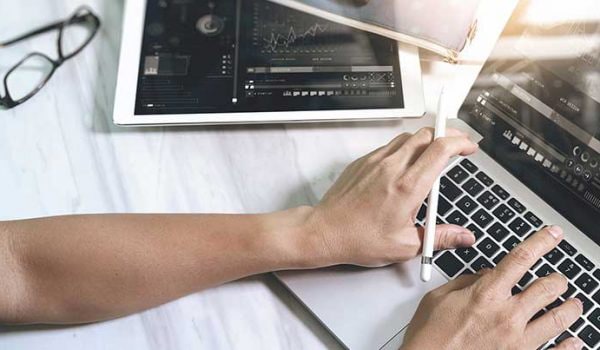 Job tasks which are routine and repetitive can be fully automated to free up time for higher-value tasks, relieving the administrative burden for employees. This also helps eliminate manual errors and duplication across agencies and drives greater efficiency.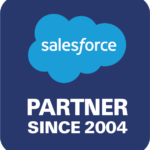 Salesforce CRM solutions connect your teams on a single source of truth. By uniting your business on one trusted platform, you can access greater efficiency, reduced costs, and the power to deliver real value for your customers.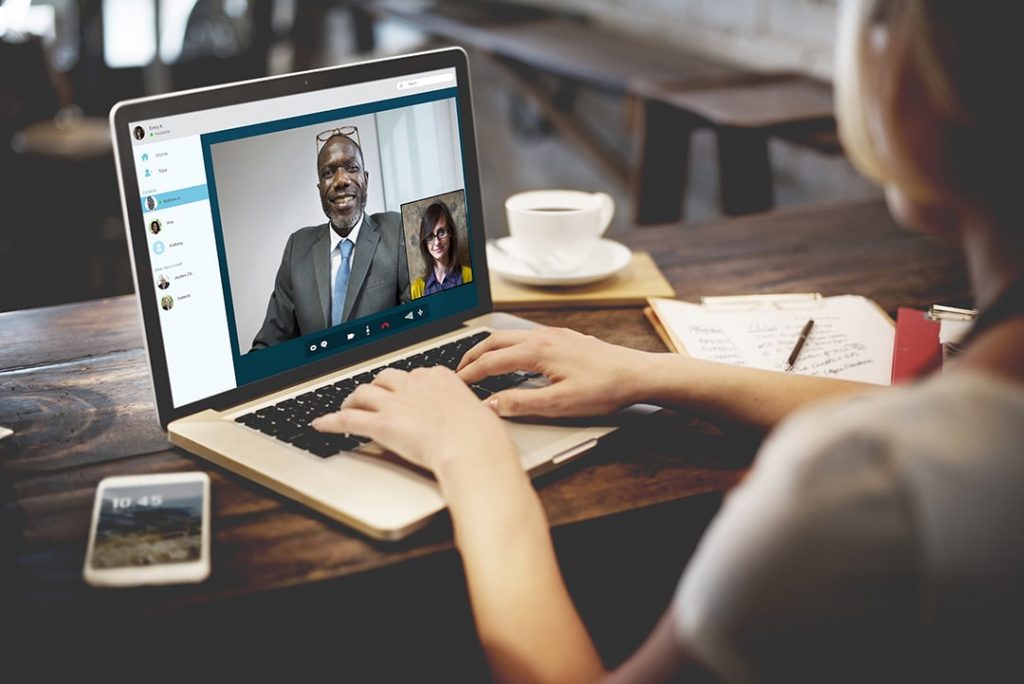 Beat the churn: The secret to retaining customers and increasing revenue in the subscription economy
In this webinar Simplus SaaS customer Revelian talks with Simplus and Salesforce about the incredibly competitive subscription industry, why accurate forecasting is the key to long term revenue protection and the best viable strategies to help businesses move fast to secure recurring revenue. Find out how Revelian has beaten the churn and continues to experience record revenues even during times of business disruption.
AI and Data were the focus at Dreamforce 2023
Dreamforce is the biggest tech event of the year. Here's what we thought of this year's CRM spectacle.
How the Victorian Department of Treasury and Finance and HCF use Salesforce Managed Services to Achieve Strategic Objectives
You're keeping your Salesforce apps running. But how do you find time for your strategic objectives? Managed Services could be the answer.
APAC Capacity Implementation Partner of the Year announcement
Simplus has been named Salesforce APAC Capacity Implementation Partner of the Year. Read more about the award and our commitment to continued excellence.
Ready To Simplify Your Salesforce Journey?
Speak with one of our experts today.