Your success is our success
Discover how we've partnered with our customers to deliver value throughout their digital transformation journey.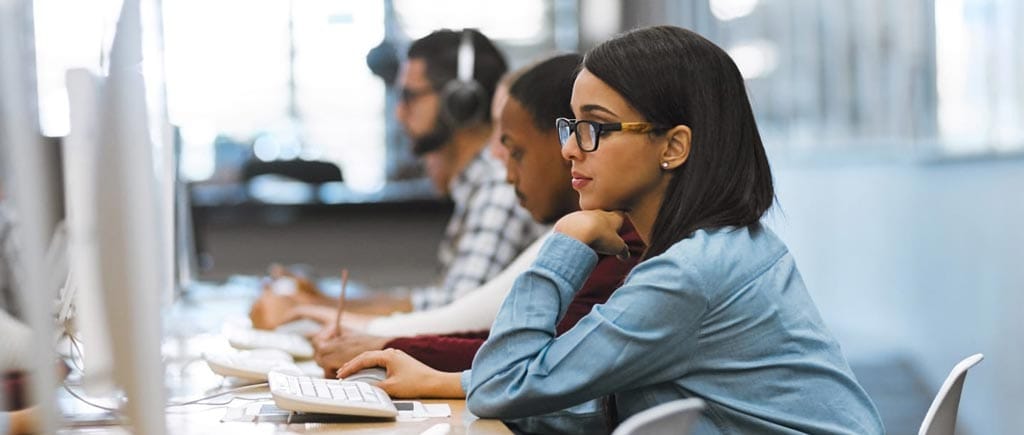 Our key priority was to build a system that gives a complete picture of a student and their needs so we can address them in an integrated and holistic way. This is what Wellbeing CRM has provided."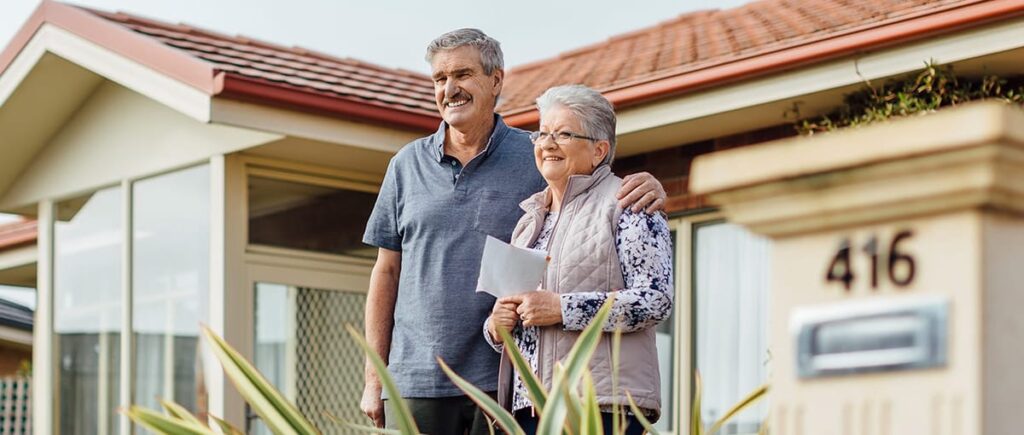 "What the team has been able to achieve in 12 weeks has been amazing. Simplus really listened to us, understood our business and won our trust. If they said something needed to be done, we knew that it needed to be done."
Technology Delivery Manager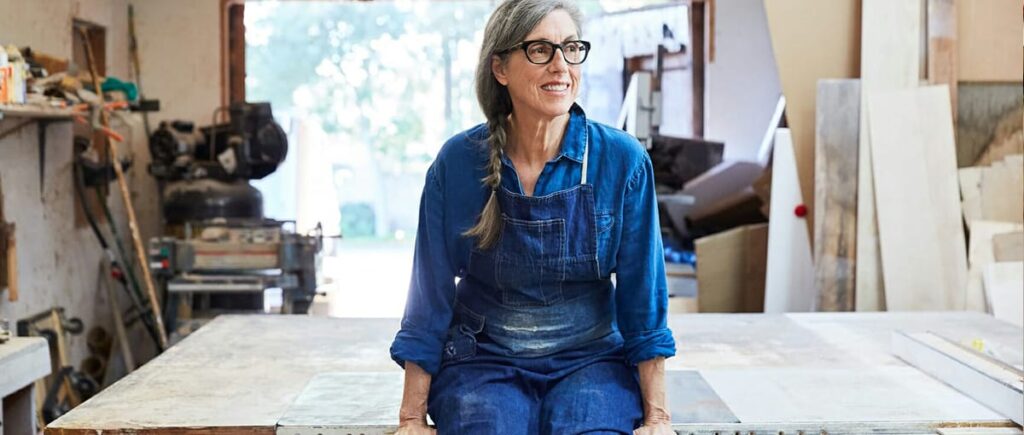 "We really felt confident that Simplus understood what we were trying to do and would continue to understand and ask questions. The process was very clear."
Manager, Seniors Card & Business Services at Office for Ageing Well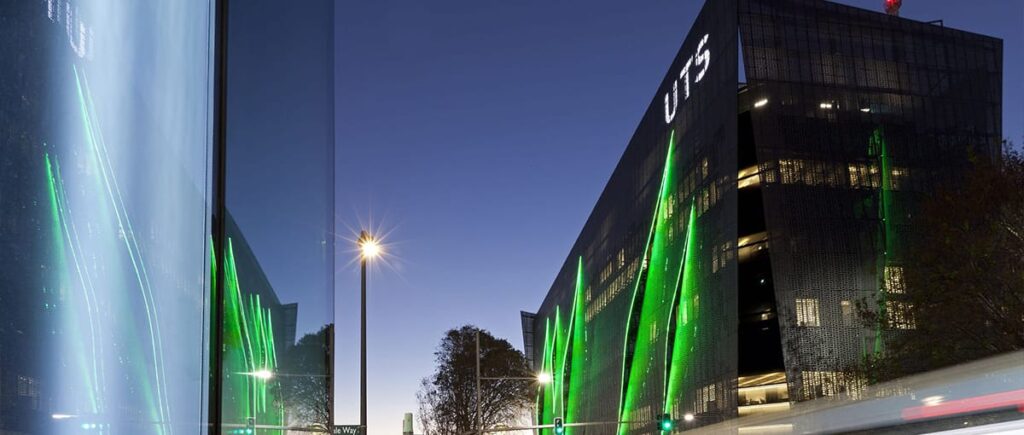 "What differentiated Simplus Australia was they have consultants who could actually understand us. We are Salesforce novices, so we needed a group of people who could take us on that journey, to help us mature. They wanted a long-term partnership with us. That was exactly what we needed."
Head of Web and Applications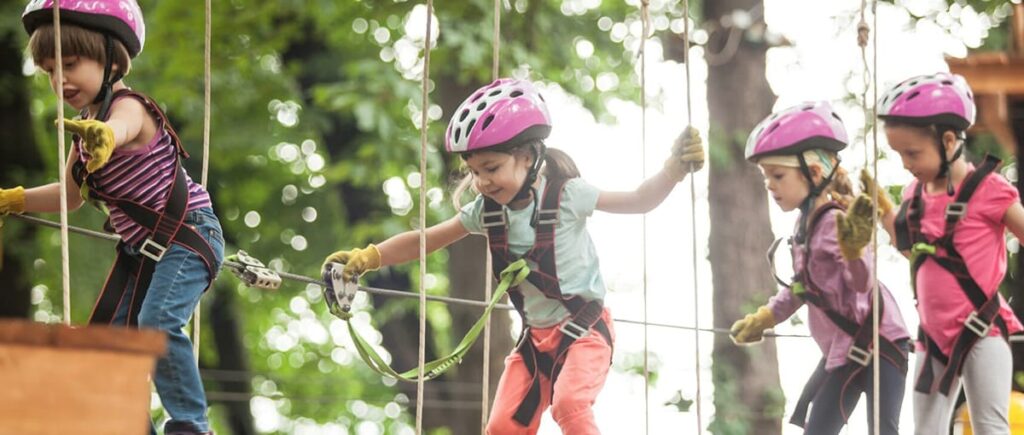 "We partnered with Simplus Australia to implement an aggressive transformation program to deliver the streamlined systems, customer journey roadmap and data foundations vital to fulfilling our masterplan for a revitalised residential and events destination."
Want to learn more about how Simplus can help you?
Every client is one-of-a-kind and at Simplus we tailor all our services and solutions to meet your needs.

Contact us and one of our friendly sales reps will give you a call to find out more about you and see how we can work together to deliver on your business goals.
AI and Data were the focus at Dreamforce 2023
Dreamforce is the biggest tech event of the year. Here's what we thought of this year's CRM spectacle.
Education for the future at the Tertiary ICT Conference in Auckland
The 39th Tertiary ICT Conference took place in Auckland from 29–31 August. We were there to share knowledge, and hear insights from the industry.
Simplus at World Tour Essentials Melbourne – What We Heard
World Tour Essentials Melbourne was two packed days of Salesforce presentations, networking and knowledge sharing. Here's what we learned.