Simplus, an Infosys company, is now in New Zealand
Simplus was Salesforce's first partner in Australia, and this year was named Salesforce.org's Partner of the Year APAC, and Partner of the Year for the Education sector. We are excited to bring this knowledge and experience to New Zealand.
We joined the Infosys family in 2020. Infosys has been working with partners in New Zealand since 2009, and has a team of more than 1000 specialists serving customers around the country. Together, Simplus and Infosys help reimagine the way businesses work, across a range of industries.
As a Summit Salesforce implementation partner, we will work with you to deliver enterprise-wide change. We make the complex simple, so you can deliver remarkable results for your customers.
Find out more about Simplus in NZ
Find out more about how our local team works with Salesforce customers.​
We have an expert team in New Zealand, ready to work with you to realise your digital transformation. Get in touch today to find out how we can help.
Our advisory team will show you what your Salesforce journey could look like – not just in the short term, but where you could be in 3-5 years' time. We will help drive your big-picture thinking so you can achieve the best value for your Salesforce investment.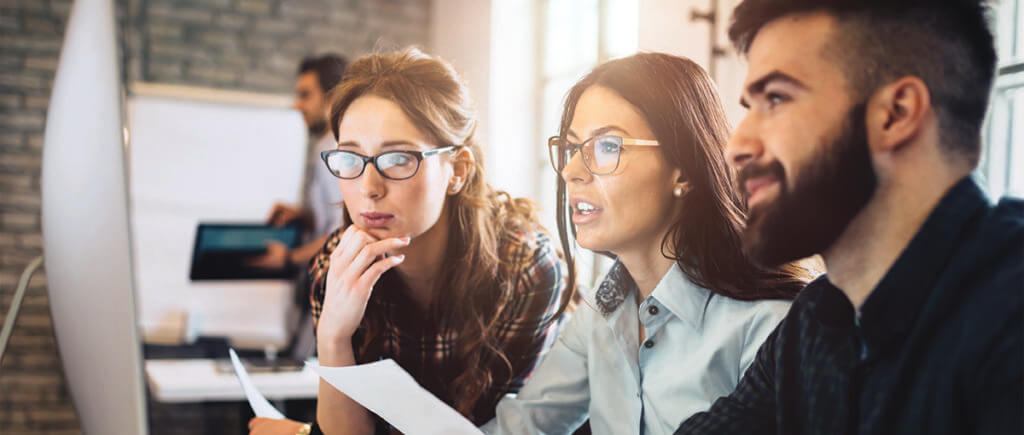 Our team has implemented more than 2,500 Salesforce projects. Their deep expertise and experience will ensure that you implement the right solutions for your business goals.
Our award-winning managed services solution will guide you to optimise and innovate your Salesforce instance like never before.
You'll come to think of our Managed Services team as an extension of your own team. They will give you the strategic direction and technical support that you need to use your Salesforce solution with confidence. 
Salesforce Revenue Cloud expertise
We have dedicated Salesforce Revenue Cloud experts ready to help you cut inefficiency and break down team silos. We will review your lead-to-cash processes and make them as simple as possible, all through the power of Revenue Cloud.
At Simplus we know that every client has specific needs – a one-size-fits-all solution just won't work. Get in touch with us, and one of our expert sales reps will give you a call to discuss a bespoke solution.