Change Management Consulting Services To Help Your Business Embrace Change
Change is a challenge in any industry. We put people at the centre of your digital transformation.
Bringing long-lasting user-adoption to your business
What is effective change management?
In business, like in life, many people are wary of change. When people are comfortable with technologies, structures and processes, adapting to new ways of working can be difficult.
Effective change management guides employees to embrace business change and accelerates user adoption with a formalised methodology. By focusing on people and outcomes, our change management consulting services help you manage change effectively to deliver a successful implementation project.
Why change management matters
From determining stakeholder readiness to defining the impact of making changes to ensuring end-user adoption, effective change management involves everyone in the business. Which is why you need to invest in your employees' understanding and training of any new organisational initiative.
Our Change Management Consulting Services focus on bringing these elements together to ensure employees are confidently using your new technology from go-live date and you're seeing ROI as quickly as possible.
We're focused on effective outcomes and your people
Our change management team is driven to implement a culture that thrives on change. We develop an organisational and communications strategy that leverages the strengths of your employees and stakeholders to support their needs collectively. No business is the same, which is why we take the time to understand your culture, goals and challenges.
Whether you're new to change management or need specific Salesforce expertise, our team analyses your organisational environment to develop the right strategy for you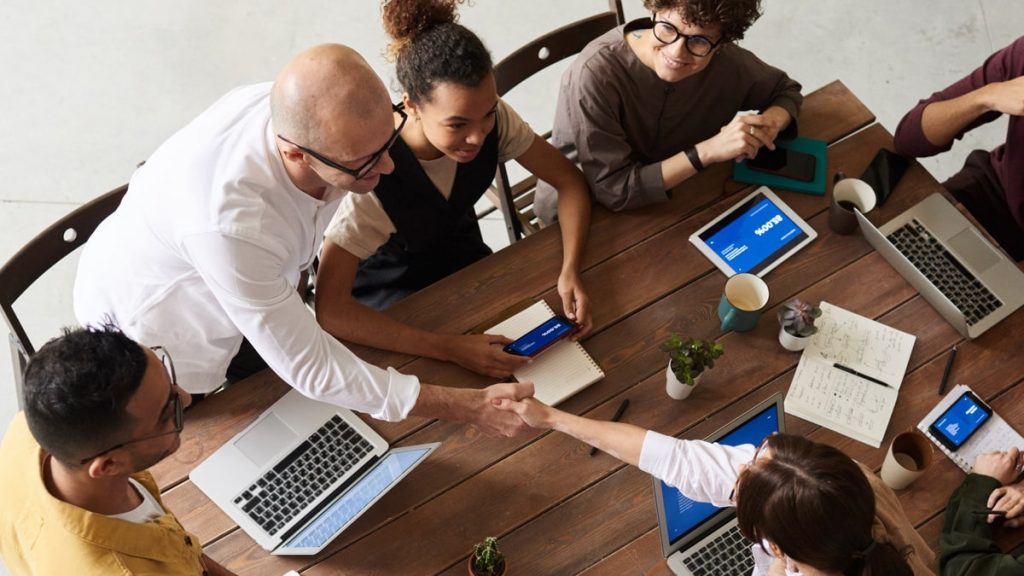 Change management that lasts
We know for change management to be effective, it needs to be incorporated into the post-go-live cycle of a project. Our team thinks about the next 12 months and offers front-to-back training, success measures, reinforcement strategies, communication strategies and more to drive user adoption.
Why Partner with Simplus?​
We believe all these areas need to be touched on for employees to embrace change confidently. We know change is different for every business, which is why our change management consulting services team works closely with you to scale our services depending on your business size and culture.
Change readiness and the voice of your end-user
Executive coaching on transformation and change within your business
Establishment and management of change agent networks
Change communications and communications strategy
Instructional design and curriculum development
Cross-region and global training delivery in a variety of formats
Accelerated end-user adoption
Adoption metrics and success criteria management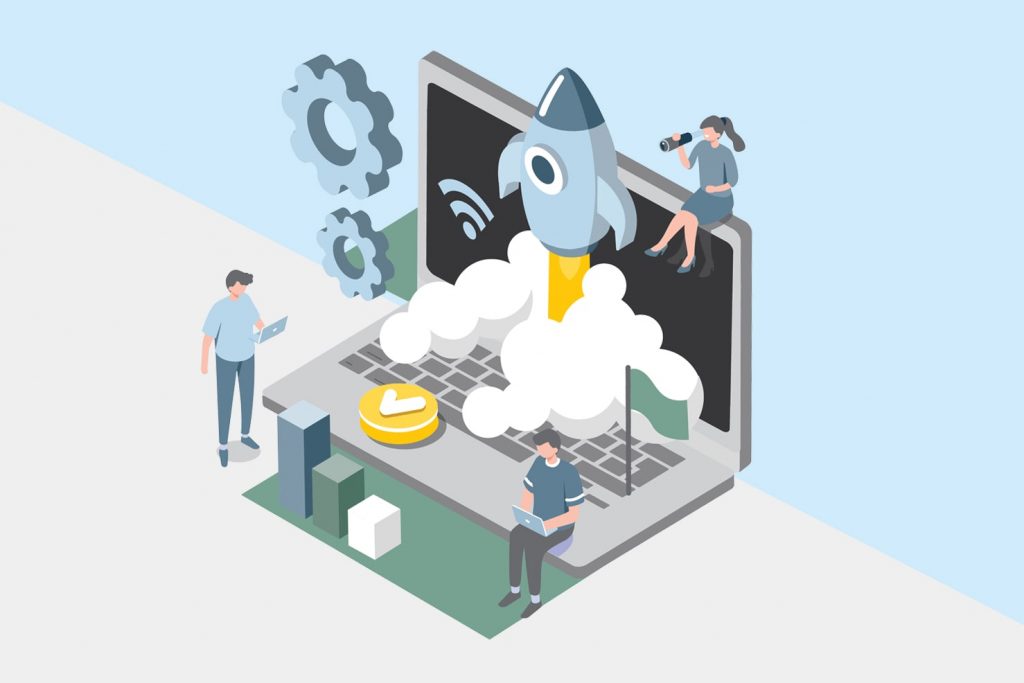 Why Change Management Is A Waste Of Time (Not)
Managing change isn't hard; you just send a few emails, right? We have to contain a chuckle every time we hear this. Take a read of some of the common change management myths we're busting in our new infographic.
Simplus, an Infosys company, is expanding into New Zealand
Simplus, an Infosys company, is expanding into New Zealand. As a Summit Salesforce implementation partner, we help NZ businesses with digital transformation.
World Tour highlights 2022
Salesforce tips, advice, expertise and updates – World Tour Sydney 2022 was small but mighty. Here are the highlights.
How overseas retailers are driving customer loyalty with omnichannel experiences
Customers now expect omnichannel experiences – here's how some retailers are meeting those expectations.
We're ready to start the conversation.
Ready To Simplify Your Salesforce Journey?
Speak with one of our change management experts today.
Questions about Simplus Change Management?