Manufacturers have an opportunity to revive Australia's manufacturing industry. But to do this they must become more customer-centric. How? Through digital transformation. By creating a 360-degree view of the customer it ensures that every interaction your customer has is consistent and seamless—from before, during, and after the sale.
What do you need
help with?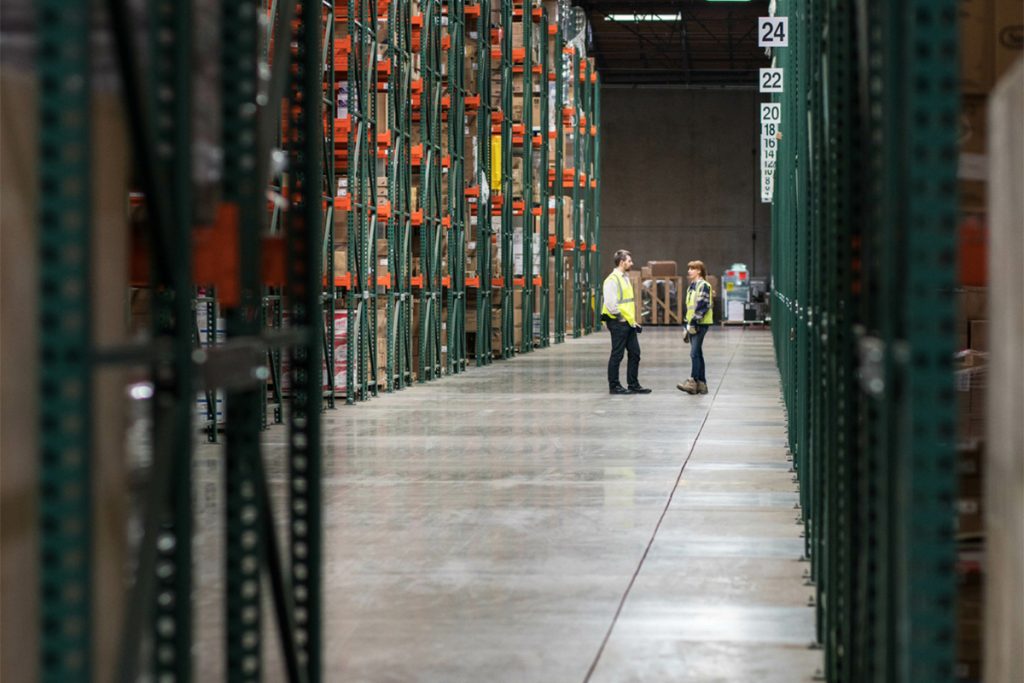 Preparing for the future of work
You want to build a customer-centric business model that is integrated and driven by data and automation – but have no idea where to start.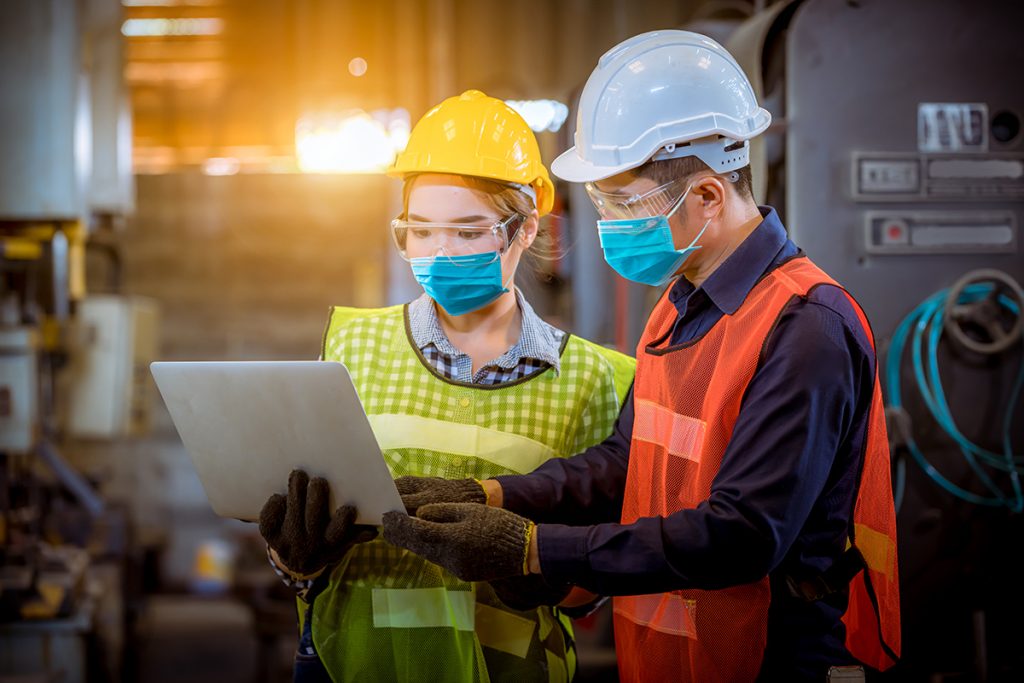 Support for your Salesforce org
You have vast amounts of data but you're not leveraging it to become a data-driven organisation.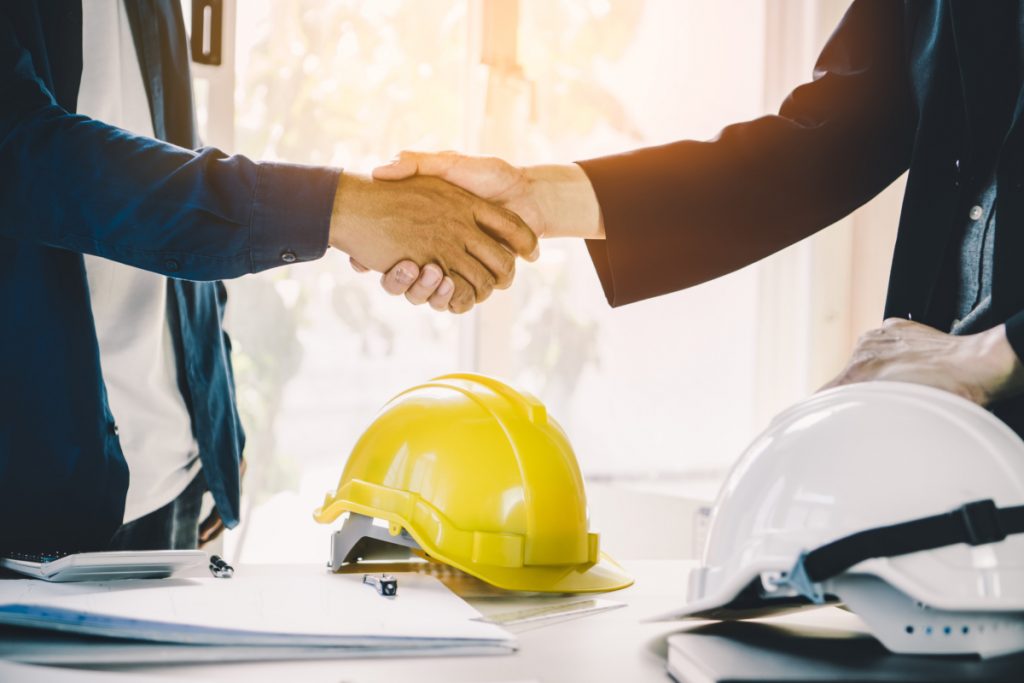 Front and back house interaction
You need a common integrated platform to manage customers, value chain partners and front and back house interactions.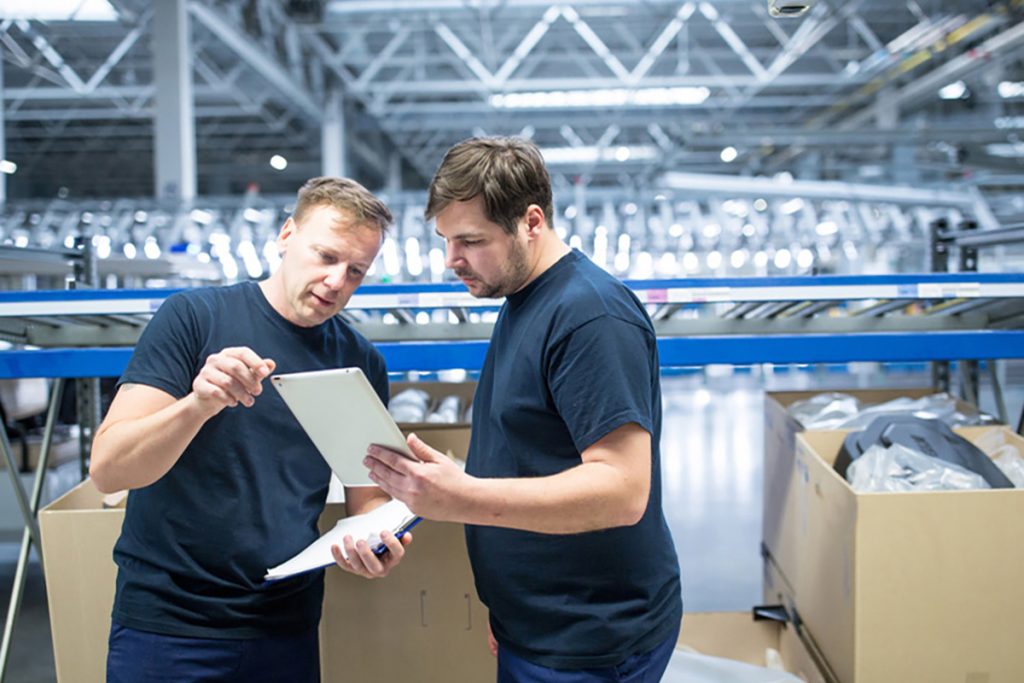 With one of the oldest industry workforces, you need guidance to support your employees as they adapt to new technology.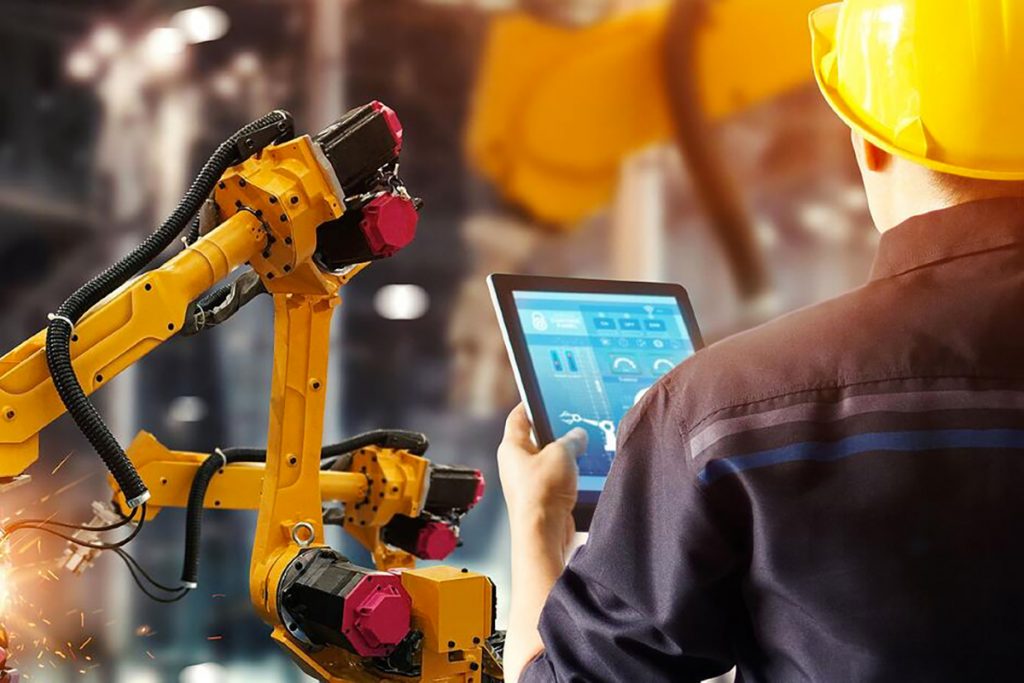 Implementing my Salesforce solution
You want help implementing your Sales Cloud, Service Cloud, or Manufacturing Cloud so you can deliver consistent journeys, experiences and workflows.
Adapt & Thrive Sales in Manufacturing & Distribution
Featuring advice from Salesforce and Simplus customer Mitsubishi electric, this mini ebook covers the fundamental benefits of Salesforce CPQ, helping manufacturing customers to succeed in bringing new technologies to their end-to-end operations and thrive in the new normal.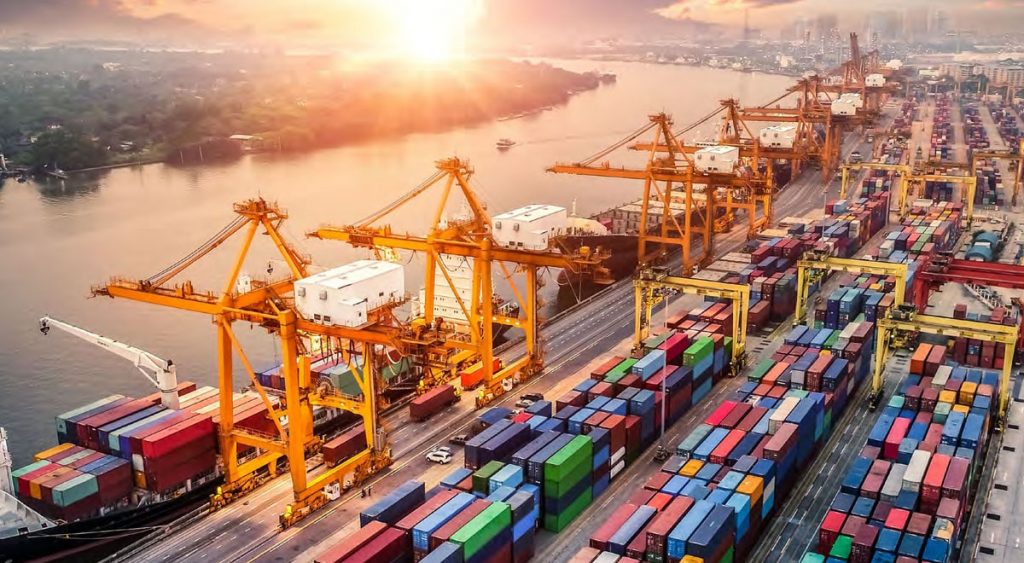 State of Industrial Sales & Marketing
In the latest research report exploring industrial sales and marketing approaches in Australia, 205 respondents share their insights on successful strategies and tactics to improve forecasting, sales effectiveness, customer experience and ROI.​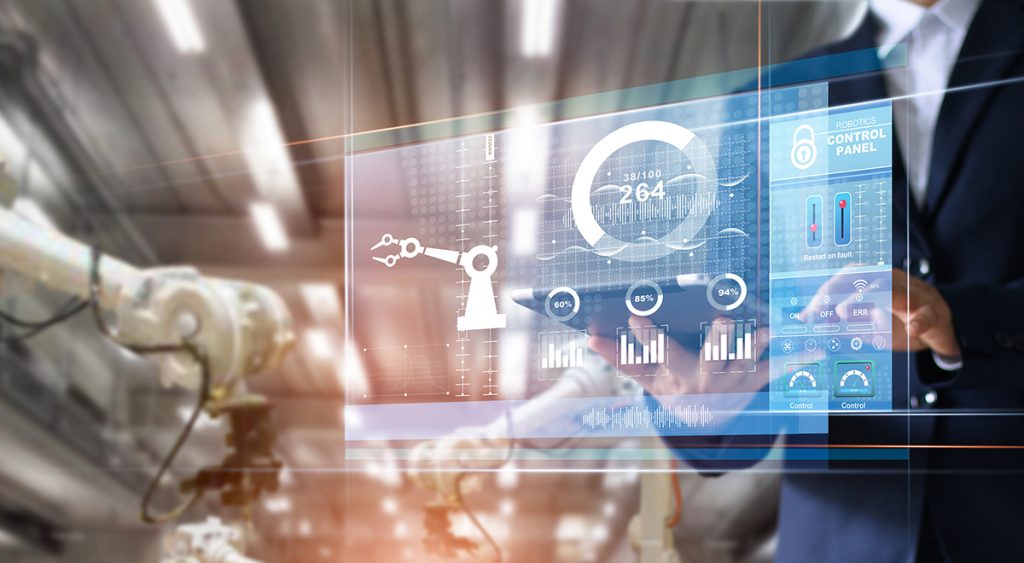 More than a CRM: How Salesforce drives agility, relevance and profitability for manufacturers
Find out how Salesforce can help you manage your end-to-end operations more efficiently with built in data analytics, AI and IoT capabilities for improved forecasting, sales effectiveness, customer experience and ROI.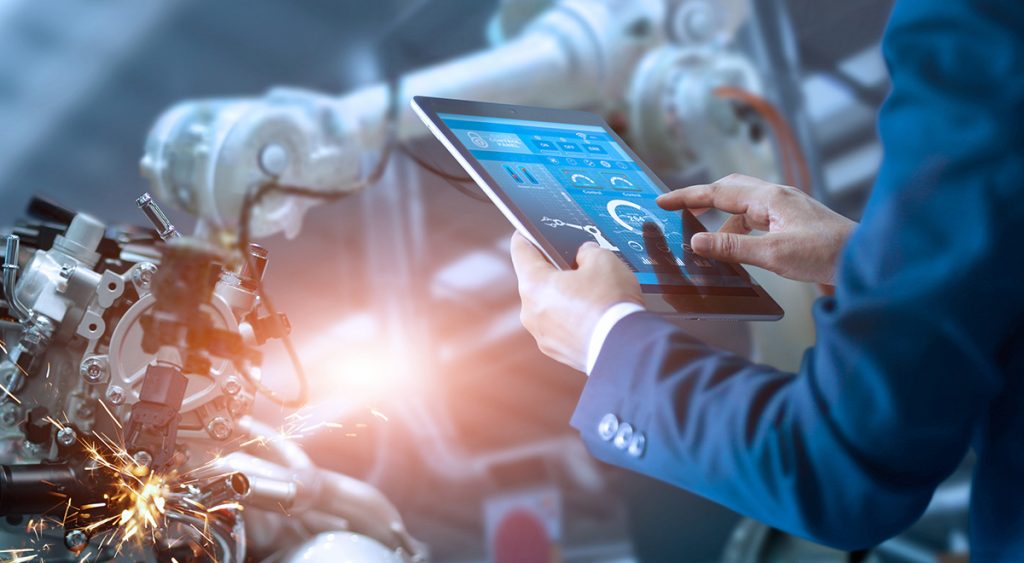 Manufacturing Revival: Is a new Industry 4.0 era of Australian manufacturing upon us?
To help us look into the future state of Australia's manufacturing industry, David Chuter, CEO and Manager of the Innovative Manufacturing CRC will reveal how manufactures enabled by digital technologies and an uptake of Industry 4.0 are innovating and securing future success.
Latest manufacturing
Insights
Manufacturing Industry Trends: How Tech Is Powering Australia's Manufacturing Evolution
The latest research from Industrial Ideas, Deakin University and Salesforce, and why technology should be a key focus for manufacturers to set themselves up for success.
Future-Proofing The Australian Manufacturing Industry Through Digital Transformation
Our experts give their tips on Industry 4.0 and how to get started.
How Technology And Disruption Has Changed Manufacturing Forever
Australian manufacturers are thinking twice about their operations.
Ready to start your journey?
Every client is one-of-a-kind and at Simplus we'd love to start working together to deliver on your digital transformation goals.
Fill out our form and one of our friendly sales reps will give you a call to find out more about you and how we can work together.