Digital transformation made simple.
Salesforce's trusted partner in Australia and New Zealand

As a Summit Salesforce implementation partner in Australia and New Zealand,
we work with you to drive enterprise-wide digital transformations. We exist to make complex
 things simple while helping to deliver remarkable results for your business and your customers.
Our Salesforce Partner Services
We know every business is different which is why we don't assume what your business transformation needs, we explore and find out. We like to think of ourselves as tour guides, helping you become an innovative thinker to determine and define a shared digital transformation vision and roadmap.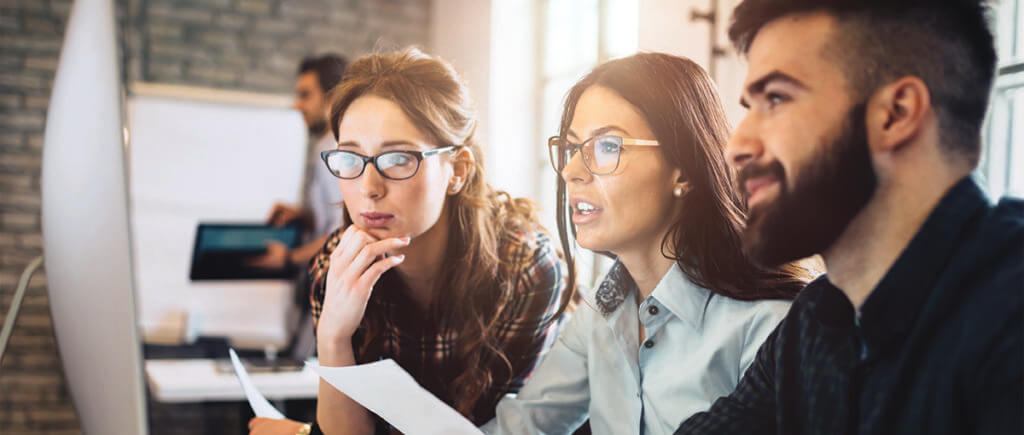 SALESFORCE Implementation
Our implementation team will come in and form an understanding of the ecosystem of your organisation. Their philosophy is to start with something small, show that it works and then build on it. From Sales Cloud, Service Cloud, and Community Cloud to CPQ, Einstein Analytics, and Field Service Lightning, we offer expanded cross-cloud implementation expertise.
Our award-winning managed services solution will guide you to optimise and innovate your Salesforce instance like never before.
With our unique flex-utilisation model, we are able to work with the ebbs and flows of your business needs. Whether that's clearing 40hours of backlog or consulting on enhancements. With Managed Services you will become strategic and considered in the utilisation of your Salesforce org.
Our change management experts help employees embrace change by putting them at the centre of your digital transformation. When user adoption is correctly managed employees can confidently use new technologies from the go-live date – and you're seeing ROI as quickly as possible.
Don't just take our word, read our customer testimonials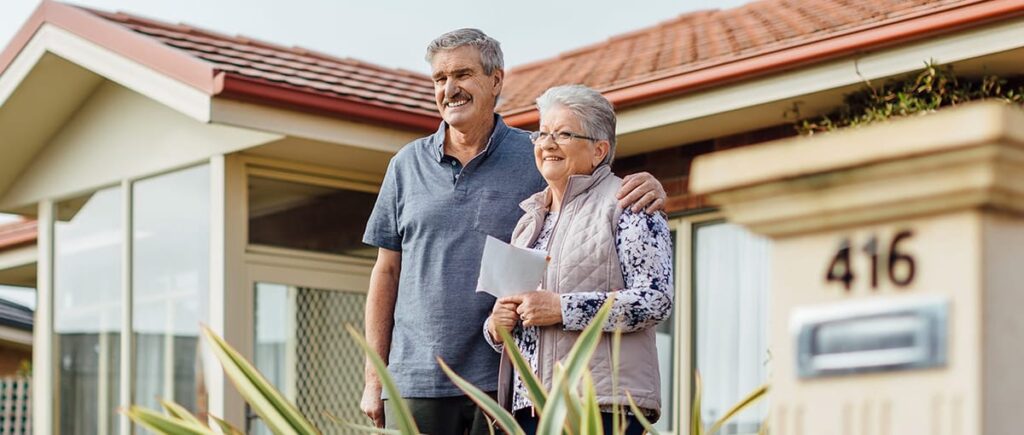 "What the team has been able to achieve in 12 weeks has been amazing. Simplus really listened to us, understood our business and won our trust. If they said something needed to be done, we knew that it needed to be done."
Technology Delivery Manager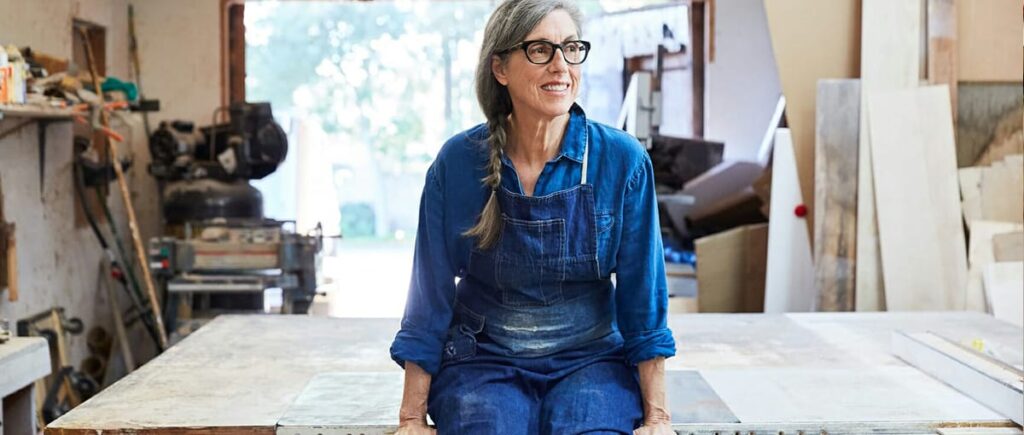 "We really felt confident that Simplus understood what we were trying to do and would continue to understand and ask questions. The process was very clear."
Manager, Seniors Card & Business Services at Office for Ageing Well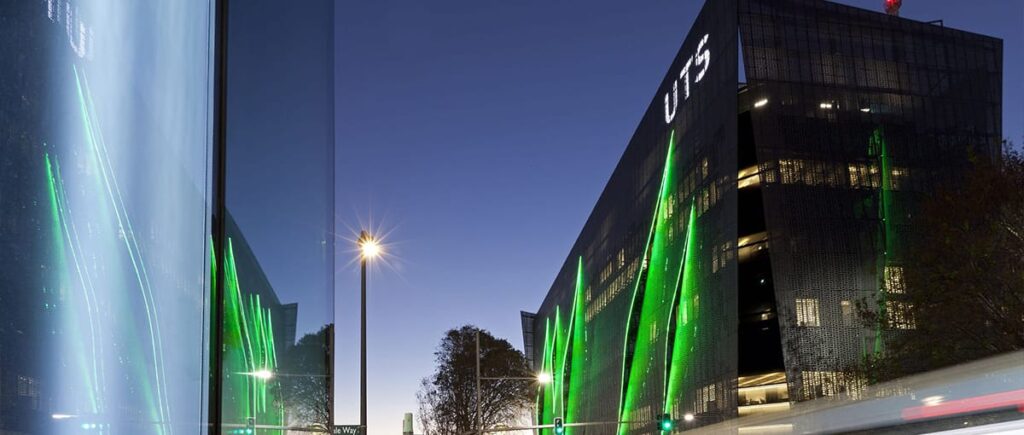 "What differentiated Simplus Australia was they have consultants who could actually understand us. We are Salesforce novices, so we needed a group of people who could take us on that journey, to help us mature. They wanted a long-term partnership with us. That was exactly what we needed."
Head of Web and Applications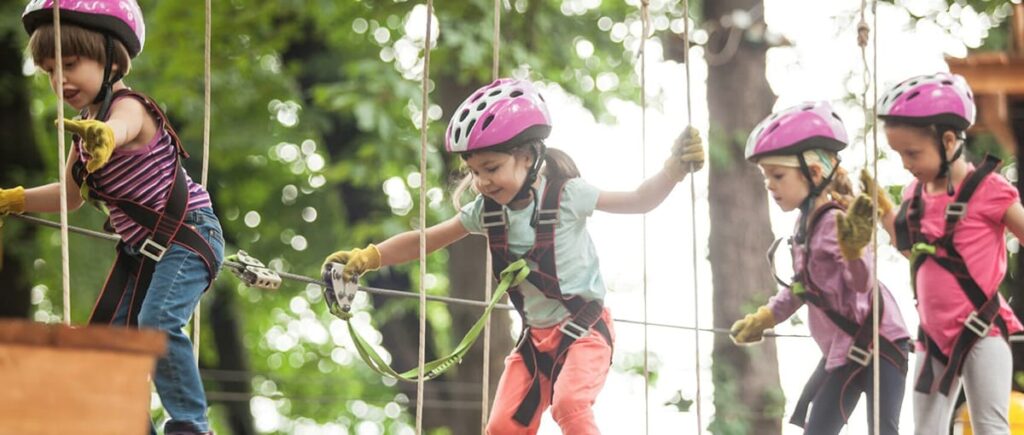 "We partnered with Simplus Australia to implement an aggressive transformation program to deliver the streamlined systems, customer journey roadmap and data foundations vital to fulfilling our masterplan for a revitalised residential and events destination."
To support universities' student retention, we asked academic and professional staff from university and the higher education sector to share their insights and advice. 
The best features of Salesforce's new Education Cloud
The new Salesforce Education Cloud features are a positive evolution, and raise key questions for customers. Paul Carmuciano, Solution Architect at Simplus, explores and explains the changes.
How the Victorian Department of Treasury and Finance and HCF use Salesforce Managed Services to Achieve Strategic Objectives
You're keeping your Salesforce apps running. But how do you find time for your strategic objectives? Managed Services could be the answer.
Infosys is a Leader in IDC MarketScape: Asia/Pacific Salesforce Implementation Services 2022 Vendor Assessment
As the Salesforce practice within Infosys, across ANZ, it is great to be recognised for the strength of our current service capabilities and how our growth strategy is accelerating Salesforce adoption.
We're ready to start the conversation.