Salesforce Managed Services
Our Salesforce Managed Services team has the specialised skills and experience to empower your team with technical and strategic support, and ensure your Salesforce instance is delivering a strong ROI.
Maximise the value of your Salesforce investment
Our Salesforce Managed Services team offers the on-demand expertise to manage the complexities of a multi-cloud platform, supporting your sales and CRM technology infrastructure to make the most of your Salesforce investment.
Choose from our flexible pricing model to deliver the efficiencies and expansion your sales ecosystem needs.  
Call on your team of Salesforce-certified consultants to deliver dedicated, nimble, consistent support and expertise.
Explore the key optimisation tactics for your Salesforce instance
Now more than ever, digital leaders are increasingly faced with the challenge of doing more with less. 
To help, our Salesforce Managed Services team provides agile solutions that bridge skills and labour gaps to improve operational performance.
Find out how to unlock more in Salesforce with Simplus Managed Services. 
Download our Managed Services Guide
HOW OUR TEAM WORKS WITH YOU
Your Salesforce Managed Services team has the expertise to supercharge innovation. Find out how it can save the day.
Benefits of Salesforce Managed Services
Making your planning more secure
flexible utilisation model
Enables your business to scale as needed
Responsive to any challenge
What's included in Salesforce Managed Services
Business can be unpredictable, which is why we've designed a flexible utilisation model to accommodate unexpected changes, challenges and spikes in demand. And unused hours can be banked and rolled over without affecting the cost of the contract. 
Our Silver offering sets the groundwork to optimise your Salesforce org.
Examples may include:
Break/fix quick wins
Lightning readiness and technical debt assessments
Data deduplication
Process Builder optimization
Business analysis
CLM support
Upgrade to our Gold offering for additional support and optimisation.
Examples may include:
Pardot setup
Integrations: Outlook, DocuSign
Data security evaluation
CPQ Advanced Approvals
Our Platinum offering provides comprehensive oversight of your Salesforce instance.
Examples may include:
Salesforce org merges and Lightning migrations
Codebase cleanup
Release process automation
Data archival and cleanse
Integration endpoint updates
Apex/VisualForce
Change Management/User Training
strategic services package
Gain real operational efficiency and productivity wins with everything in the Platinum package, as well as assistance to:
Operate Salesforce as a strategic platform to scale and optimise ROI

Use our on-demand team instead of hiring in-house admins and developers

Rely on the guidance of Salesforce accredited experts

Plan confidently with flexible resources

Call on a diverse skill set for the entire Salesforce stack, including API-based and middleware integrations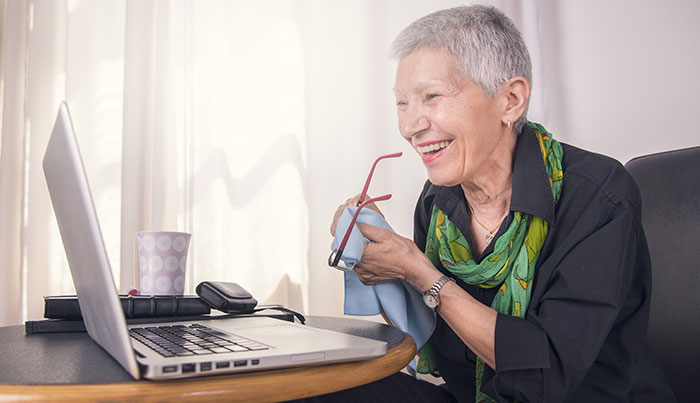 Discover how The Office for Ageing Well responded to an unprecedented increase in customer demand with the help of Managed Services.
Salesforce Summer Release '23 — 5 new tools (and a bonus) you won't want to miss
Discover five unmissable new features from the Salesforce Summer Release '23 including new timesaving mass quick action tools, enhanced visualisations and mobile dynamic forms.
How the Victorian Department of Treasury and Finance and HCF use Salesforce Managed Services to Achieve Strategic Objectives
You're keeping your Salesforce apps running. But how do you find time for your strategic objectives? Managed Services could be the answer.
SA Health Managed Services
Government health agency SA Health is responsible for the safety and wellbeing of all South Australians, and is the largest employer in the state.
We're ready to start the conversation.
Questions about Simplus Managed Services?