As an extension of your team, our Managed Services team provides more than just support – they offer strategic and technical advice to ensure your technology is helping you achieve your overarching business goals.
To maximise your Salesforce investment you need a team who understands all the complexities and details that come with a multi-cloud platform.
Introducing Simplus Managed Services: a dedicated team of certified specialists with a variety of skills and expertise to meet your ongoing needs. Offered through a flexible pricing model, Managed Services will help you achieve greater operational efficiency at an economical cost.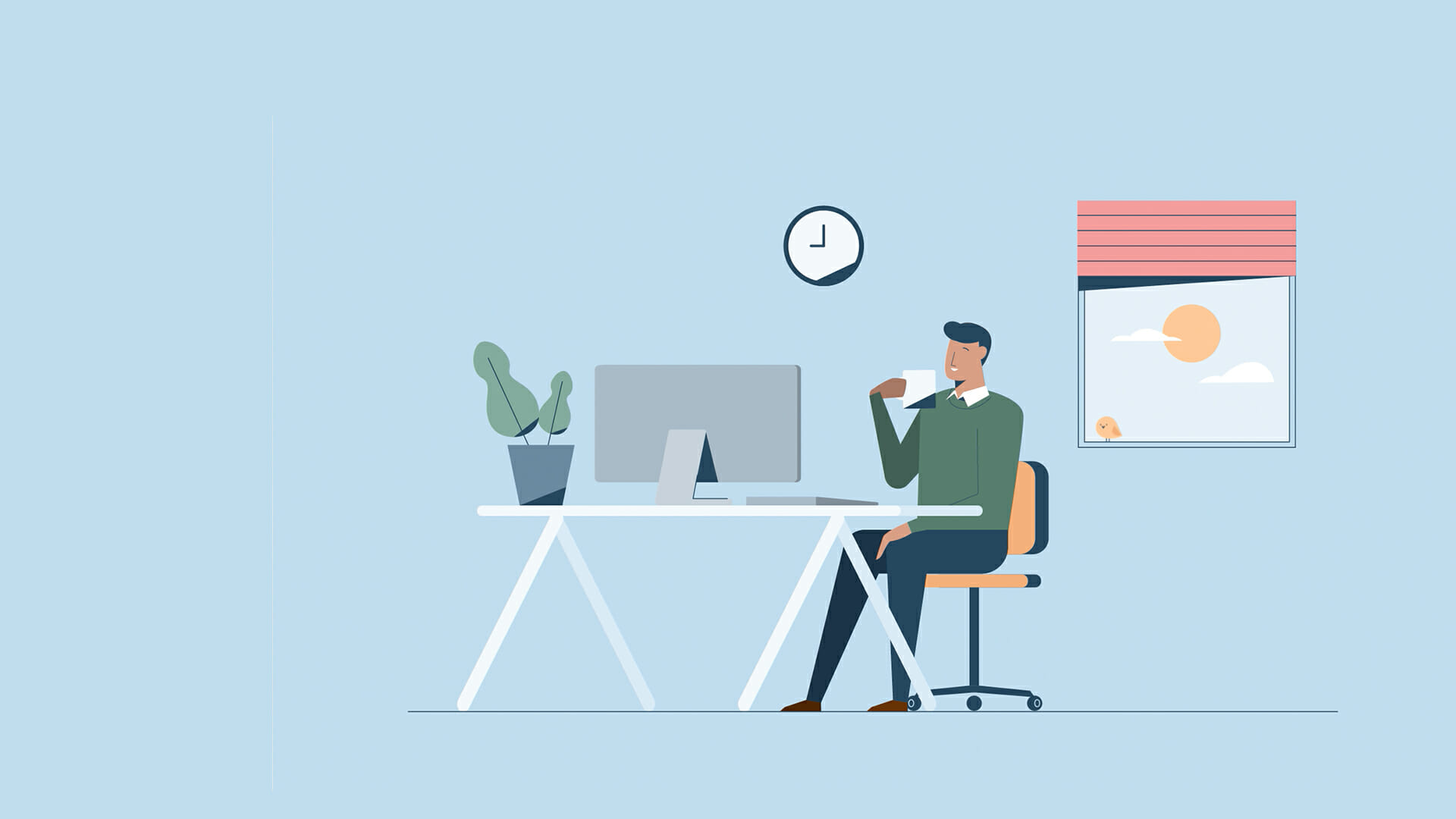 CRM Managed Services explained
With a team of more than 90 experienced Salesforce certified consultants, your dedicated support team will have the right skills to adapt to the changing needs of your business at any given moment. Watch our short video to find out how our team works with you.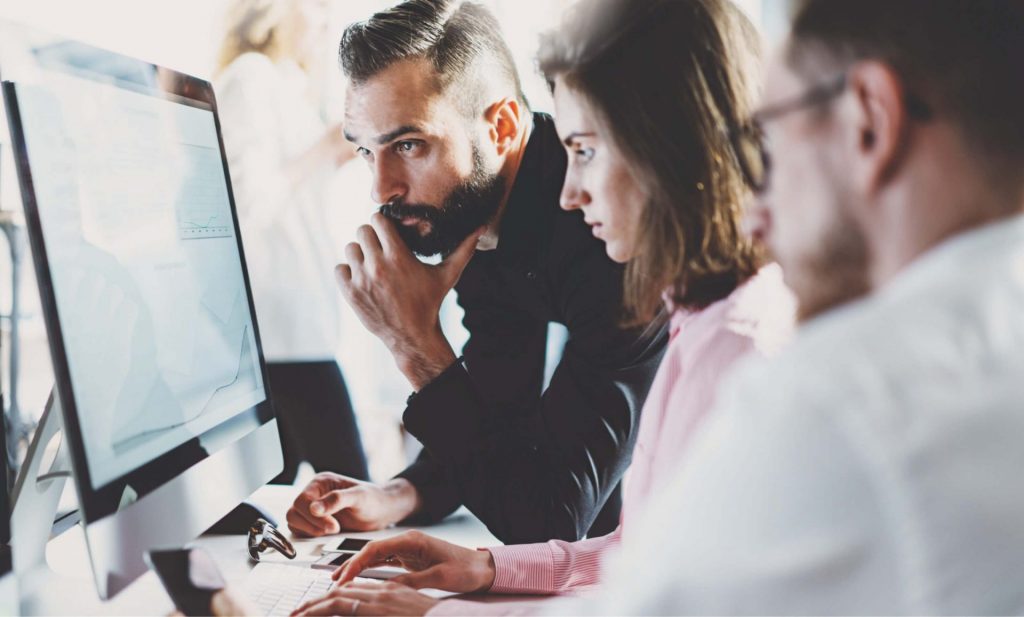 A flexible Managed Services model
We know that every business has changes and challenges that you can't predict. The flexible utilisation model is designed to accommodate spikes in demand and allows for unused hours to be banked or rolled over, without affecting the cost of the contract.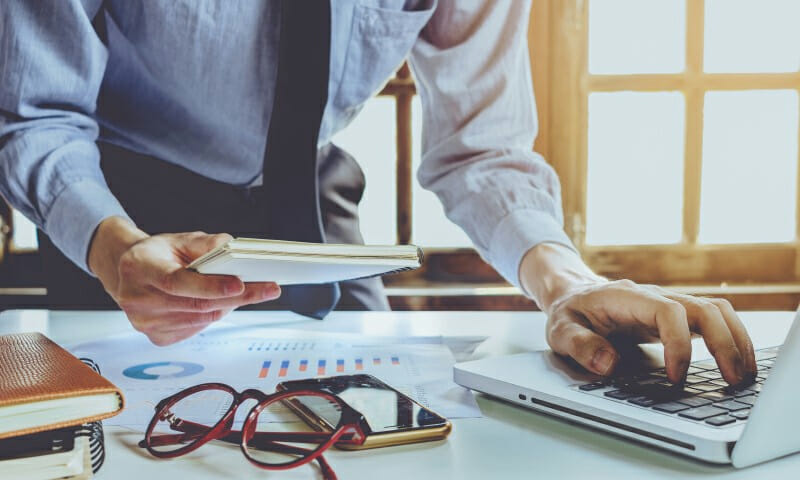 Strategic advice and support across the Salesforce Platform
From ongoing administration, seasonal Salesforce updates and enhancements to resource continuity and API and middleware integrations to other systems, Salesforce knowledge is part of the Simplus Managed Services team's DNA. Led by a Success Manager and Lead Consultant, our team will operate, maintain, and improve your Salesforce instance to make sure your systems are scaling at pace with your business priorities.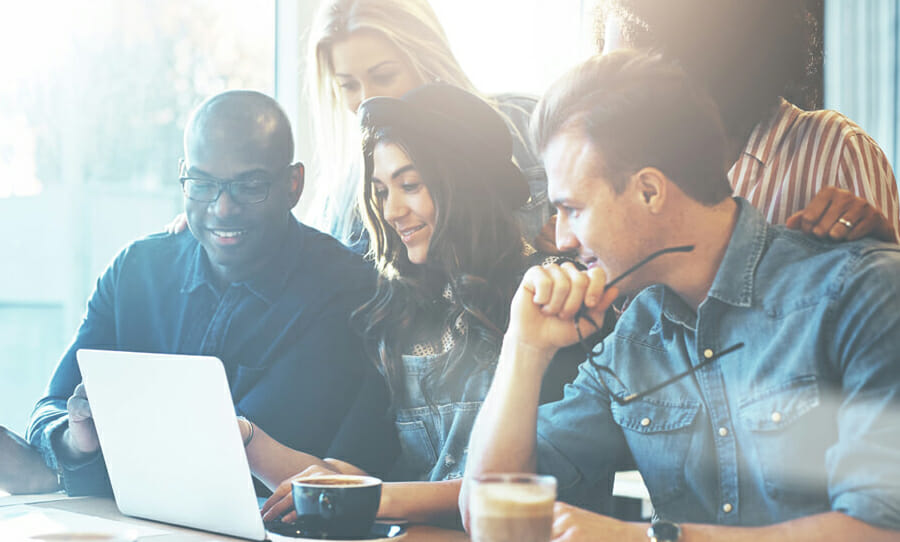 Managed Services: Micro-Projects
Keeping your business innovating during and after disruption is not always the easiest thing to do – especially if funds and resources are tight. But just like a car, your Salesforce org can't remain static and only serviced when something "breaks".
Simplus Managed Services Micro-Projects helps you create fast, "quick win" digital solutions for your system when you need them. Micro-Projects help you get the most value out of your contracted support hours, using your team of experts to work on enhancements that support strategic business goals.
"We really felt confident that Simplus understood what we were trying to do and would continue to understand and ask questions. The process was very clear."
Manager, Seniors Card & Business Services at Office for Ageing Well
"The build was eight months of frantic activity and without Simplus I don't know how we would have done it. Simplus' flexibility as a resource has been a God-send. If we had to stick to 36 hours of support, we would not be where we are today."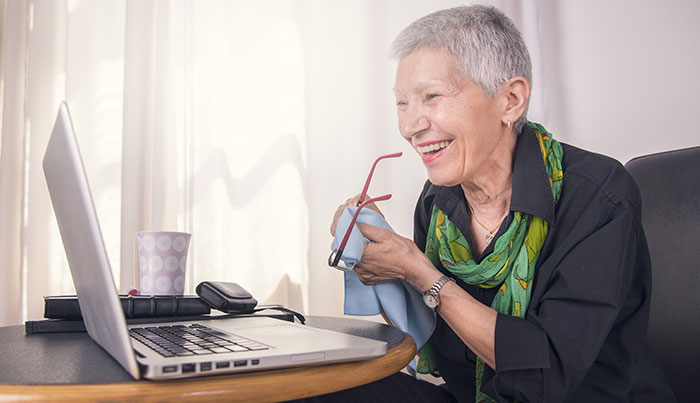 Discover how The Office for Ageing Well responded to an unprecedented increase in customer demand with the help of Managed Services.
Hear how their insights can help you think of new ways to stabilise and scale your business.
Latest Managed Services
Insights
4 Ways IT Leaders Can Avoid Getting Bogged Down By Salesforce Seasonal Updates
Software upgrades can be overwhelming. Don't let your IT team get bogged down by Salesfore's seasonal upgrades, turn to Managed Services.
Learn how Managed Services will help you become an innovative changemaker within your organisation.
The Value Of Using A Culturally Aligned, Global Managed Services Team
Since COVID-19 the term on-shore, off-shore is no longer relevant. As global work models become the norm - here's how our Managed Services team works no matter their location.
We're ready to start the conversation.
Every client is one-of-a-kind and at Simplus we'd love to start working together to deliver on your business goals.
Fill out our form and one of our friendly sales reps will give you a call to find out more about you and how we can work together.