University of Technology Sydney
By organising a centralised, data-led strategy for partnerships, Simplus transformed the operations and relationship landscape for UTS Corporate Relations.
Unlocking a $10 Billion+ Opportunity
At her 2018 National Press Club address, chair of Universities Australia Professor Margaret Gardner quoted new modelling by Cadence Economics that found collaborations between Australian businesses and universities already generate $10.6 billion annually directly for the firms.
The modelling calculated that, with the flow-on benefits, $19.4 billion a year is contributed to Australia's income and supports an estimated 30,000 jobs across the country. This happens with just 16,000 Australian businesses formally partnering with a university.
"If we could lift that number to 24,000 – a 50% increase – not only would that benefit those companies' operations," Gardner said, the results would be "closer to $30 billion a year … and lift Australia's rate of business-university collaboration to that of innovation powerhouses such as Israel and the United States." It's a compelling opportunity. The challenge is to boost university-industry engagement to find those 8,000 additional partnerships.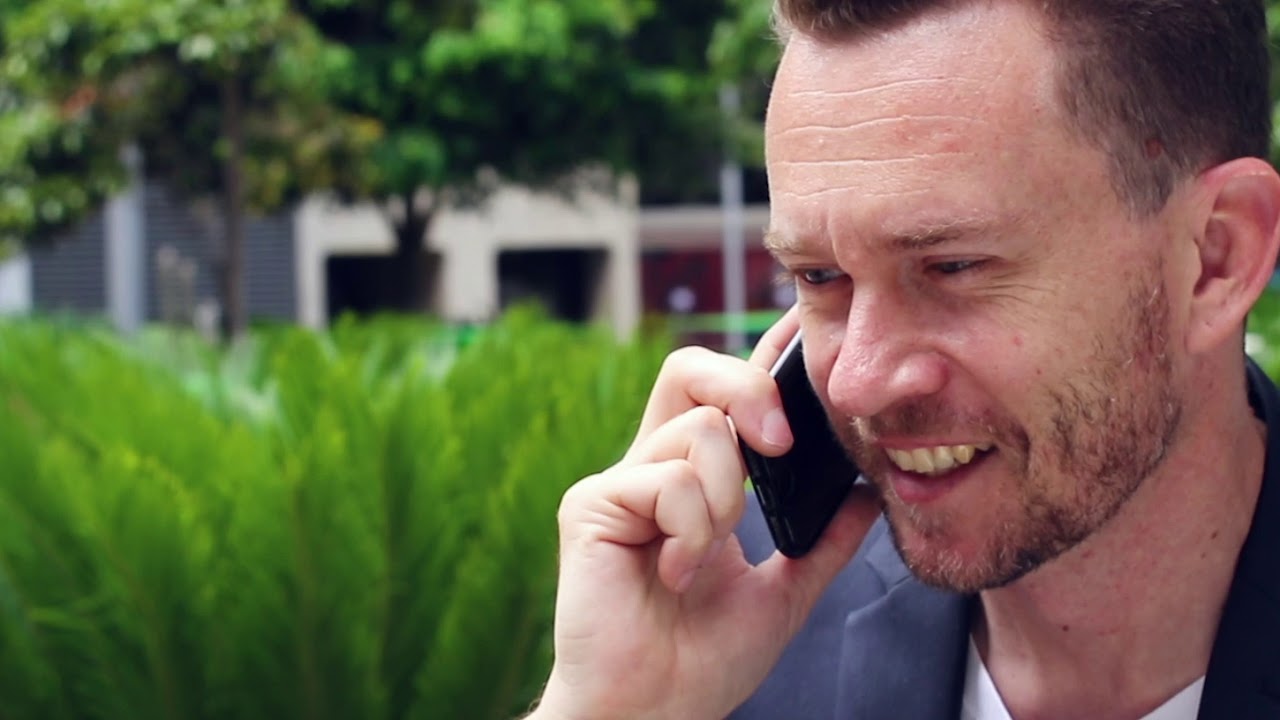 Connecting with UTS Corporate Relations
UTS already boasts numerous successful collaborations with leading organisations who've accessed the cutting-edge creativity and technology for which the university is renowned. The UTS Corporate Relations team was established in 2016 to explore, cultivate, and drive mutual benefit across these strategic partnerships.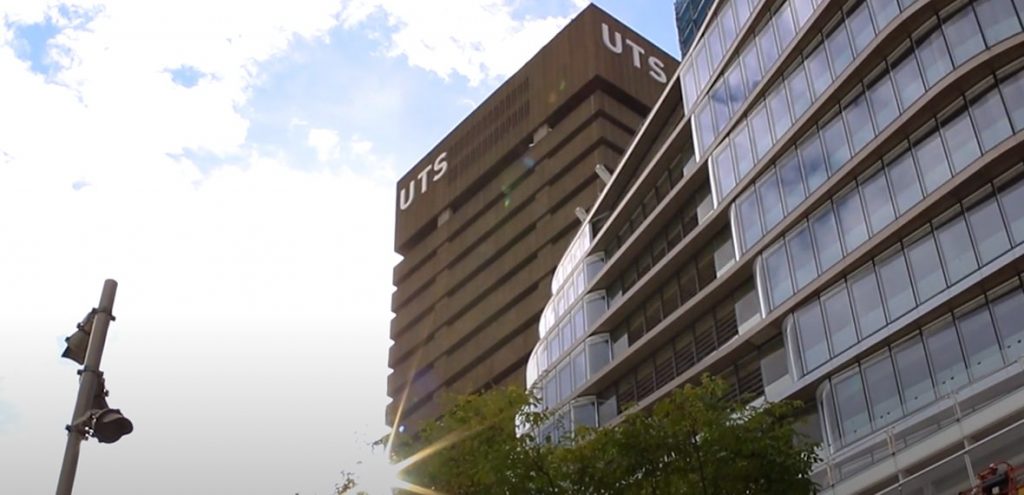 It's a critical hub for organisations to partner with the university, discover shared problems, design solutions, and deliver maximum commercial impact while at the same time actively connecting students and academics with industry. The Corporate Relations team's launch remit was to audit existing partnerships, establish a robust partnership framework, and enhance the use of data, putting it to work to manage existing relationships and identify potential collaborators.
An ad-hoc mix of email and spreadsheet programs was being used to manage the university's partnerships with no centralised collection, potentially embarrassing double handling, and faculties doing similar outreach to potential clients without knowing.
"As the team began auditing, something became glaringly evident: harnessing the vast amounts of data we already had was going to be a massive push for our smaller unit," explains John Szabo, Head of Partnerships Corporate Relations, UTS. "To extract the best value from our existing data, with the resources we had, we decided to implement a Partnership CRM system."
UTS's Head of Web and Applications, Alex Au, says that "traditionally universities have thought CRMs are a sales tool, not necessarily for university, but UTS recognised that we should treat students and our corporate partners as customers and that we need to find a way to manage them."
Au says that Szabo and Corporate Relations director Caitlin Ruddock understood the multitude of benefits a CRM could bring, both for their operations and across the entire university. They began with a vision where "all the different faculty engagement partners would adopt the tool and use it to manage the many and multi-layered types of conversations and accounts that we have across the university."
Lost Leads and Reputational&nbspRisk
"Information was all over the university in different places and we wanted to find a central place for that information," explains Michelle Coleman, Project Manager with UTS Corporate Relations. "We had no way of tracking, monitoring, or even quantifying our relationships with industry in a cohesive way.
We would have to talk to different units and faculties trying to disseminate sometimes confusing information and confusing spreadsheets. In order for us to improve our reporting – both internally and also with our industry partners – we needed this CRM to bring a multitude of different systems in one place, for multiple different users to access."
In late 2017, UTS called for competitive tenders to create a CRM that would be used for engagement rather than sales.
"We weren't talking to people who'd been on this journey before. We were talking to people who needed education to what value a CRM was going to provide them, ensuring that it was built for their requirements and that once it was live we were helping UTS to push internal adoption continuously to ensure its success."
Says Alex Au: "What differentiated Simplus Australia was they have consultants who could actually understand us. We are Salesforce novices, so we needed a group of people who could take us on that journey to help us mature. Simplus Australia wanted to make sure that they weren't seen as trying to sell more services. They wanted a long-term partnership with us. That was exactly what we needed."
"Typically CRMs are used by universities for student recruitment, whereas this was going to be very different. It was to track our industry relationships," explains Michelle Coleman. "We had multiple brainstorming sessions, workshops, and all sorts of briefing sessions with Simplus Australia, and they listened, came back, and showed us what they'd built based on what we told them we needed or what data that we had given them.
They did that really well, and if we needed changes to anything that they'd built, they would go back and do it in a really efficient way – and always kept to our delivery timeframe."
"From our first meeting with Simplus to having a new, Salesforce-based CRM, it only took two months to implement, with another month of concentrated training across the UTS partnership network," says John Szabo.
"Since going live, the UTS Corporate Relations team has provided ongoing training to existing and new CRM licence holders across our network and leveraged Simplus' wealth of experience in maintaining adoption levels."
Alex Au is thrilled: "They are tracking lots of opportunities and have moved from a spreadsheets-based system to a dashboard where they can actually track that success and show our Vice-chancellor what's actually going on. I believe all the business objectives that they started off with are now there."
Adds Simplus' David Bowker: "We've heard from UTS that members of all the different faculties are now able to work more collaboratively with clients. The university now has the ability to have a conversation about a particular client in a centralised and strategic way."
One Team Sharing a Wealth of Information
"Simplus has equipped us with a single-view dashboard where we can instantly and automatically track partner engagement," says John Szabo. "This automation has dramatically increased productivity by removing the majority of the data entry and gathering tasks from our Corporate Relations team."
With less grunt work on their plate, they're free to focus on more important work, such as better identifying new potential strategic partners and helping to strengthen the partnership network across the university. If you'd like to learn about the benefits that a Salesforce Lightning CRM solution could offer your institution or business, click the link below to talk to the team at Simplus.
Ready To Simplify Your Salesforce Journey?
Speak with one of our experienced sales team so we can tailor the right solution for your business.