We understand the complexities of higher education and have worked with many of Australia's leading universities.

Today's students are more connected and moving faster than ever.
Their expectations have changed. They're used to Nexflix, Uber, and Amazon that provide hyper-personalised experiences at the touch of a button on their mobile devices. So every time students engage with your institution, they demand outstanding experiences. If you can't deliver them, then performance, satisfaction, and retention will suffer.
We understand higher education and make it easier for an institution of any size to become a connected campus and drive stronger 1-to-1 engagement with students and corporate partners.
One platform to support your institution
Salesforce CRM enables institutions to drive student success across the lifecycle from prospect to alumni.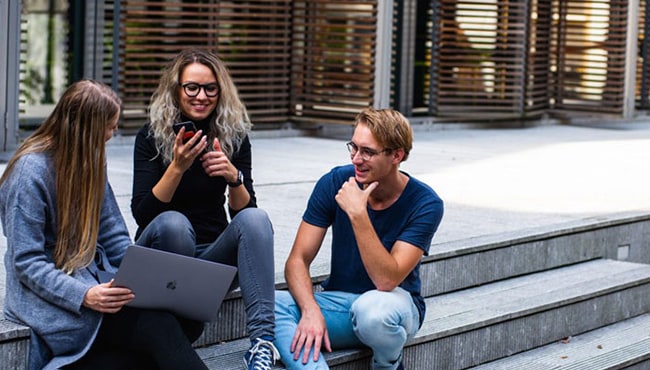 Attract the right students and engage them in the channels they are using such as social media.
Simplify the application and admissions process.
Provide a 360-degree view of the student so you can help them in more meaningful ways.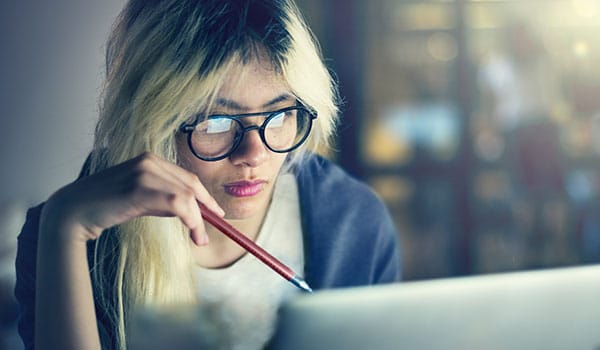 Identify at-risk students.
Create communities – connecting students with associations.
Help associations manage themselves.
Help your staff to help your students.
Make it easy to navigate the system and know where to go for answers.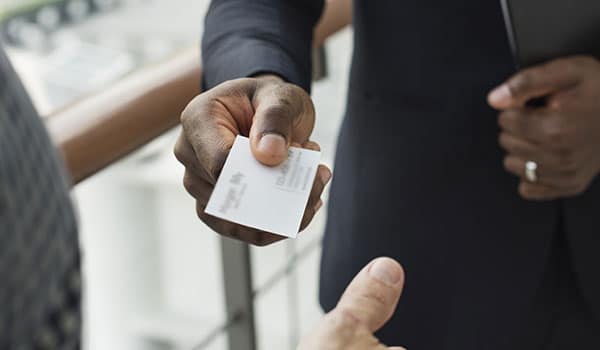 Alumni & Corporate Relations
Keep in touch with alumni.
Manage donations.
Build strong ties with the business community.
Encourage lifelong learning engagement.
Connected higher learning
With changing business needs within Australia's higher education sector, technology will play an important role to chart the way forward. How does this vital sector navigate the terrain ahead? Find out the future of higher education through the eyes of digital transformation at University Technology Sydney (UTS).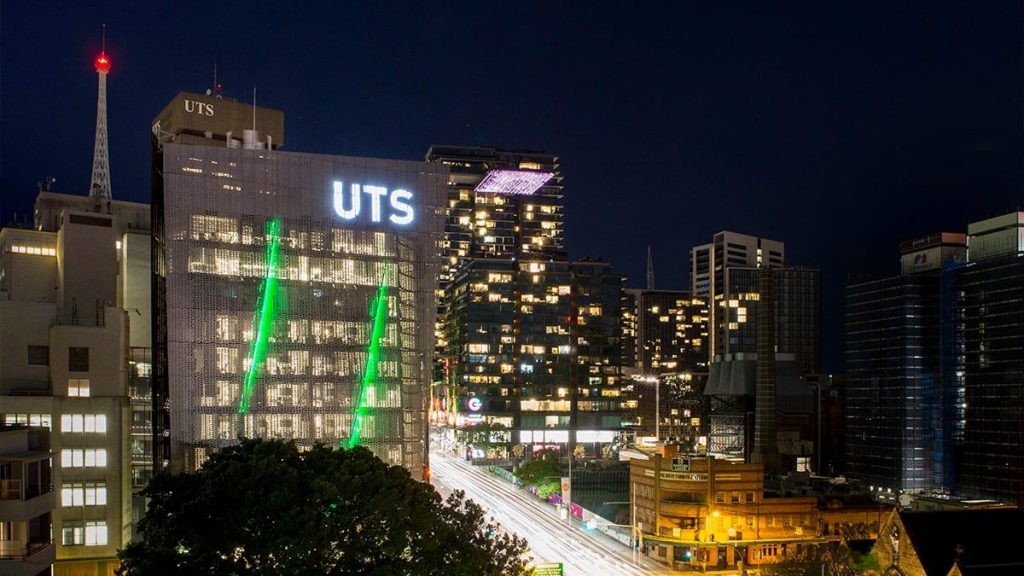 University of Technology Sydney
Using a centralised data-led strategy for Corporate Relations, UTS changed the way they work with strategic partners and strengthened their partner network across the university.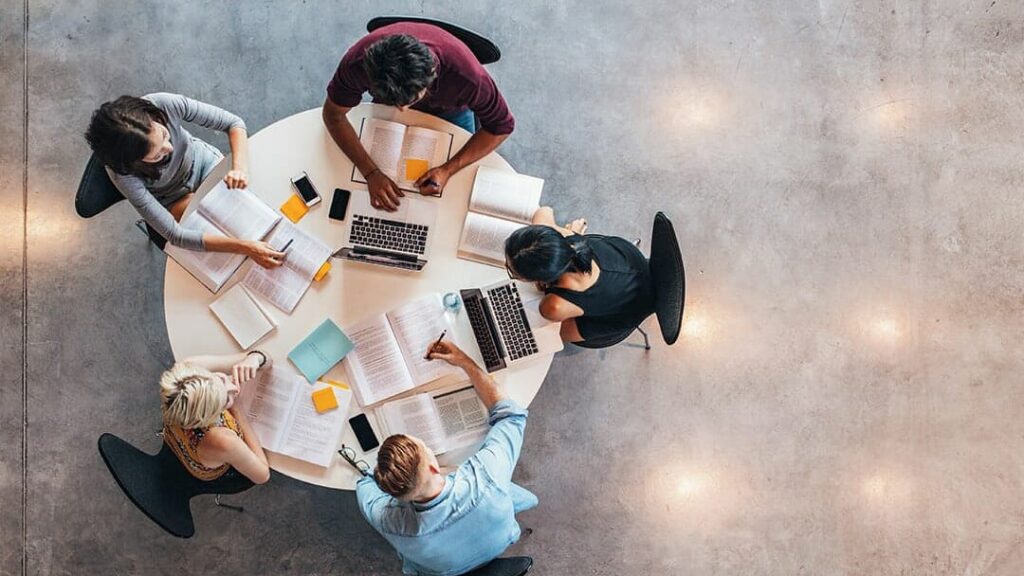 This White Paper explores the key learnings to transform your institution and improve the student experience from recruitment to retention and beyond.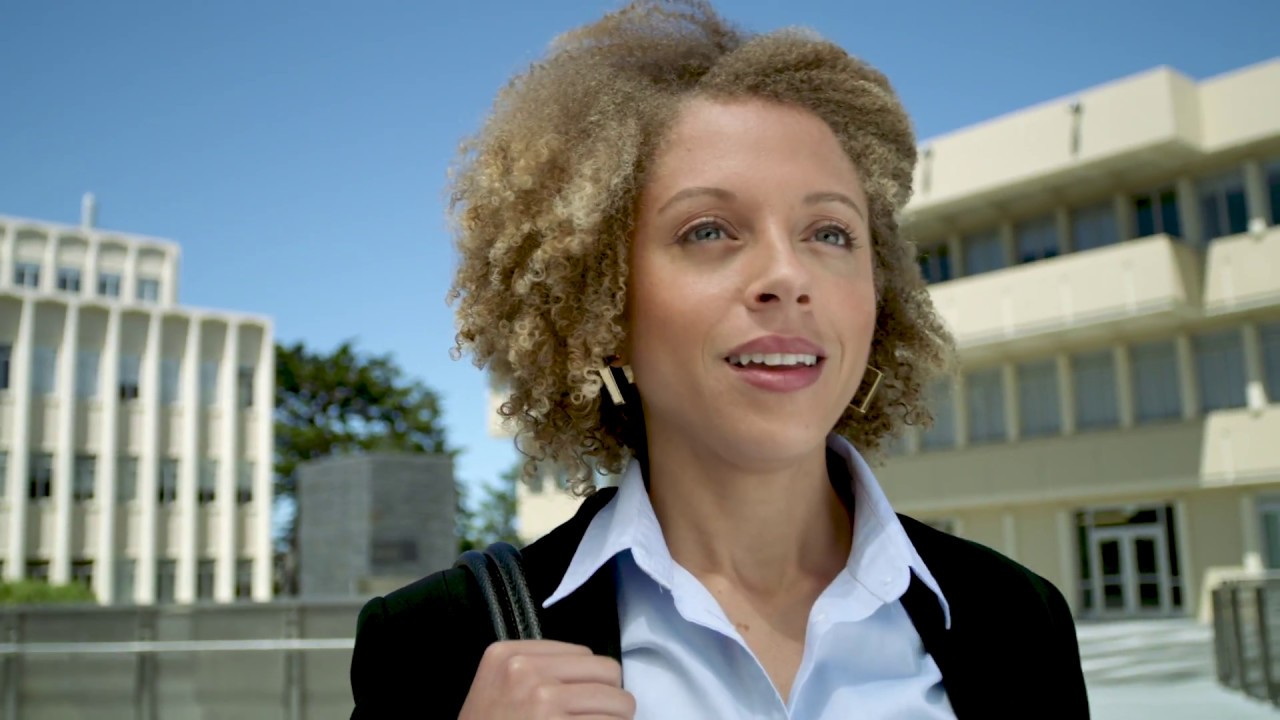 Find out how Salesforce is transforming the Student Journey and driving student success across the entire life cycle from prospect to alum.
Win the digital minds and analogue hearts of tomorrow's customers with RevOps
A RevOps model reduces friction and improves service. Here's how leaders are reimagining channels, streamlining operations, and reaching hearts and minds.
360-degree view of the student
Tertiary education is moving at a lightning pace. To find out how technology holds the essential keys to help universities stay ahead of the game, we spoke to Jocelyne Bouzaid to discover why a 360-degree view of your student is a game changer.
Understanding why a revenue operations model matters and how to implement one
Most businesses' revenue landscapes are pretty complex – messy, even. Find out how a revenue operations model can help.
Ready To Simplify Your Salesforce Journey?
Talk to us about how we can help you use Salesforce to reshape the student experience and deliver new ways of learning.