Join our talented team and build an exciting career!
Our team is growing fast!
We are looking for people from all walks of life who bring innovative solutions to complex problems, diversity to the table and can collaborate with our customers and people.
Simplus values diversity and inclusion and are committed to creating a safe work environment for all. We know innovation must serve a diverse range of people, and understand this must come from a team with diverse backgrounds. Do you have more questions about our Equal Opportunity policies? Visit Infosys' careers page.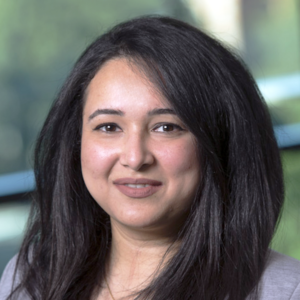 People and Talent Manager at Simplus ANZ
A collaborative culture is vital to our team, my role is to find exceptional technology professionals who are a natural extension of the Simplus team.
We are on the look-out for people who are team players, enjoy the challenge of solving complex problems, and want to bring a smile to the customers and our team.
"It is a joy to find specialists who enjoy solving complex problems with humour and ease and who will expand our team's culture."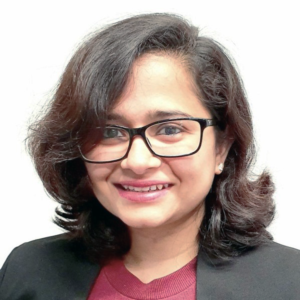 Senior People and Talent Consultant at Simplus ANZ
Our team knows the importance of collaboration and creative problem solving. We are quite unique in the Salesforce ecosystem  as we operate as a named team member with each client.
We work as a team to find the right talent that will suit our culture of care, finding solutions and customer success. 
"I am honoured to be part of the journey of the accomplished people I meet in the Salesforce ecosystem."