Define Your Customer Success with Our Expert Salesforce Consultancy
Guiding you through your digital transformation journey from start to finish.
Harness the art of the possible with our Salesforce Consulting (Advisory) Services
Our Salesforce consulting (advisory) services help you harness the power of Salesforce for now and in the future. We work with you to define a clear vision of success to remove the gap between platform expectations and reality. With in-depth industry knowledge and over 4,000 Salesforce consultancy projects under our belt, our Salesforce consulting services team understands digital transformation and can suggest the right strategies for your business.
We don't assume what your business transformation needs, we explore and find out
Consulting Services will help you increase ROI
Our Salesforce consulting services team works with you to transform your business by defining what customer success means. We get everyone on the same page so there is a clear vision for the future. Our strategic guidance will help you improve performance, increase your ROI and deliver a successful digital transformation.
We are the Salesforce digital transformation experts
We're not shy about talking about our Salesforce knowledge. We know how to drive excellence around Salesforce CRM because we've helped over 4000 organisations reach their digital transformation goals with the platform. We bring that success formula to you.
We walk in our customer's shoes to deliver a successful business&nbsptransformation
We're not just consultants with industry expertise. We're true tour guides – listening to users, stakeholders and decision-makers and guiding them through their business transformation journeys. Our approach results in a future state vision that delivers a valuable user and customer experience.
Consulting is fundamental to digital transformation
Salesforce Consulting Services are an integral part of our methods and offerings. See how we can guide your business transformation journey.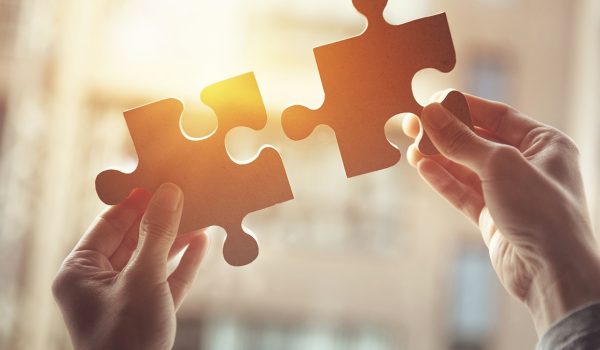 Not seeing the value or benefits from your Salesforce CRM program? Our Advisory Services team will uncover adoption issues and identify areas of improvement to reach the next level of modernisation with your CRM and digital transformation.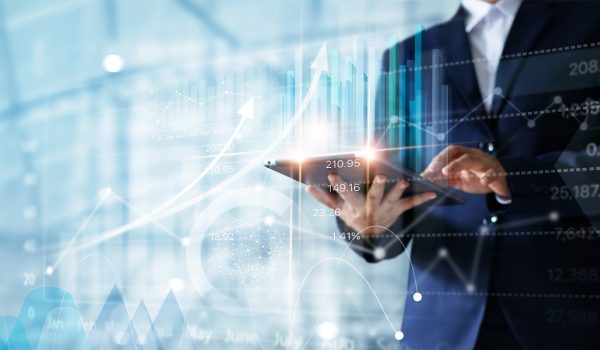 Are you at the beginning of your digital transformation journey and want to leverage CRM cloud technology? By exploring your business and technology capabilities, we help you become an innovative thinker and define a shared executive vision for the project, along with a roadmap and delivery plan with KPIs to measure success.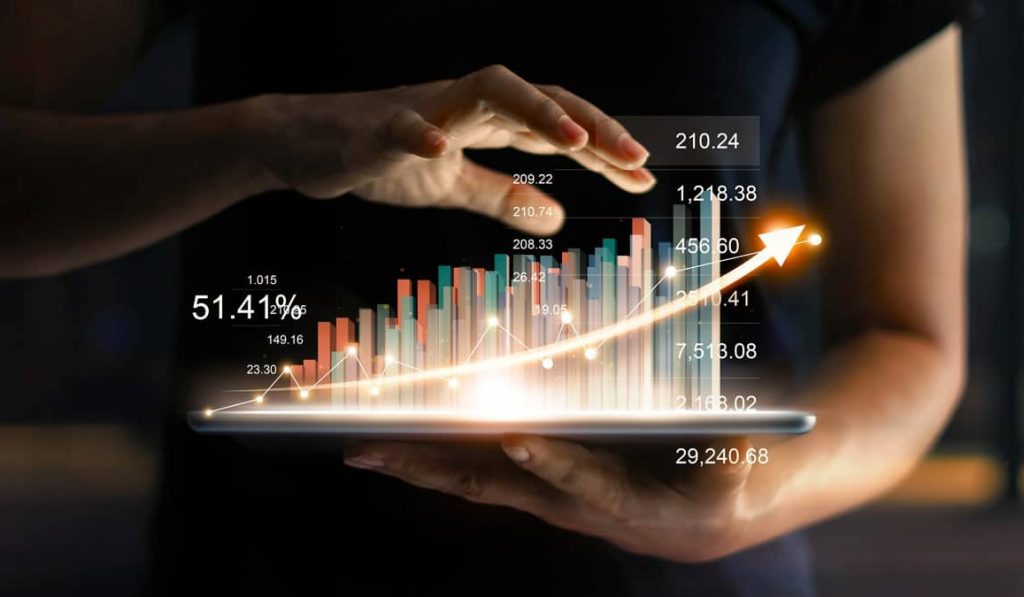 Thinking about a digital transformation project but unsure where to start? Our advisory services team will guide you to develop a business case that addresses the key principles and attributes of a digital transformation and why it improves business success.
What Role Does Technology Have in Aged and Disability Care?
For care providers, adopting new technology can be a challenge. But digitising your business also offers significant opportunities for growth.
Simplus, an Infosys company, is expanding into New Zealand
Simplus, an Infosys company, is expanding into New Zealand. As a Summit Salesforce implementation partner, we help NZ businesses with digital transformation.
Highlights from the ACCPA National Conference
An abundance of challenges and opportunities for the aged and community care sector were discussed at the ACCPA National Conference in Adelaide this month.
We're ready to start the conversation.
Ready To Simplify Your Salesforce Journey?
Our Salesforce Consulting Services team is passionate about customer success.