Infosys Vaccination Management (IVM) Salesforce Solution
Be ready to safely and responsibly distribute the COVID-19 vaccine at scale​
As Australia waits for a COVID-19 vaccine to become available potentially as early as March 2021, organisations need to consider how they are going to manage the distribution and monitoring of the high-demand vaccine.​
The Infosys Vaccination Management (IVM) Salesforce Solution is an end-to-end solution for COVID-19 vaccinations. It is a complete or modular platform providing communications and engagement management, supply chain visibility, adverse event monitoring and wellness surveys for users. IVM is designed with safety, speed and scale at the forefront to ensure a seamless vaccination program during an unprecedented health crisis.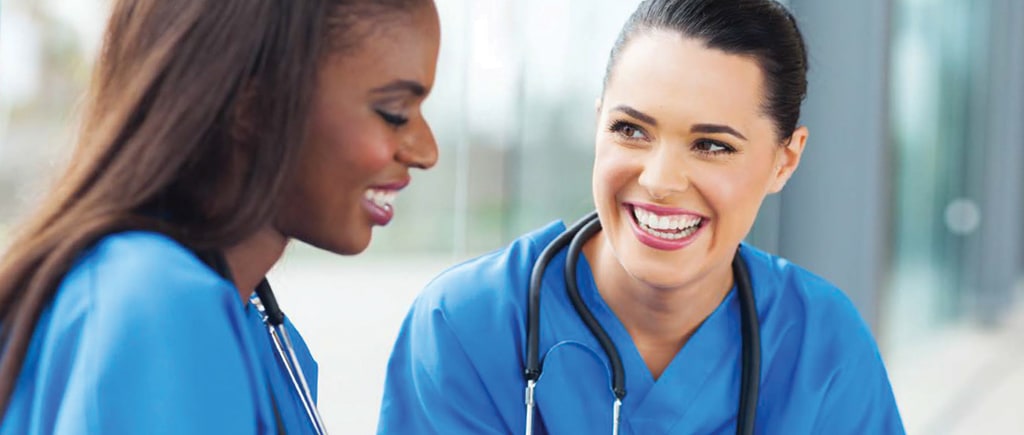 Infosys has a deep understanding of public healthcare and as part of the development of the IVM Salesforce Solution worked in consultation with public healthcare professionals. Dr Suman De, who managed the polio vaccination effort in India for 3 billion people, is the leading public healthcare expert at Infosys overseeing the solution. Infosys' public health expertise is instrumental in the solution reaching its full potential. 
Gain a complete understanding of the challenges, solution areas, functionalities, and technologies involved in vaccine management and how you can be ready to safely distribute the COVID-19 vaccine with a comprehensive solution like IVM.
Key solution
areas of IVM
Advocacy is key to the success of vaccine management. Support social mobilisation with digital media campaigns and a knowledge base with FAQs and testing resources.
IVM is equipped to handle the unique COVID-19 supply vs demand crisis based on a prioritisation strategy and regional health trends.
Vaccines need to be kept between 2-8 degrees. IVM allows for end-to-end management of the cold chain process, with total visibility over vaccine temperatures.
IVM takes care of enrollment, scheduling, documentation, workflow, provider management, and delivery and capacity planning. COIVD-19 is the priority immunisation program for the system.
Assist with wellness surveys, adverse reaction monitoring, recall alerts, and case supervision through automated case management.
Data Management & Analytics
Ensure data quality and data exchange with epidemiological analytics and status reporting. Open APIs allow for integration with key data exchange points, including the tooling and framework to build APIs and integrations for government agencies.
Immediate challenges that IVM addresses
Equips government agencies and organisations with contact tracing capabilities of high-priority and high-risk populations.
Consolidates current fragmented view between testing, tracing and vaccine data.
Replaces or integrates with legacy technology.
Scalability for an unprecedented volume of immunisation candidates.
Automates manual tasks, mitigating inaccuracy and response delays.
Provides faster cross-agency collaborations and information sharing across government agencies and departments.
Want to learn more about how Simplus can help you?
Are you interested in learning how you can safely and responsibly distribute the COVID-19 vaccine at scale?
Please fill out the form to connect with one of our experienced team members to learn more.