Simplus, an Infosys company, has been awarded Salesforce's APAC Capacity Implementation Partner of the Year
We are delighted to announce that we have been named APAC Capacity Implementation Partner of the Year by Salesforce. 
This award recognises our ability to scale quickly to meet our clients' needs. Our growing team of certified experts is committed to Salesforce training programs, ensuring that we are ready to implement the latest Salesforce solutions. 
Rewarding our commitment to Salesforce 
The Implementation Partner of the Year awards are given in a variety of categories. The Capacity category is linked to the Salesforce Partner Program – Innovation pillar. It is based on the number of credentials earned by implementation partners, and takes into account practice growth across APAC. It recognises partners that have expanded their knowledge and built out delivery capacity.
According to IDC, the Salesforce ecosystem will generate more than USD$280 billion in revenue for its customers across the APAC region by 2026, and create more than 3.7 million new jobs. 
This rapid growth will require workers with significant digital skills. Simplus and Infosys are committed to continuing to build our capacity in the region to meet the needs of our partners.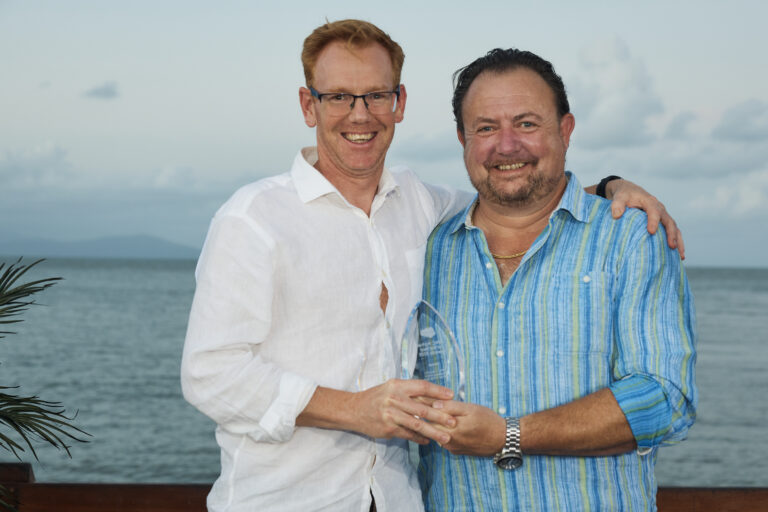 Global Salesforce consultancy capacity with local expertise and capabilities
Simplus joined the Infosys family in 2020, and since then we have continued to expand our teams to help businesses reimagine the way they work through next-generation digital technologies.
Our combined team of more than 4,000 certified Salesforce professionals around the world includes ~3,000 in APAC. We have a team of 300 in the Philippines delivering and managing Salesforce services, and ~2,500 in India. 
The Infosys Mysore campus is India's largest training centre for IT employees, capable of training more than 10,000 employees at once. Since 2005, it has trained more than 230,000 professionals.
A team effort
The APAC Capacity Implementation Partner of the Year award recognises this network of trained Salesforce experts, and we wouldn't have been able to achieve this honour without the contribution of a huge group of colleagues. 
Thank you, first, to the Infosys leadership team for their commitment to investing in Simplus, and for driving the growth of the Salesforce practice by investing in news skills and capability. 
Thank you also to Salesforce, for its continuous investment in Trailhead and enablement programs that allow us to continue to learn and grow our industry capabilities. 
Thank you, finally, to the whole Simplus team, including in India, Philippines, Singapore, the rest of ASEAN, Australia and, now, in New Zealand.
Our award-winning team is ready to support your digital transformation vision.