The new shopper landscape: how to succeed during the holiday rush and beyond
Date: February (day to be confirmed)  |  Time: (to be confirmed)

  | 

Live Webinar
THIS EVENT IS PROUDLY BROUGHT TO YOU BY:​

Retail doors are open once again, just in time for the busiest period of the year.
But consumer behaviour has changed permanently, and retailers will need to ensure a new necessity for customer loyalty: shoppers' ability to move seamlessly between digital and in-store channels.
In a trend that's been accelerated by the pandemic, many retailers are discovering that customer loyalty is driven by shopper experience rather than price. And the role of the physical store has been redefined, with many retailers using stores to educate consumers on product offerings, reinforce brand position or support e-commerce sales.
This in-store personalisation is driven by data and requires retraining employees to play more of a 'customer advisor' role than a traditional sales associate. So, this holiday season, is your business prepared to deliver the kind of experiences customers expect?
In this session, we explore the art of the possible. You'll hear about:
Latest trends in the retail market from Salesforce's RCG Industry Director for APAC

Latest technology for the in-store experience from Simplus and Infosys

Advances in clienteling to create a more personalised consumer experience

Exclusive sneak peek product demonstrations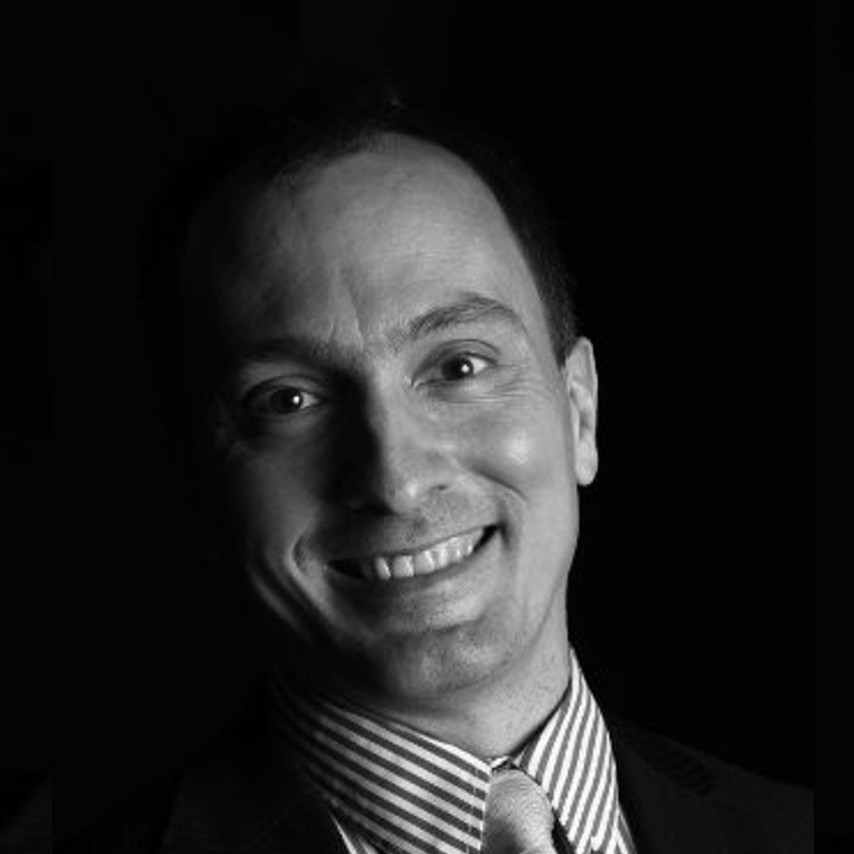 ACCOUNT DIRECTOR
RETAIL & CONSUMER GOODS
SALESFORCE AUSTRALIA
With more than 20 years in Sales, international experience at leading Technology companies such as Sun Microsystems, Motorola, Microsoft and Salesforce, Francois has been coaching large organisations in their business and digital transformations. Focusing especially on the Retail market in Australia, he understands how to help retailers adjust business models for sustaining long term growth and creation of market changing approaches. Francois' domains of expertise are digitisation of business processes and models, innovation, and public clouds.  Francois holds an MBA in Finance & Marketing from Vanderbilt University, as well as a master's degree in Computer Science & Network Engineering.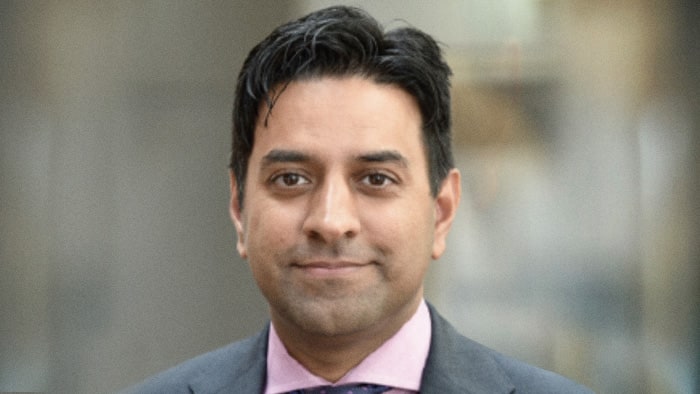 DIRECTOR INDUSTRY GO TO MARKET - CPG/FMCG & RETAIL APAC/JP
SALESFORCE
With more than 20 years global experience in corporate (Carlton United Breweries (ABInBev), ANZ Bank), as a consultant (Druid Management Consulting, Extraprise Consulting, Deloitte Australia) and as a technologist (Siebel, Oracle and Salesforce), he understands the challenges that consumer goods / FMCG companies are facing across both their B2B and B2C channels and strategies to meet their needs by sharing insights, experiences, best practices and stories.
In Imran's roles he has helped large and small companies transform into customer centric organisations across FMCG, Manufacturing, Utilities, Finance and other industries.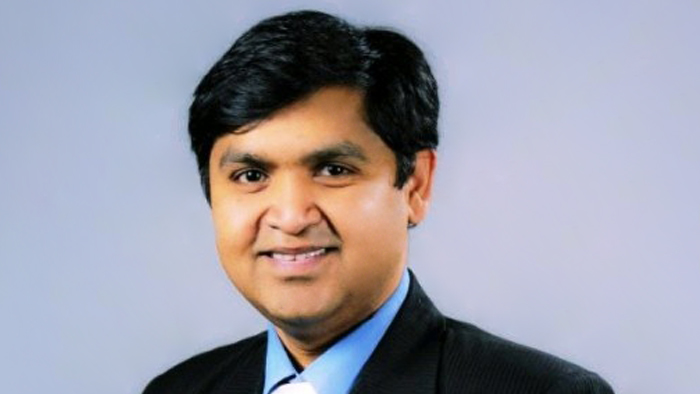 COUNTRY MANAGER - CONSUMER, RETAIL
& LOGISTICS
INFOSYS
Maloy is the Country Manager – Consumer, Retail and Logistics vertical for Infosys and has more than 17 years of industry experience in operations, consulting, business development and product management. He has been actively involved in helping Australian organizations in the retail, CPG and logistics sectors become more competitive by embracing new emerging trends across digital consumers and emerging markets.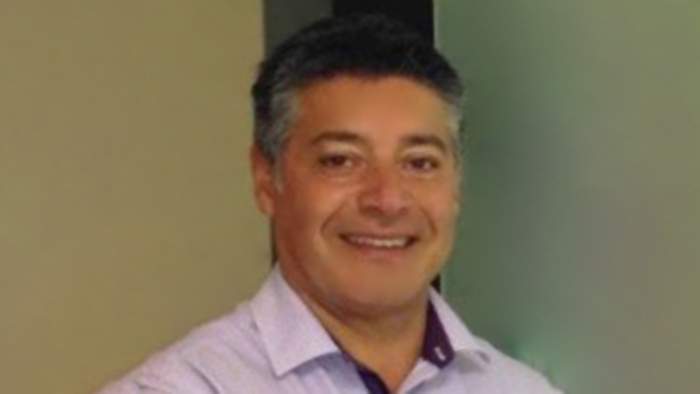 ACCOUNT EXECUTIVE
SIMPLUS AUSTRALIA
With over 25 years in the IT Sector, Carlos is passionate about customer success – working with organisations to ensure their systems and processes are driving business value. Carlos empowers clients to realise their strategic vision with extensive experience in leveraging cloud based CRM solutions across retail and consumer sectors. 
Carlos thrives on increasing value to stakeholders by aligning collaboration, trust and positive experience. He develops high value relationships and connects customers with success by delivering tailored retail solutions and methodologies that help customers innovatively achieve their desired business outcomes.
By registering your interest you agree to share your contact details with Simplus and Salesforce in accordance with the Privacy Policy.