Making the Revenue Connection: Best Practices for Growth
THIS EVENT IS PROUDLY BROUGHT TO YOU BY:​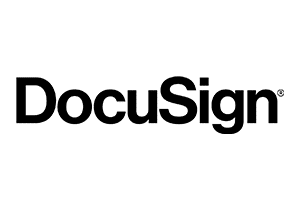 During times of ongoing volatility and complexity, do your front-office staff have a line of sight to success?
This question has been asked and pondered over the past 10 years but never has it been more prevalent than today. Over the past 18 months, changes in buyer behaviour, technology shifts and the war for talent are impacting how businesses optimise and accelerate their revenue growth.
To succeed in the current environment, you need to turn ambiguity and complexity on their heads – from obstacles to opportunities. At Simplus, we've partnered with Salesforce and DocuSign to help businesses accelerate their growth and institute a streamlined revenue operations (RevOps) model.
We discuss:
Which revenue trends are currently prevalent in the global market
How to optimise your revenue generation and simplify the revenue operations landscape
Why the 'war for talent' can be won with best-in-class revenue technology
This webinar will be moderated by Alyssia Tennant, National Sales & Delivery Director, at Simplus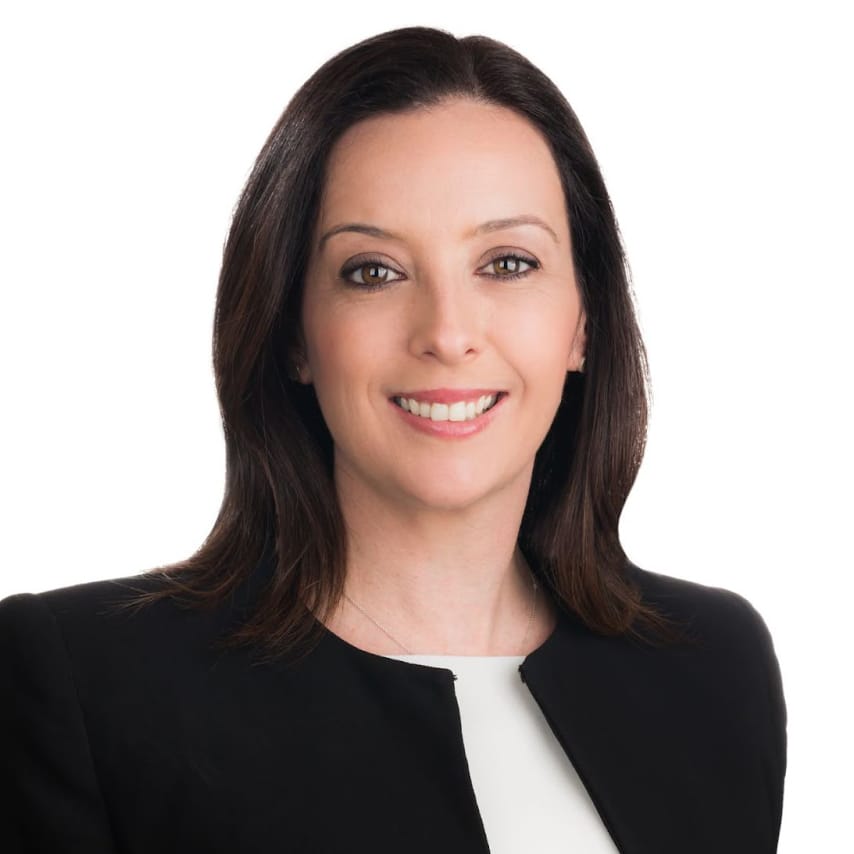 National Sales & Delivery Director
Simplus
Alyssia Tennant is a collaborative visionary leader with extensive experience in implementing cloud-based CRM solutions that help organisations grow their revenue, transform operations and disrupt markets.

Alyssia has spent years cultivating high-performance teams and delivering large-scale critical programs. She is well-versed in constantly maintaining an accurate and holistic understanding of organisational needs, along with aligning and empowering teams through a shared vision to deliver innovative ideas and strategies for growth.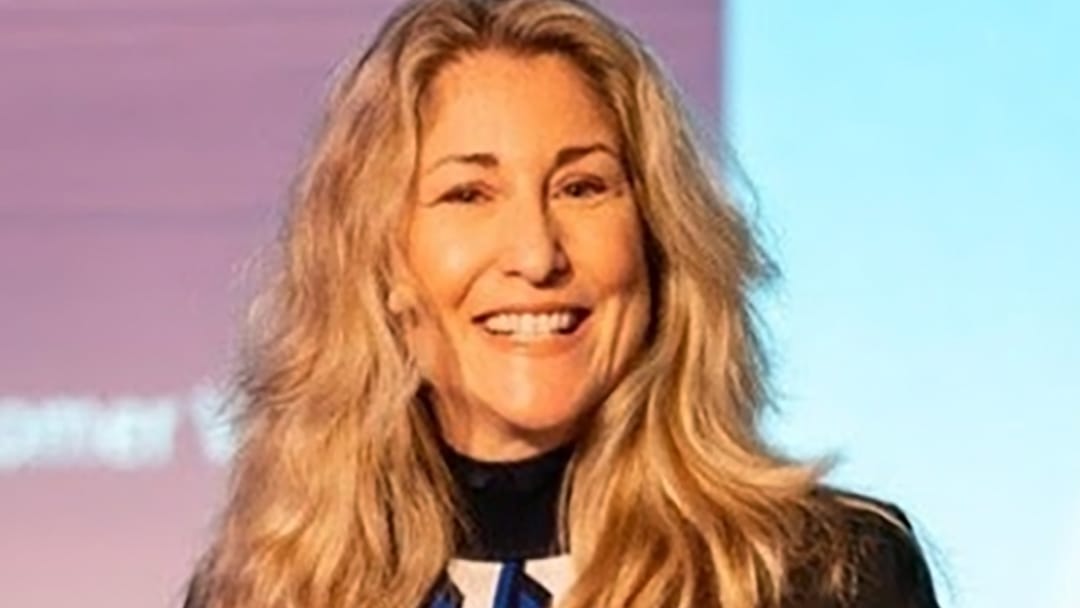 Global Customer Growth and
Innovation Evangelist
Salesforce
Considered one of the pioneers of cloud-based indirect channel programmes, Tiffani Bova is a global influencer in customer experience, digital transformation, business model innovation, and the future of work. In her 2019 book, Growth IQ, Bova explores and explains 10 paths to business growth.
Bova has worked for startups and Fortune 500 companies. Her time on the front lines of sales, marketing and innovation, combined with her insightful candor, has resulted in a unique perspective that continues to inspire businesses and individuals to get smarter about the choices they make, think forward and increase their Growth IQ. Read more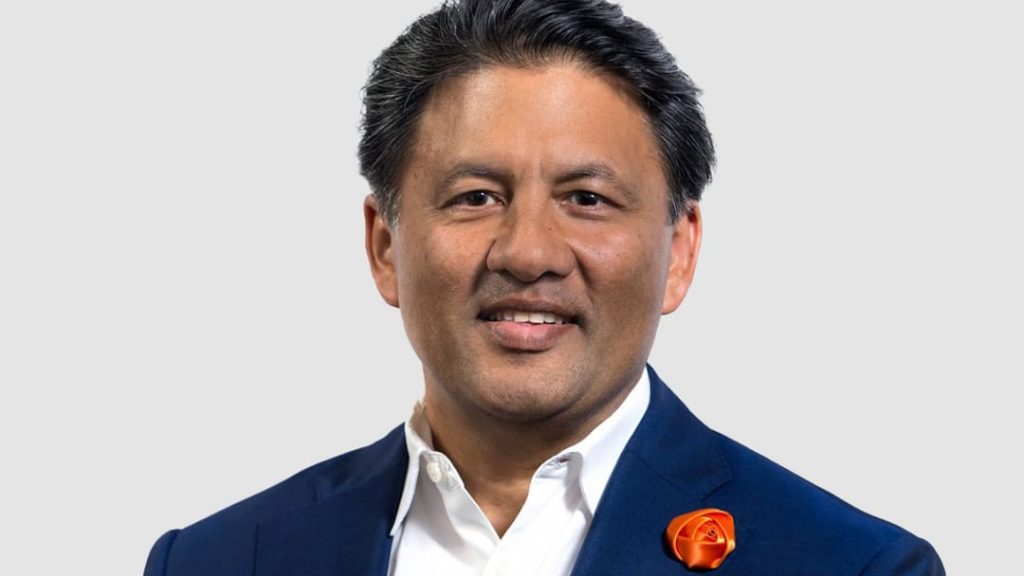 Regional Vice President,
Platform & Revenue Cloud
Salesforce
Clyde is a career technologist who has spent time working in many sectors in Australia, Asia & the UK. He now works for Salesforce, leading a team focused on positioning how the Salesforce Customer 360 Platform & Revenue Cloud helps organisations reimagine how they can connect with their stakeholders in whole new ways.
He also likes to share his perspectives on a broad range of topics, including; "The future of the work", "How to succeed in a constantly growing VUCA world" and "Why Equity & Ethics matter, now more than ever".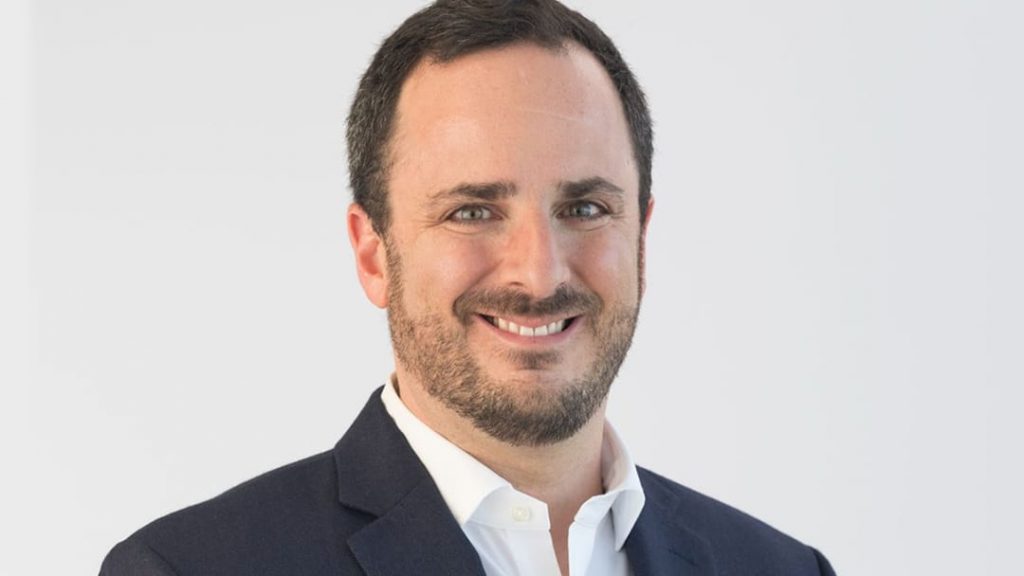 Vice President & General Manager,
Asia Pacific & Japan
Docusign
Dan brings more than 30+ years of technology sales, business consulting and leadership experience to his role at Docusign. He is a recognised thought leader and is routinely sought after by the media and industry analysts across Asia Pacific.
During his 8.5 years at Salesforce Dan held a variety of senior leadership roles including Chief Operating Officer, Solution Engineering, Product Sales and Industries. He was the Executive Sponsor for Salesforce's largest accounts including Telstra, Singtel, and Macquarie Bank.
By registering your interest you agree to share your contact details with Simplus, DocuSign and Salesforce in accordance with the Privacy Policy.