Thank you for your interest
We will send you an email shortly with the recording to watch on-demand.
This event is proudly brought to you by: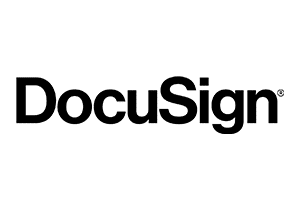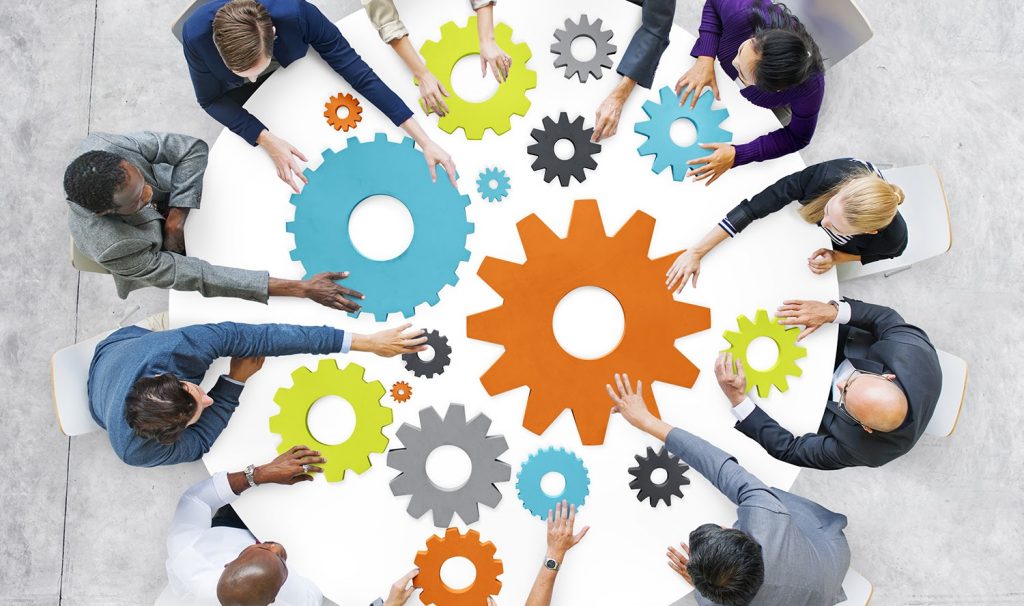 Understanding why a revenue operations model matters and how to implement one.
Accelerating growth is a must for many companies right now. But messy or inefficient revenue operations might be holding you back. Find out why a revenue operations model could be an important path to growth.